I am an actuary
I am an Actuary – August 2018
Becoming an actuary brings endless opportunities to your career including working abroad and in versatile industries. Discover what opportunities the profession has brought to six recently qualified actuaries. 
Amelia Mills
When I was in Year 10 we did something called the Morrisby Profile as part of my school's careers program. Interestingly, Actuary was the number one career suggested for me in my profile.
This was when I first found out what an Actuary was, but it was not something which I was initially sure that I wanted to pursue. However, fast-forward ten years and here I am, on the home stretch of my formal actuarial studies, with one Part III exam left to pass. Looking back, I think I really did find this profession because it combines many things that I enjoy and suits my natural skillset.
Following high school, I attended Monash University in Melbourne. I was one of the first cohorts to do the Part II program at Monash, which I did as part of an honours year in Econometrics. I joined Deloitte as a graduate in 2016, which has given me exposure to a wide variety of clients and industries and has been a great start to my career.
I have played tennis from a young age and it has always been one of my biggest passions. I still play pennant for my club and train as much as I can fit in around work and study.
I am happy and proud to be part of such a supportive and tight knit actuarial community. The actuarial journey is one that no doubt tests dedication and resilience, which I think makes it all the more rewarding.
A quote by Thomas Edison which resonates with me when I think of the actuarial journey is, "The three great essentials to achieve anything worthwhile are, first, hard work; second, stick-to-itiveness; third, common sense."
Anne Osborn
Being an actuary has helped me develop an exciting and diverse career in investment banking, M&A and investment advisory.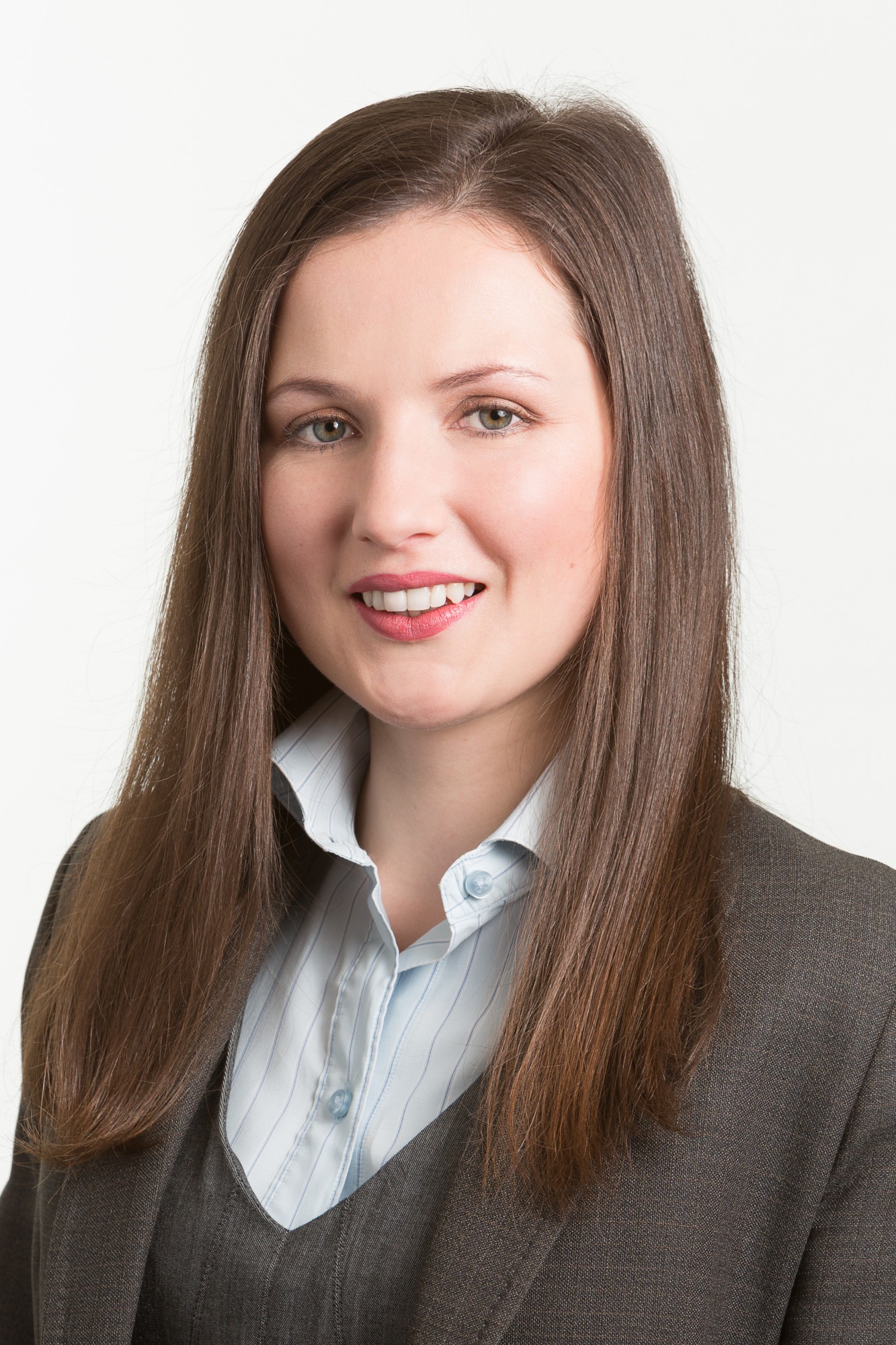 I started my career in investment banking at Macquarie, where not being afraid of complex financial models was a differentiator. After that, I worked in mergers and acquisitions in the valuations team at Deloitte. Subsequently I joined JANA, one of Australia's leading investment consultancies, where as a firm we advise on $450 billion of assets.
At JANA, I've had the privilege of being involved in multi-billion-dollar transactions, alongside some of Australia's largest superannuation funds and top tier fund managers. My role takes me beyond evaluating the financial returns of a transaction. We help our clients make strategic investment decisions that strengthen the superannuation savings of millions of Australians.
I decided to become an actuary when I was graduating from the Mac.Robertson Girls' High School. At the time, many of my peers aspired to become doctors or lawyers, however I knew my strong suit was mathematics. Although it has been a long time since I have had to solve stochastic calculus equations, the critical thinking skills that are honed by the actuarial degree have served as a strong foundation throughout my career.
Jane Wang
Long gone are the days when I needed to explain what an Actuary is while wondering if it is my Chinese accent that is making people confused. Many people know now what an Actuary is and the response is usually "you must love numbers" or from another perspective, "that sounds a bit boring". I am not sure where the "boring" bit comes from; certainly none of the actuaries that I know are boring. So to borrow a punchline from a friend, "I welcome the opportunity to change that perception."
I am an Actuarial Consultant working in Superannuation and I have to say, it is SUPER (pun absolutely intended). It is a huge industry worth approximately $2.7trillion and it impacts everyone. Considering its importance in our lives and the large amounts of money involved, I think Actuaries can play an important role for Superannuation Trustees and their members.
Our ability to translate financial complexity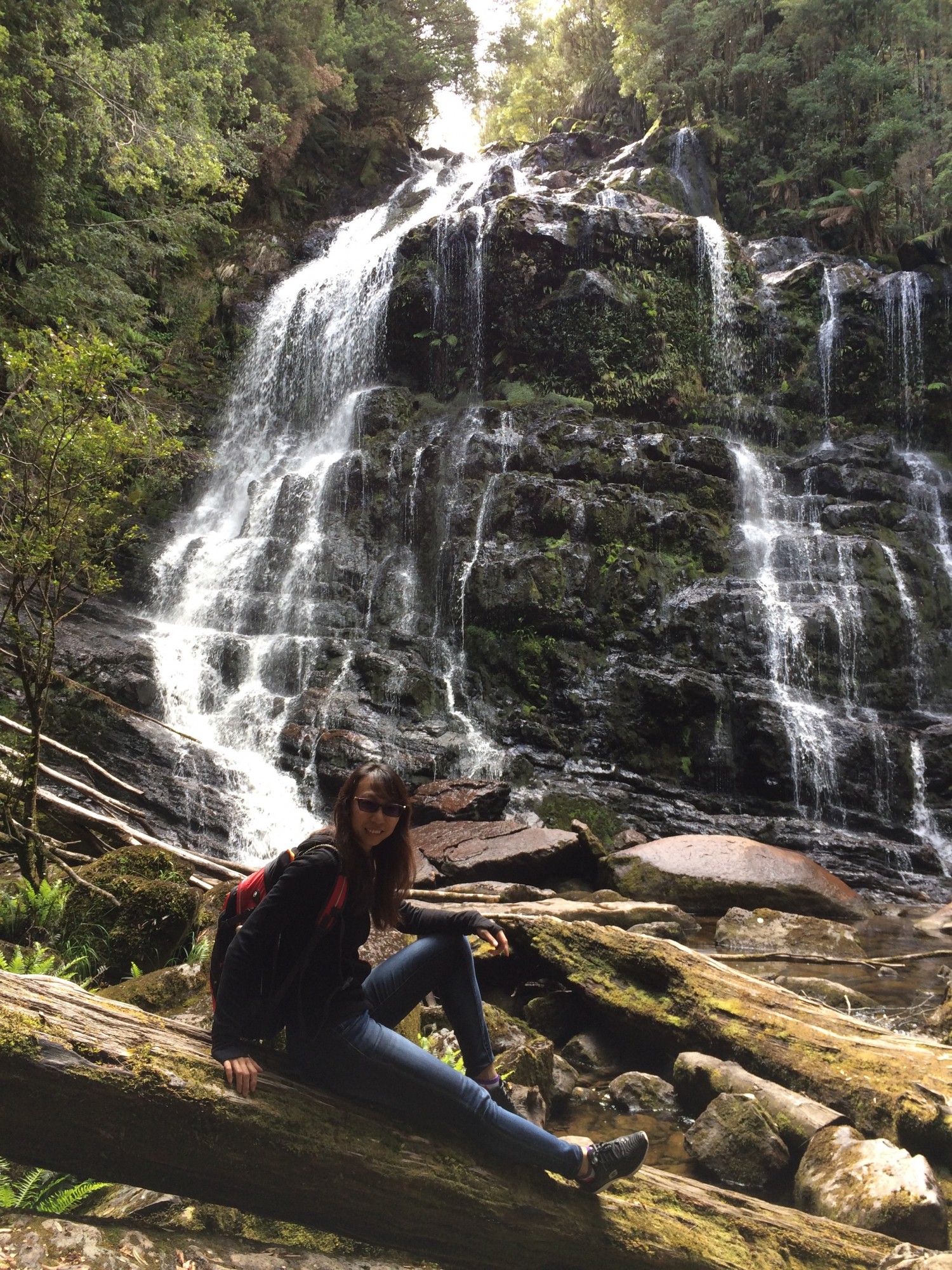 and data into strategic insights can add considerable value to Trustees in managing their members' funds and help drive increased engagement. To be able to assist our clients in their pursuit of these solutions is a very rewarding experience indeed.
When I am not being a Super woman (at work), I enjoy hiking a lot – the view at any mountain top is almost guaranteed to be spectacular.  I also like to learn skills that are more on the creative side (e.g. playing guitar, drawing, etc.) to achieve the right (and left) brain balance. I am not good at any of them yet but I am trying!
Jonathan Venturi
Back in high school during my teenage years in France, I preferred spending my evenings and nights designing websites and learning programming languages rather than doing my homework. I guess at the time I was not predestined to be an actuary. But a few years and some good decisions later, I ended up as a Fellow of the French Institute of Actuaries and ready to take on a new challenge on the other side of the world.
This passion as a teenager did not go to waste as I started my career specialising in assets and liabilities modelling. I developed strong actuarial modelling skills that would prove very relevant for the Australian market. Today, I manage and ensure the integrity of the actuarial systems of AIA Australia and support the transformation of the actuarial valuation to better processes and new technology.
Throughout my career, I have had the opportunity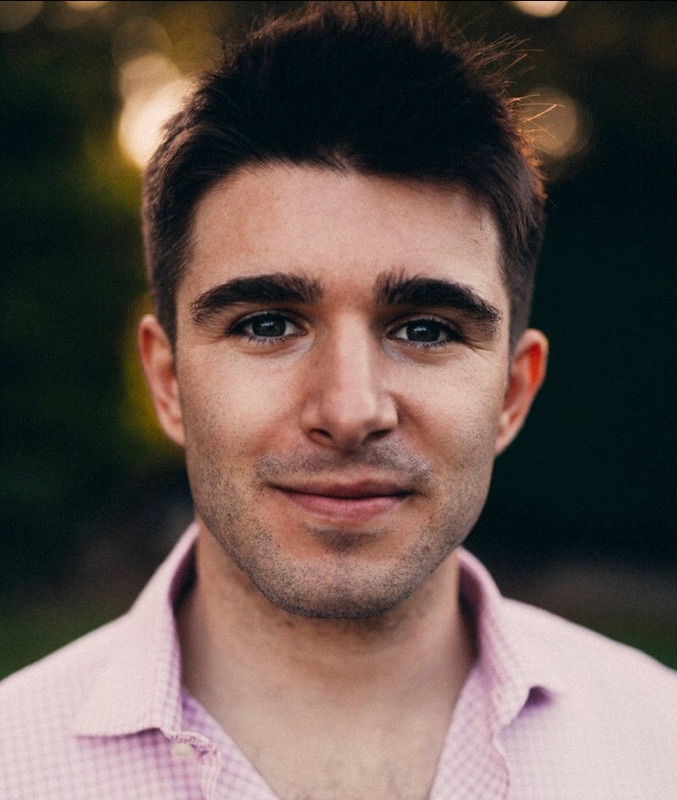 to work in three countries (France, Hong Kong and Australia) in three different continents and I hope to see more. "Change" is what drives me and keeps me passionate. I am excited about what the future will bring us and how it will reshape the actuarial profession. Count on me to bring in new ideas and shake things up!
But being an actuary is not everything. I also play football (I hear people call it "soccer" down here…), badminton, board games and chess. In general I can enjoy any activity – as long as it is competitive.
Lukas Zdanius
I graduated with Honours and Masters in Mathematical Statistics but had never really considered an actuarial career until someone mentioned it. I found an Actuary article in the University careers office with a picture of Martin Fry grinning at me and informing me that they earn $50-$100k, up to $150k. This was in 1990 – you do the wages inflation calculation! However, it was the application of probability and statistics and solving complex problems in a real business environment that captivated me the most.
I got my first "real" job with National Mutual where I joined a large community of students and Fellows. I wanted to utilise my statistical modelling background and it was hard to get good GI roles in Melbourne so I moved up to Sydney to work in home and motor pricing, building price-elasticity models in the early 2000's. More recently I worked as a Pricing Manager for commercial property and liability products. I am currently in the Workers Compensation space with Suncorp who are very supportive of my ongoing study towards Fellowship.
Full-time work and raising a family with three kids tend to get in the way
of studying and it has been a long road to Associateship, especially following the UK path. I owe it to my wife, family and employers for all the support they have provided over the years. I also owe it to my own tenacity and never-give-up attitude. I have built up almost 20 years' pricing experience across a wide range of domestic, commercial and statutory products. Varied work experience even helps with the Part III exams!
When I do have spare time and am not studying, I enjoy spending time outdoors with my family and three children, going kitesurfing in Melbourne's windy bay or riding a bike.
Matthew Oates
After failing five straight semesters, I began to wonder if being an actuary was really for me.  Although, fortunately or unfortunately, being a Canberra Raiders fan I am much better able to cope with frustrating performances on game day (or exam day) than most.  I had almost given up and spent my weekends alternating between snowboarding and studying, when something just clicked.  After being the highest fail for multiple semesters, being the highest pass for both 6A and 6B was a nice surprise.  I wouldn't recommend failing, but you should experience everything at least once right….?
My advice for students struggling with exams would be: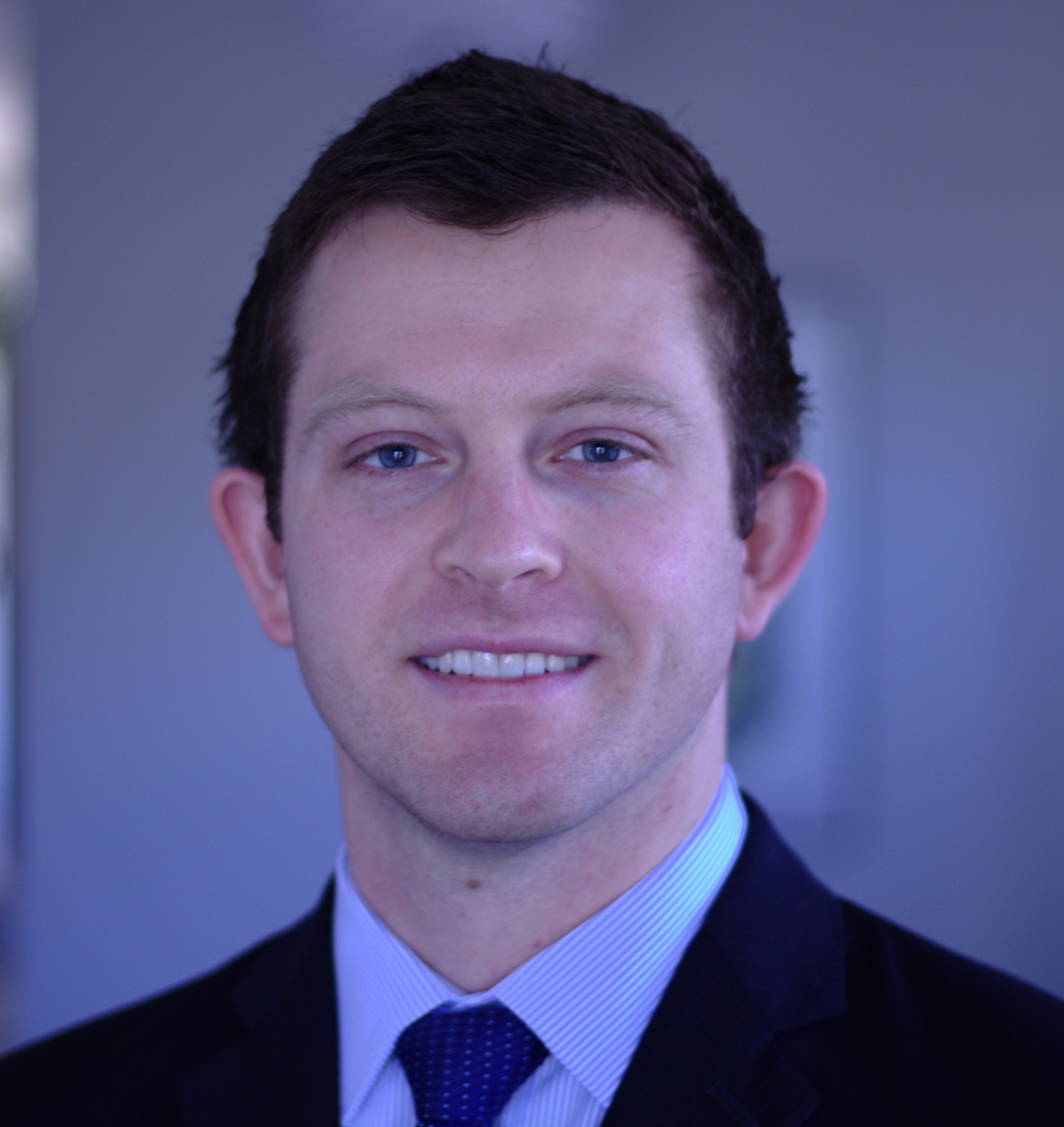 To keep them in perspective as they are not the be all and end all to your career;  to discuss industry developments with peers; and to not underestimate the importance of exam technique.
My actuarial career started after graduating from ANU in 2012 and I moved to Sydney to work in the Retirement team at Towers Watson.  After fours year working within Superannuation I decided to make the switch across to the Life Insurance industry.  I joined Suncorp in the Valuations team and have recently moved to the Capital Modelling team to broaden my experience.  I continue to have a keen interest in retirement income products and am interested to see how the industry evolves over the next few years in offering innovative pooled longevity products.
Outside of work and study I enjoy playing basketball, watching rugby league, surfing and riding my motorbike.  I used to think that I wasn't your typical actuary, although the more actuaries I meet the more I question if there is such a thing.
CPD: Actuaries Institute Members can claim two CPD points for every hour of reading articles on Actuaries Digital.