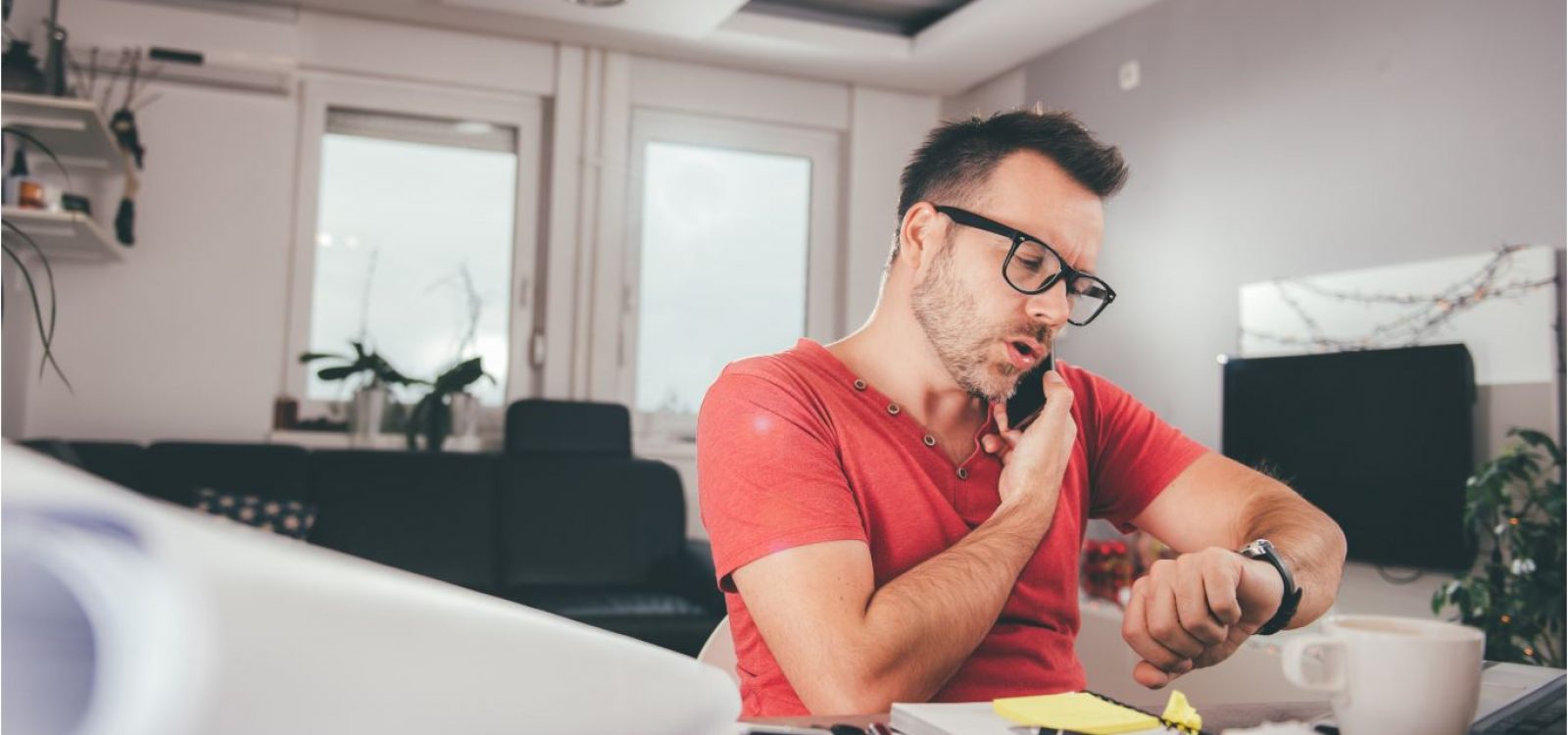 Career
How to make flexible work arrangements work – CareerView Podcast
This instalment of the Institute's Diversity and Inclusion series asks the Chief Actuary at MLC Insurance, Darren Robinson, about his experience managing employees with flexible work (remote location and part time) arrangements. Darren discusses the value of an 'agile coach' in supporting part-time staff and how productivity, retention and morale can be affected by flexible working.
Ashish Ahluwalia (Principal at Finity Consulting) discusses with Darren, the increasing take-up of flexible work arrangements and how – with the correct planning, level of trust, capability and communication – both employers and employees can benefit.
Darren explains some of his own staff's requests – including when returning from maternity leave and scenarios where 'Head Of' Departments moved interstate – and offers advice for both employees and managers.
Listen to 'Flexible Work – CareerView (Diversity and Inclusion)' on Spreaker.
"both came to me with a plan of how they would make it work for them, for the team and for MLC and part of that meant getting their teams to step up into broader roles…" said Darren.
Darren emphasises that maintaining strong lines of communication, despite the geographical distance, is important. As is facilitating 'water-cooler' moments: those chance meetings of colleagues in the office or on coffee breaks that often spark innovations, for individuals not always physically present.
"Trust in the individual is important. The impact on the rest of the team [and on productivity] needs to be considered. A question that most managers will ask is "Has this individual properly thought through the consequences of this change?" They … would expect whoever is requesting it to have thought through it particularly in a professional services organisation." – Darren Robinson.
Listen to our first instalment in the Diversity and Inclusion podcast series and read our article on the DIWG's goals and members.
Follow the Actuaries Institute on social media;
↳ Facebook
↳ Twitter
↳ LinkedIn
↳ Instagram
↳ Spreaker
↳ YouTube
CPD: Actuaries Institute Members can claim two CPD points for every podcast listened to.