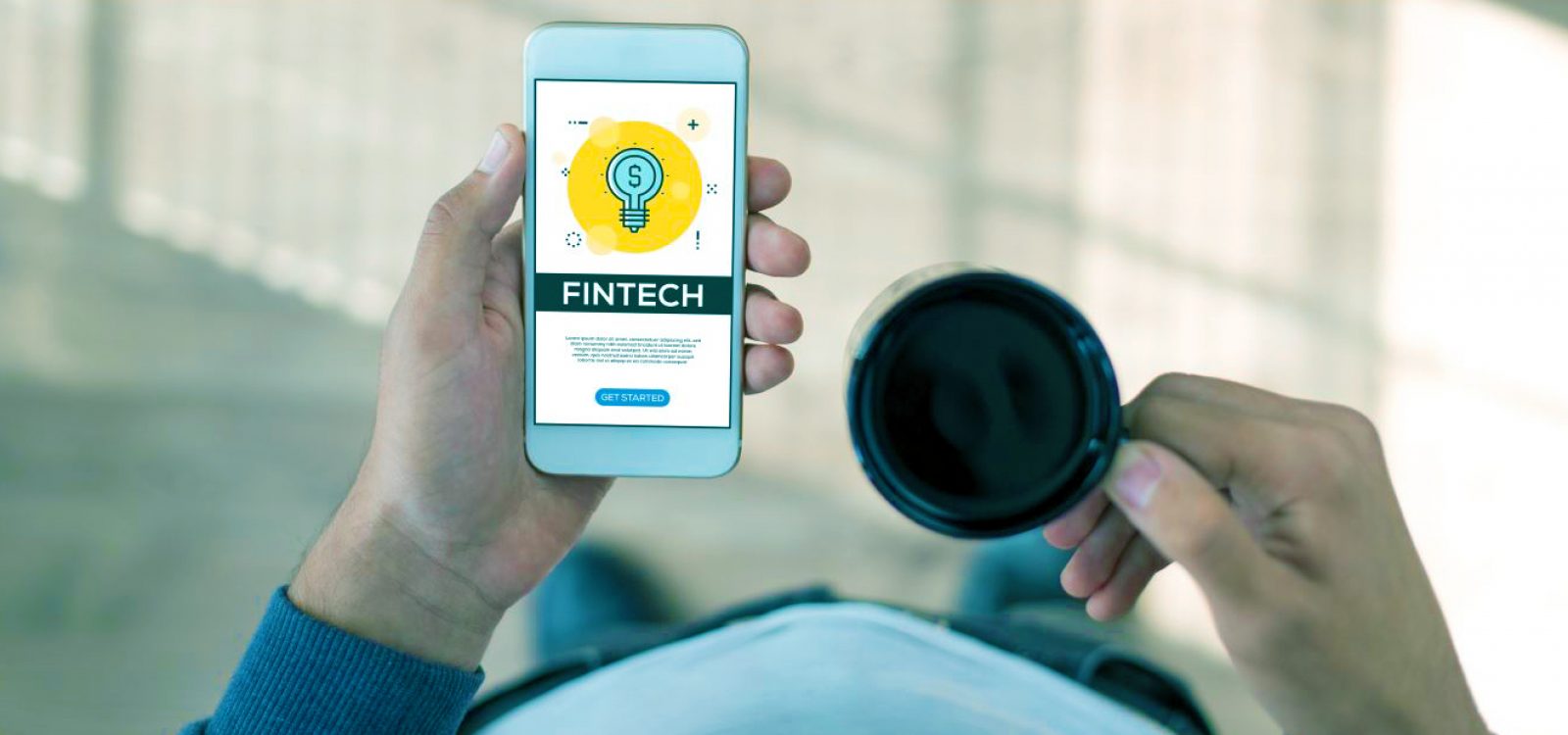 Fast five with Fintechs
Fast five with Fintechs – M&A Solutions Ltd
In this instalment of 'Fast five with Fintechs', we ask Anna Knezevic about her experience setting up M&A Solutions Ltd, working on profit/capital optimisation based on incomplete data, and utilising data analytics to drive business insights.
About the fintech:
The fintech is called M&A Solutions Ltd.We provide solutions to small to medium size enterprises for variety of quantitative ailments. Our value add comes from in-depth understanding of client's problems and applying cutting edge technology to resolving them.
1. What skills do you need to succeed in Fintech/Insurtech today?
Willingness to fail over and over again as you pick up new skills, and persevere. Data analytics (despite the hype) is still largely an emerging area, and a lot of the stuff still has loose ends. Your ability to think around them and come up with solutions despite "bug reports" is what will enable you to stand out.
2. What are some of the highs and lows of an entrepreneurial path in Fintech?  
There are no highs and lows – in fact, every failure is a stepping stone if you manage to learn from it.
3. Where do you see the company in 12 months? What about five years?
In 12 months we will still be experiencing growing pains: establishing our reputation and getting new clients. In five years we hope to be able to get to stable revenue from returning customers.
4. What's your top tip for actuaries wanting to move into this space?
Practice solving problems. Listening to courses won't help you gain the knowledge that you need.
"Most of the programmers that made money from their skills were self-taught: they gained the skills before the skills became widely available."
By the time the right tools will percolate down to education, the momentum would have already been lost.
5. What has had the most influence on your professional mindset?
Ones ability to work hard is directly related to how much are you willing to accept the limited resources and time at your disposal. The experiences that highlighted that in my life (working across the globe, starting a family) helped shape me into the professional that I am.
CPD: Actuaries Institute Members can claim two CPD points for every hour of reading articles on Actuaries Digital.