 Monthly
Welcome to our round-up of the articles posted on Actuaries Digital during April 2018.
Leadership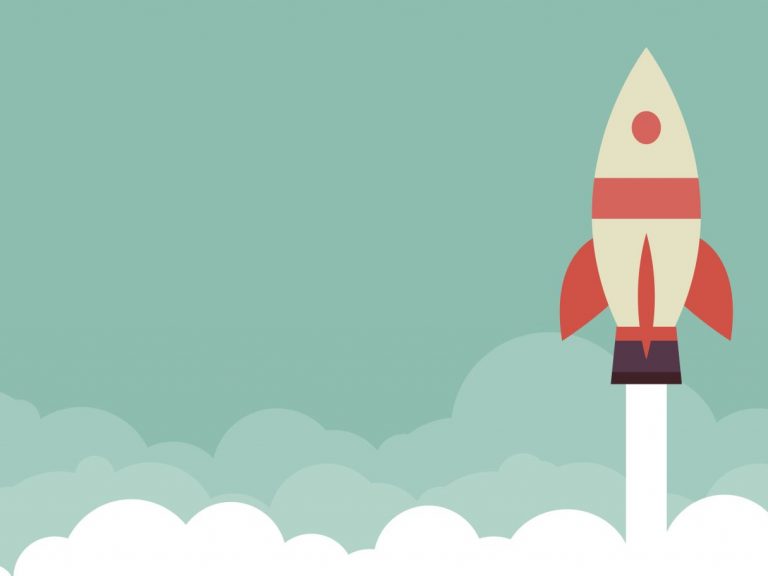 Leadership
This is the final instalment of a four-part series where Byron Wong and Danny Bechara interview four actuaries-turned-leaders. In this instalment the interviewees explore the importance of culture in leadership, their passions as leaders, and their views on the direction of the actuarial profession.
Dipping into Diversity
Dipping into Diversity
Jennifer Lang looks at the latest stats on average pay for actuarial men and women and finds that, if female actuaries are discriminated against (which there's no proof of), it's not as bad as it is for accountants!
Podcast
The Actuaries Institute has released its inaugural podcast series 'Peace of Mind', centred on its latest 'Mental Health and Insurance' Green Paper. The show, hosted by the Institute's Acting CEO Elayne Grace, explores mental health conditions in the community, and discusses difficulties in diagnosis, underwriting, and claims management with the CEO of TAL, a Principal at Finity, and Co-Chair of the National Mental Health Commission.