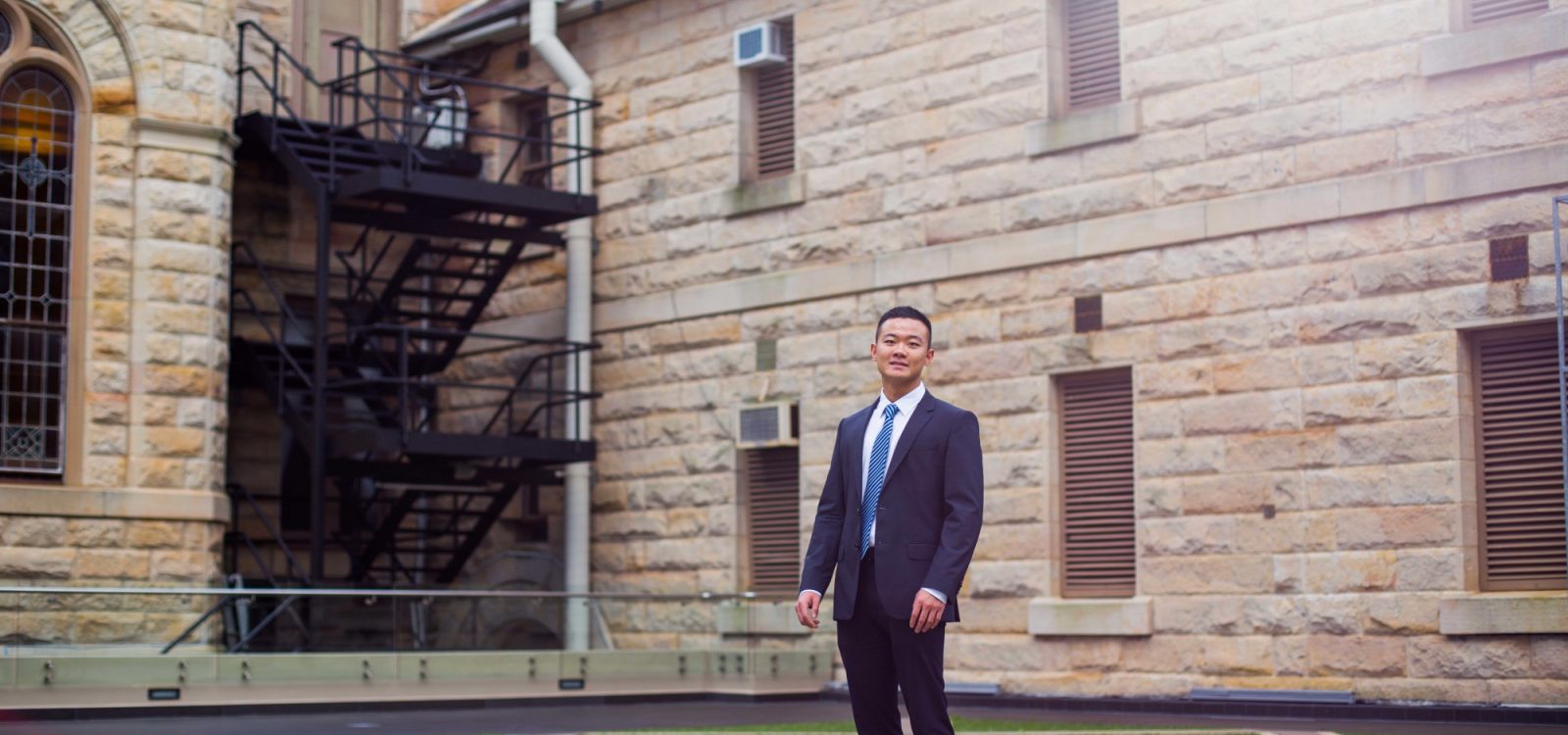 Interviews
Under the Spotlight – Roger Xie
Roger Xie, Actuarial Analyst at Suncorp, is an energetic and passionate actuary who dreams of changing the world for the better. Recently, he became a member of the Rotary Club of Sydney, getting involved in many charitable activities around the world. 
My favourite energetic pursuit… Tennis and fitness. I am a certified tennis coach and had the honour of representing Macquarie University at various regional and national level events during my time there.
The last book I read (and when)… Zero to One by Peter Thiel. It's my second time reading it. Thiel is one of the smartest human beings on the planet, a member of the original "PayPal Mafia", along with the likes of Elon Musk, Reid Hoffman and Steve Chen. This book provides a glimpse into one of Silicon Valley's most brilliant minds and I believe it will be an enjoyable & enlightening read for most.
My favourite artist/album/film… I am a big fan of filmmaker James Cameron and his work. I like how he keeps pushing the limits of imagination. Fun fact: Cameron first wrote the script for Avatar in 1995 but at that time the technology wasn't advanced enough for him to bring his fantasy to life.
I'm most passionate about… Pursuing a life of value and purpose. Early this year, I became a member of the Rotary Club of Sydney, the Sydney arm of Rotary International, a global network with over one million members actively involved in many charitable causes such eradicating Polio worldwide in partnership with the Gates Foundation.
In my humble opinion, it is under-appreciated that our world today still faces countless BIG challenges in various areas: education, global health, justice and equality… And I think we all owe it to the world to do our part to address these issues. Designing solutions to these pressing problems requires a combination of sharp intellect, resources, commitment and force of will, I aspire to play my part in it in the years to come.
More recently, I'm grateful to have been nominated as an awardee for the 2018 Rotary Youth Leadership Awards program to be held in January 2018. I very much look forward to meeting and hearing from other aspiring young leaders from across NSW and sharing with you my experiences and learnings afterwards in my next writing perhaps. Stay tuned!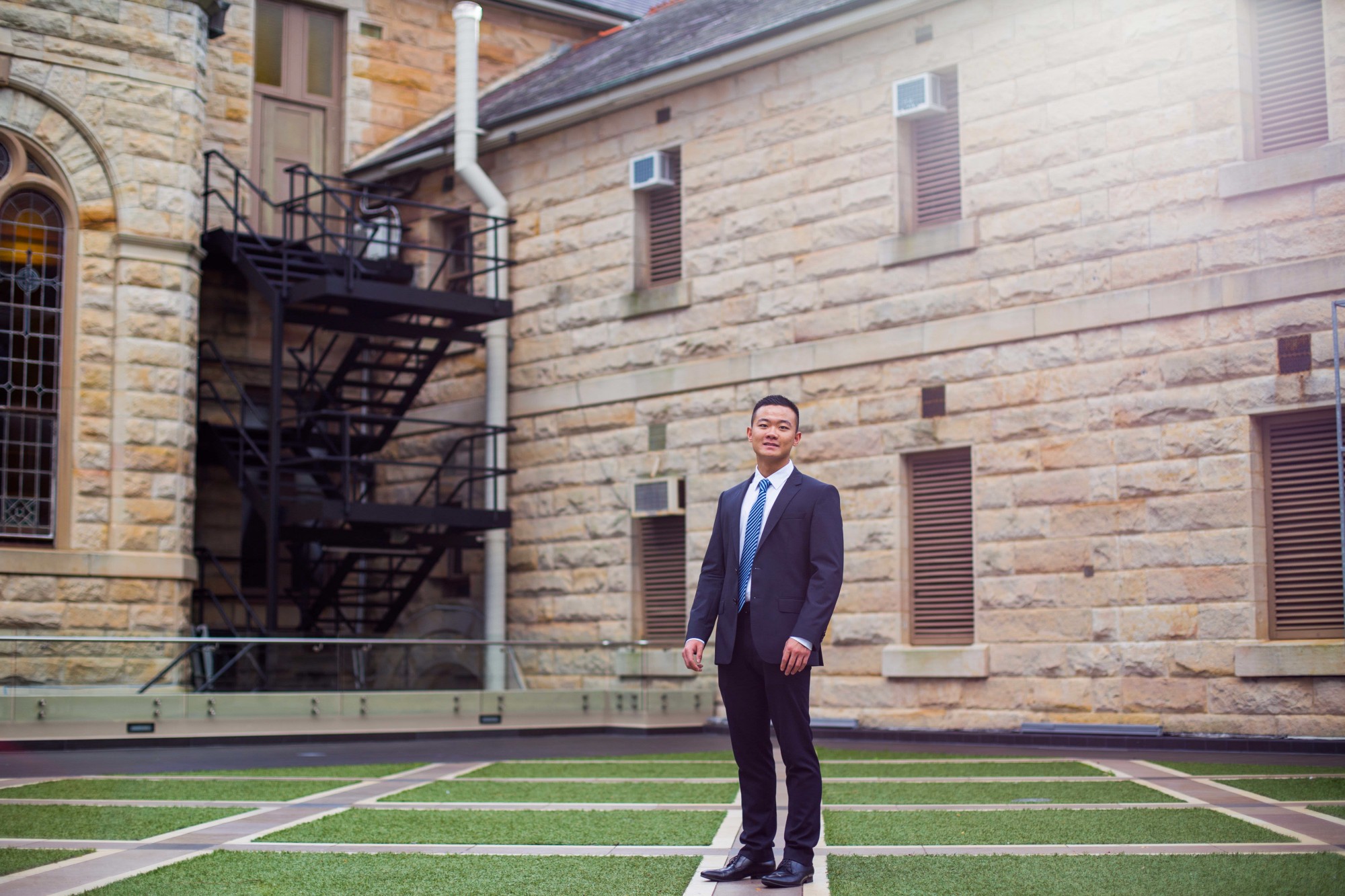 In my life I'm planning to change… The world for the better.
Not many people know this but I… Wasn't born and raised in Australia. I grew up in Shanghai, China and moved to Sydney when I was 16, as an international student. Thankfully things have worked out quite well since!
Four words that sum me up… Passionate, driven, funny, kind
Where I studied to become an actuary and qualifications obtained… Macquarie University – Bachelor of Actuarial Studies with Bachelor of Applied Finance; currently studying for my Part IIIs.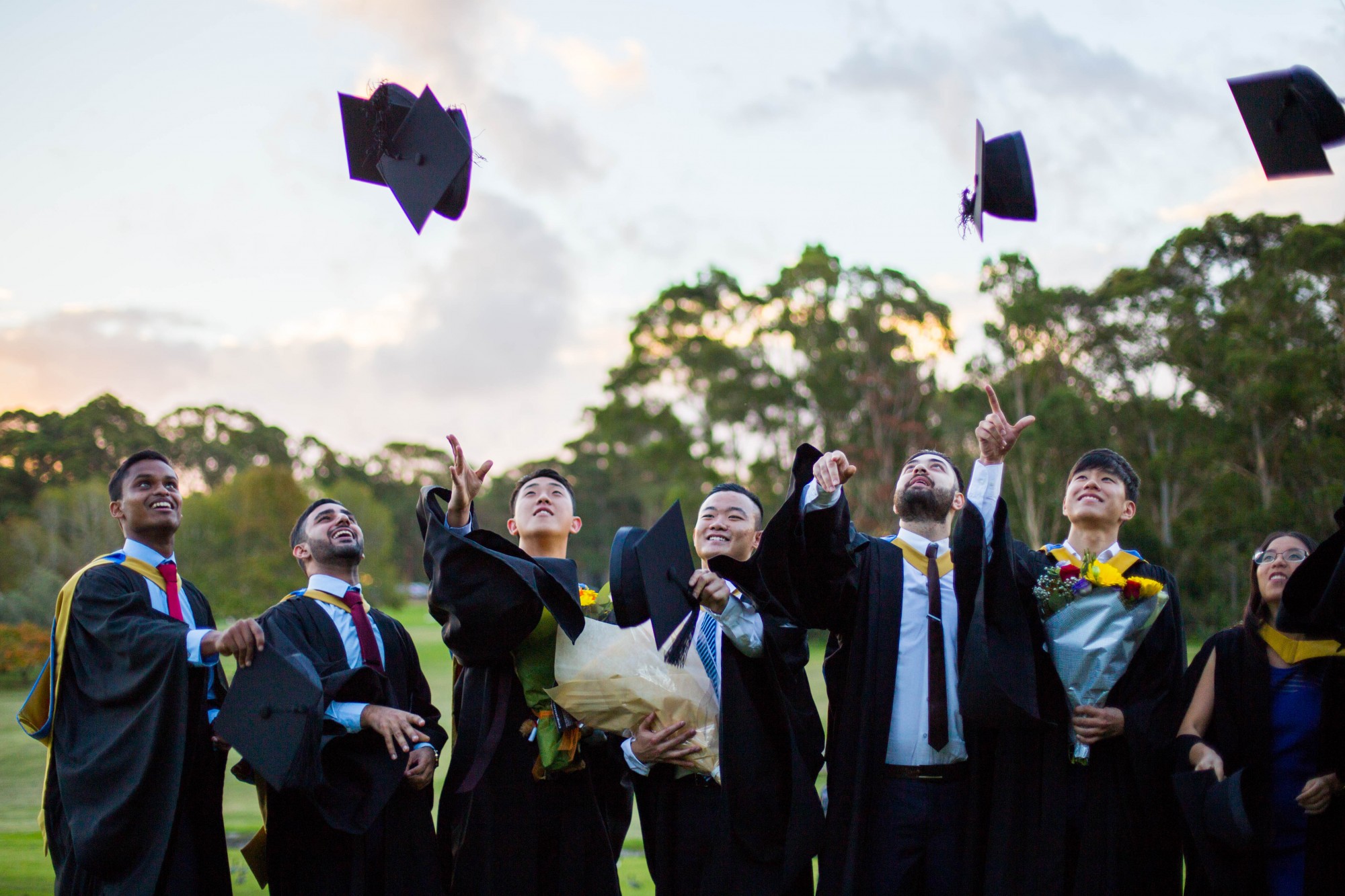 My work history… Admittedly I have taken a very unconventional path, starting at the actuarial department of Cover-More Travel Insurance (now part of Zurich), followed by a brief stint with Aon's insurance data analytics & strategy consulting division.
I recently joined Suncorp as a Portfolio Analyst to work on a landmark project: the icare Transition Program. We are looking to complete this transition project in several months' time and I'll be joining Suncorp's pricing analytics team for commercial lines afterwards. I find all these experiences highly enjoyable and I'm grateful for all the valuable lessons I've learned from all the colleagues and managers I've met through this journey.
What I find most interesting about my current role… To provide some context for my current project: Earlier this year, Suncorp was successful in bidding for a significant share of NSW Workers Insurance claims management service. Since August, our team has done an extraordinary job transitioning 18,000 open claims to GIO (Suncorp); we have also recruited and trained over 450 new employees across three offices in Wollongong, Charlestown and Sydney to support our onboarding customers, a feat arguably unprecedented given its scale and timeframe.
As one of the few quantitative analysts on the team, it was fascinating to observe and learn how a landmark project as such is coordinated and executed. It has been a great pleasure to collaborate with and support a wide range of stakeholders using my technical skills. Additionally, the Workers' Compensation scheme is all about protecting the safety, health and wellbeing of our labour force. It gives me a great sense of fulfilment being part of a high-performing team that is making a positive impact on our community.
Who has been the biggest influence on my career (and why)… My mother. She has handled a lot of pressure and endured an incredible amount of hardship in her life. She is the person who really instilled in me a strong sense of confidence and a sense that I can do anything I set my mind to.
As I got older, I came to realise that my mother wasn't all that different than me. She had her own doubts and fears at times, and she wasn't always sure of the right way of doing things. Watching her overcome challenging times was very inspiring. It taught me that tough times never last, only tough people do.
My proudest career achievement is … yet to come.
If I hadn't become an actuary, I would be… all the poorer for it!
10 years from now, I will be …Vice President, Asia Pacific at Tesla, Senior Advisor at Gates Foundation and Forbes 30 Under 30 alum (one can dream right?)
CPD: Actuaries Institute Members can claim two CPD points for every hour of reading articles on Actuaries Digital.