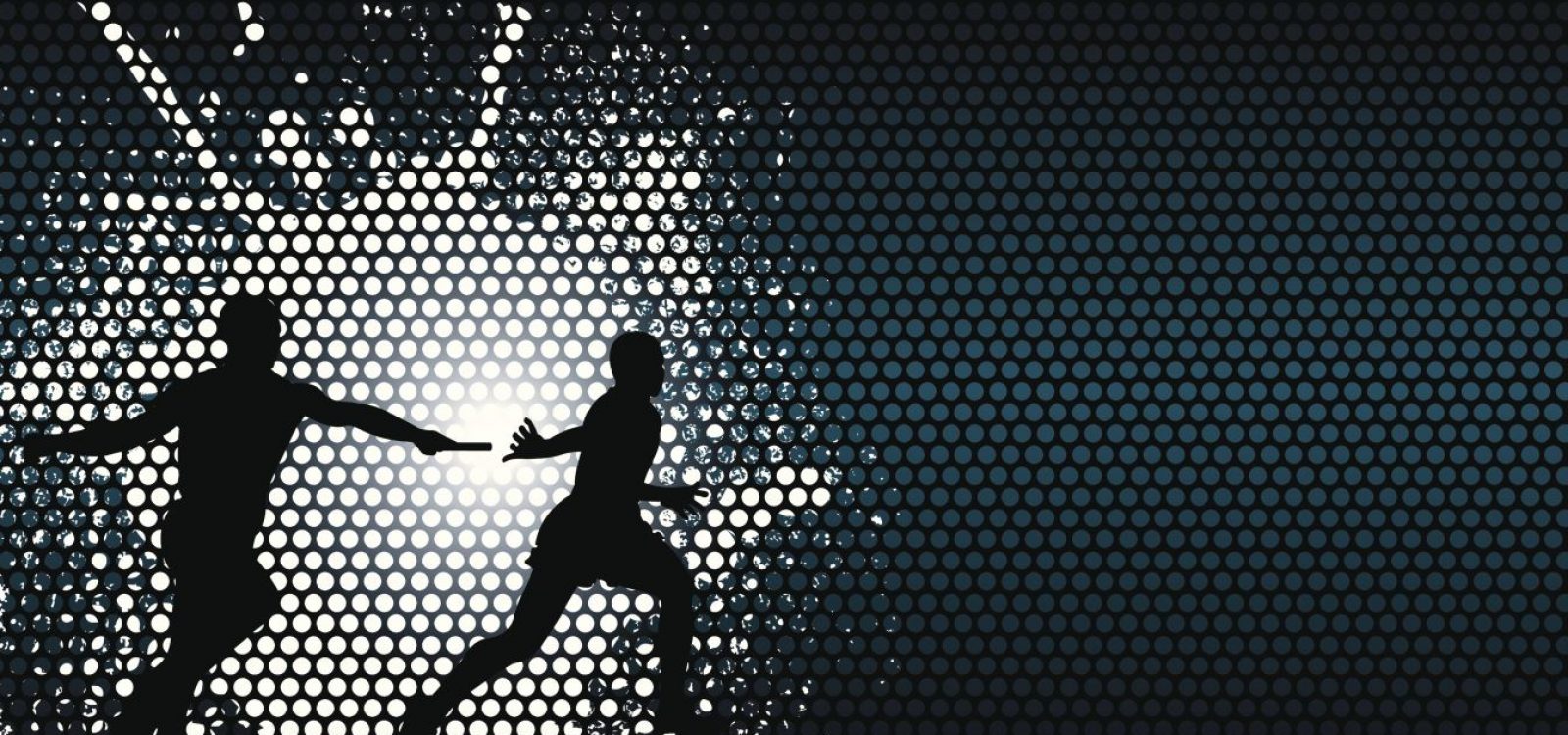 Event Reports
The Actuarial Olympics – ICA Berlin a preview for Sydney 2022
The actuarial profession is a global one yet we often pay limited attention to what actuaries are doing outside Australia.  Is it time we started thinking a bit more about what is happening outside of our own bubble? Daniel Smith believes so!
What better way to introduce yourself to the global actuarial profession than by attending the 2018 International Congress of Actuaries (ICA) in Berlin in June?
Firstly, a bit about the ICA:
Congresses are held every four years (a bit like the Olympics).
Countries bid to host the congress (a bit like the Olympics).
Most of the presenters party after they've completed their event (a bit like the Olympics).
The 2014 Congress was in Washington, 2018 is in Berlin and 2022 is in Sydney.
The Congress runs over five days and enables actuaries from around the globe to present recent developments and insights, as well as attending Plenary sessions with world-renowned speakers.
The program is typically organised into streams which enable attendees to focus on areas of interest and potentially attend selected days.
The ICAs are structured to enable a significant amount of social and networking time.  This is a great way to catch up with overseas colleagues, learn more about how other countries are dealing with problems you are currently facing or to test your ability in understanding the various interpretations of English used around the world.
Coming to Sydney #ICA2022
Whilst the Congress in Sydney isn't until 2022, we have set up an Organising Committee and have a range of tasks underway.  We've already won the bidding process, have locked in a location (the new Sydney Convention Centre), have locked in dates for 3 – 8 April 2022 and have a professional conference organiser (Arinex) assisting us.  As an aside, Arinex assisted us the last time a Congress was held in Australia – in Sydney in 1984!
We will be advertising the 2022 Congress in Berlin and get to be part of closing ceremony (a bit like the Olympics).  It would be great to have a large number of Australian delegates in attendance.   
So, lock in your conference attendance for June this year, book some leave so that you can enjoy more than just the conference and I look forward to seeing you in Berlin at ICA2018.
CPD: Actuaries Institute Members can claim two CPD points for every hour of reading articles on Actuaries Digital.