 Monthly
Welcome to our round-up of the articles posted on Actuaries Digital during September 2017.
Columns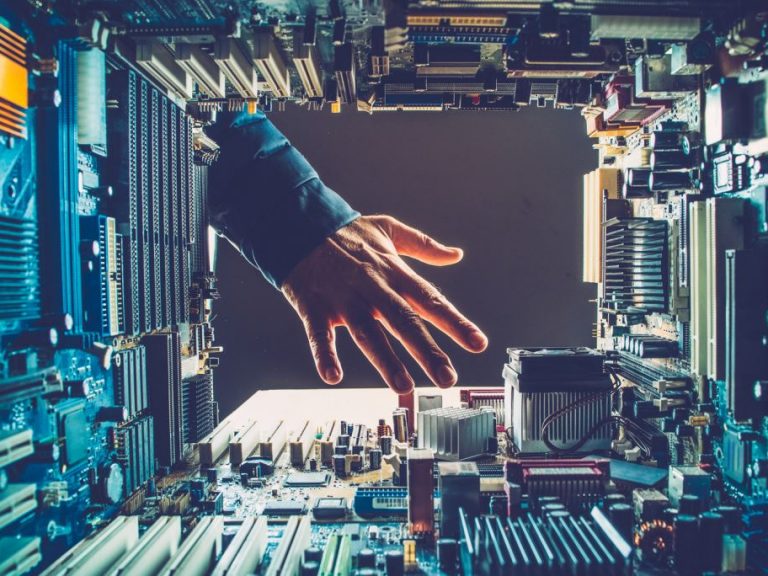 Columns
A big data parable, wherein Alice learns steady steps and Bob aims big.
Executive Interviews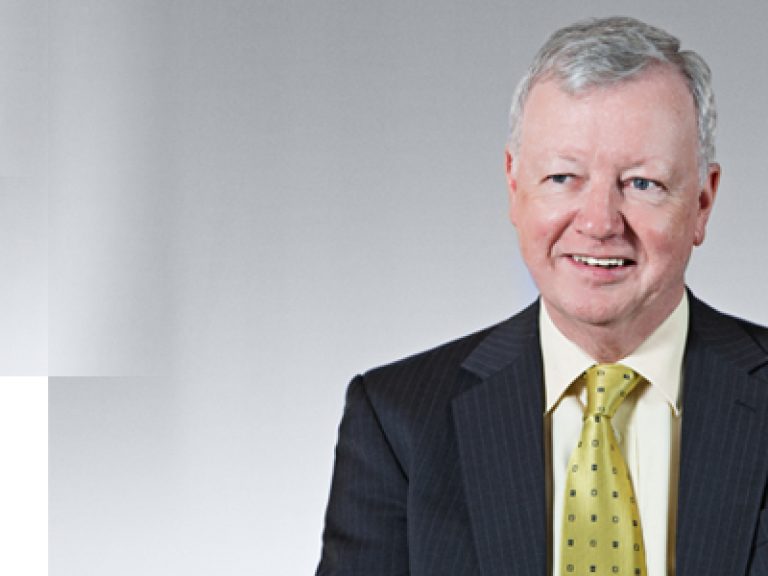 Executive Interviews
The Actuaries Institute today announced Michael Rice as Actuary of the Year for 2017. Michael is CEO of Rice Warner and well known as a fearless advocate for good public policy across Australia's superannuation and retirement sectors.
Current Issues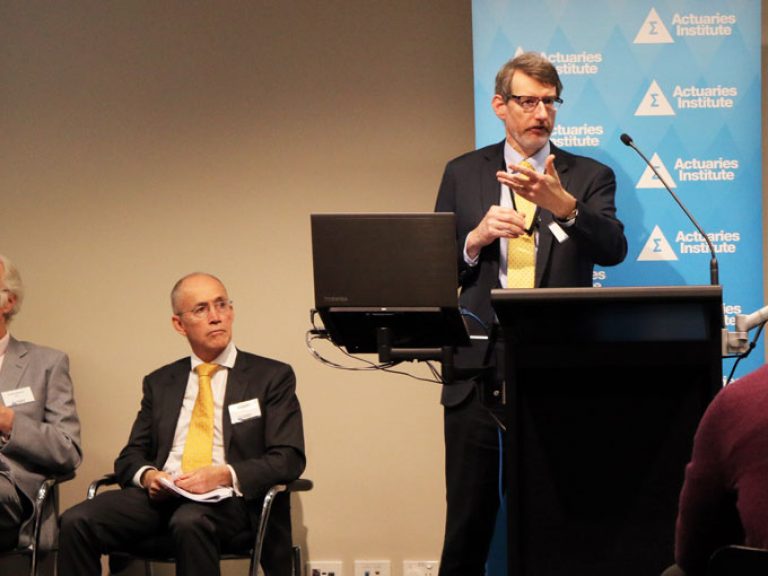 Current Issues
The previous AASB 17 Insurance Taskforce update on insurance contract accounting implementation looked at the BBA Drafting Group and particularly focused on the issue of coverage units. This time, its focus falls on the Variable Fee Approach (VFA) work-stream, headed by David Rush.