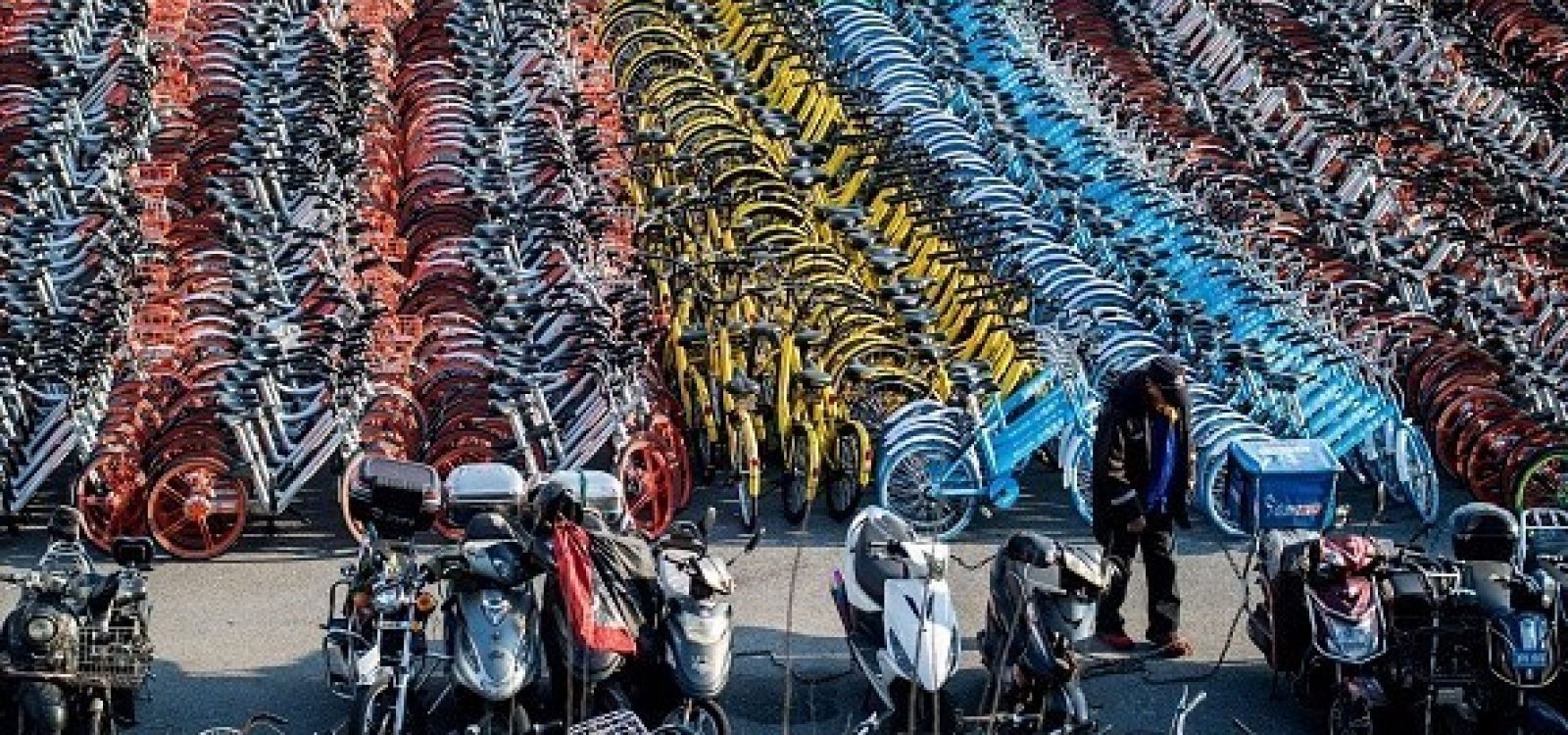 Report
Scratching the surface of economic transition in China
Since the Life Insurance and Wealth Management Sub-committee put together the first instalment of their China Series in March this year, Henry has had the opportunity to experience Chinese culture first-hand, by spending a week there in June.
One of the most shocking things for me, was how quickly the country is evolving each day. The whole economy is now moving towards the 'Internet of things,' supported by advanced infrastructure and a sophisticated logistic system. The Internet of Things is a buzzword and phrase that describes the interconnections of electronic devices via the internet.
The picture below illustrates this system. A man has set up a random pop-up cart selling grilled potato, the signs says 'Internet + grilled potato' and below are two QR codes for mobile payment linking to Wechat (instant messaging app) and Alibaba (online shopping platform). This epitomises the wide use of mobile and internet and how they have penetrated the lives of the general public. Everyone is using their phones as a primary tool to carry out every day tasks, using simple apps such as Wechat to connect at any time.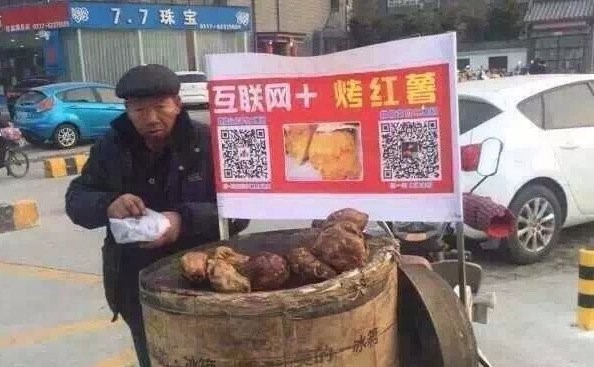 I'd like to share a few important observations after having a series of meetings and discussions with regulators and fund managers.
First, particularly for entrepreneurs, the country has begun wealth accumulation from two things:
transitioning their focus to the next generation who embrace technology and adopt new things; and
giving back to society through education and nurturing young talent.
Second, consumer behaviour is reshaping significantly. This is reflected through two lenses:
People born in the 80s and 90s have become the main audience. Most of them grew up under the One Child policy and their culture differs from their parents who are traditionally very keen on saving. This generation are keen on spending a lot of money on adopting new technology and the Internet of Things into their consumption behaviour. For example, they tend to order food instead of cooking, travel a lot more and appreciate brand value for high-end products.
Further from the Internet of Things and massive population density, the sharing economy is very well developed. A good example is bike sharing. As I walked the streets, there were colourful bikes everywhere. They are so convenient and again a simple QR code can enable you to rent a bike.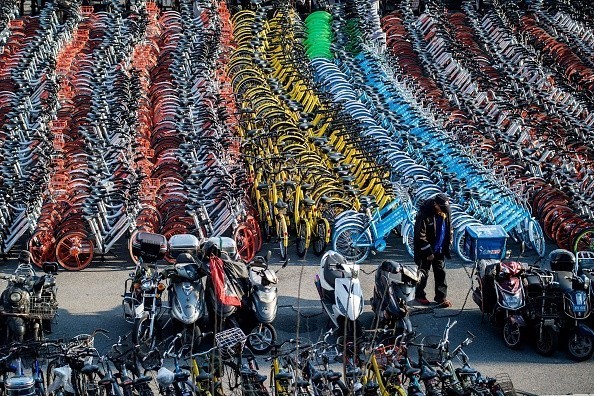 As many of you might be aware, a massive deleverage within the financial system is underway. The regulator is now seriously committed to squeezing out the leverage through the wealth management product which acts like a shadow banking system, as the first step. With economists and researchers, it seems that after this type of leverage is contained, the leverage at corporate level will be more manageable given they are more transparent and RMB dominated. However, we will have to wait and see.
The final highlight is a significant economic transition. During the trip, we visited a company called KDX located approximately three hours away from Shanghai. The company has mastered so many advanced technologies, such as naked eye 3D display, carbon fibre and optoelectronic materials. It is a typical example of a transition from low-end production to high-end technology empowered manufacturing, which is what China is currently going through.
Of course, some uncertainties remain such as whether President Xi will fully consolidate the power later this year, will the debt issue be contained and geopolitics risk is always present.
Personally, I would encourage everyone to experience the changing environment in person if you have a chance.
You can read the first instalment our China Series here.
CPD: Actuaries Institute Members can claim two CPD points for every hour of reading articles on Actuaries Digital.