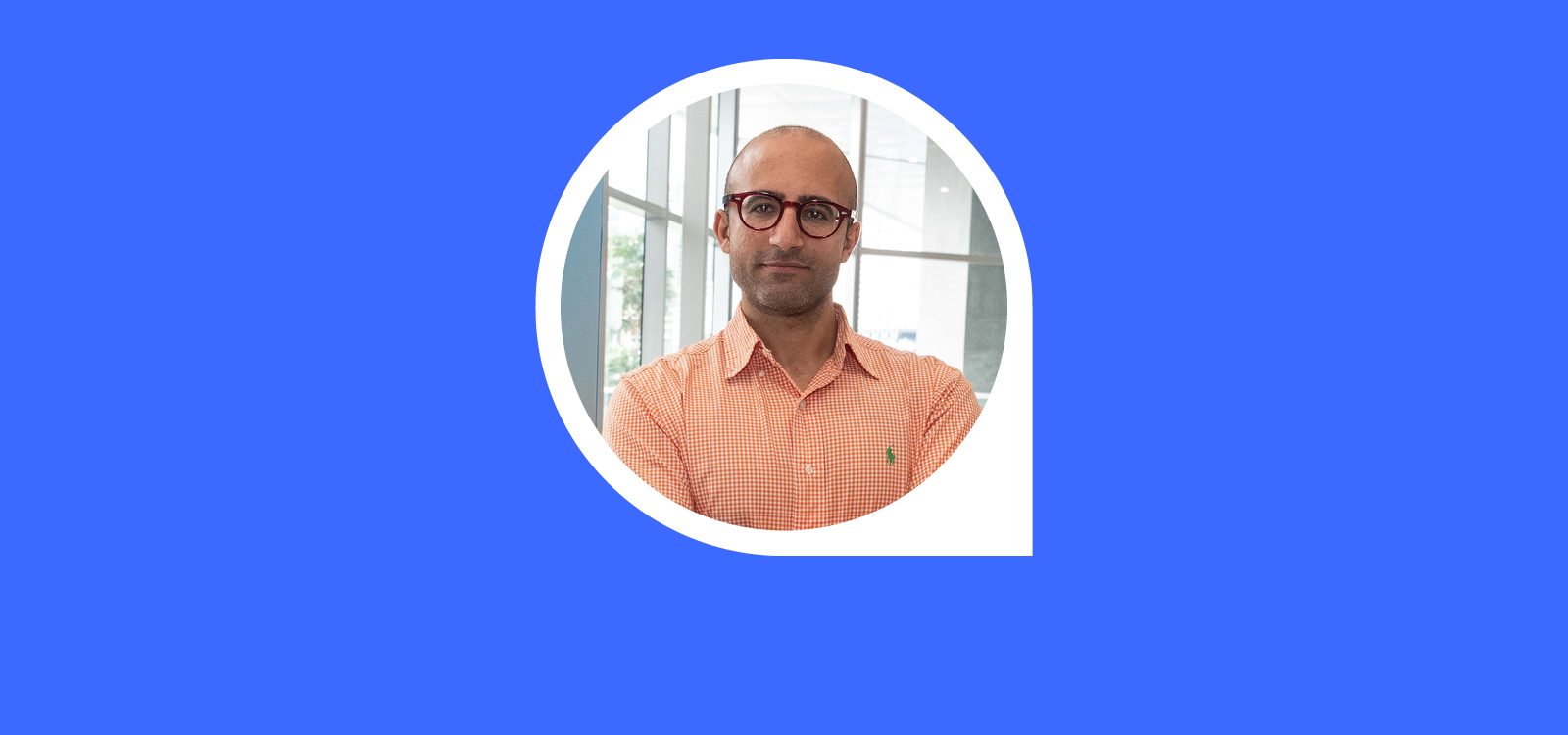 An Actuary Like Me
An Actuary Like Me – Roy Ben David
I am proud to be an actuary because I can see the positive impact that I have on my organisation. 
Roy Ben David studied Actuarial Science in Haifa University, and Kent University. After his graduation from Kent, he started working at EY, in the Actuarial department. After four years at EY, he joined DavidShield, an insurance agency that focuses on Expat Insurance and Travel Insurance. During his time there, DavidShield became a licensed Insurance company, and as the Actuary of the Insurance company he had to conduct all the research and modelling required for Solvency 2. After three years in Davidshield he moved to Phoenix Insurance which is one of the largest insurance companies in Israel. He works in the health department and is responsible for the IBNR calculation for private and corporate customers.
Why are you proud to be an actuary?
I can see the good impact that I have on my organisation. 
What is the most valuable skill an actuary can possess?
Planning ahead what you want to see on your spreadsheet before you create it. 
What is your advice for younger/rising actuaries?
The learning material is very practical and can be used in day-to-day work, so it's important to understand it and not just memorise. 
What's something an outsider wouldn't know about your industry?  
Most people don't know that Actuaries can be funny.
Any other cities/countries you have worked in? 
I have only worked in Tel Aviv, but my wife is British, so I thought about working in London.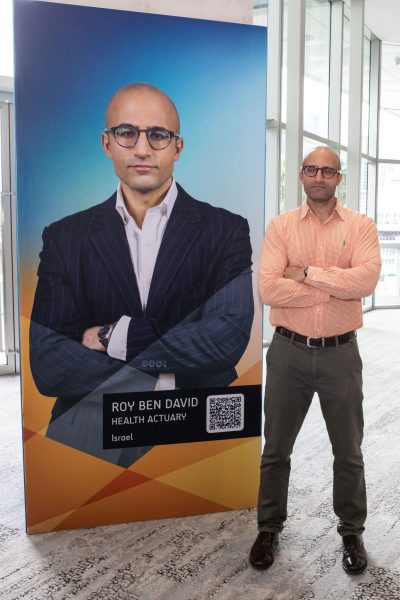 What's the most interesting trend for 2023? 
AI, certainly. 
Where do you see the biggest growth opportunities for actuaries? 
Start-Up companies that will cover new areas of insurance that classic insurance companies will not have the agility to pursue.
What do you do to recharge each day? 
I swim at sea and exercise whenever I can. 
What do you like to do in your free time? What are your hobbies? 
I love to listen to music on my stereo system.  
What's the phone app you use most?  
Spotify and YouTube.
What is your favourite random fact?  
Falling stars are just fireworks that the IAA fire when someone finish his exams.
What is on your bucket list? 
Travel to India, adopt a golden retriever and a farmhouse with free chickens. 
If you had millions of dollars, what would you do every day? 
I would take more courses and work on my own terms.
If you lived 500 years in the future, what do you think your profession would be?  
As someone who works with numbers, I would assume that I will be a lawyer since lawyers multiply every two years.
CPD: Actuaries Institute Members can claim two CPD points for every hour of reading articles on Actuaries Digital.