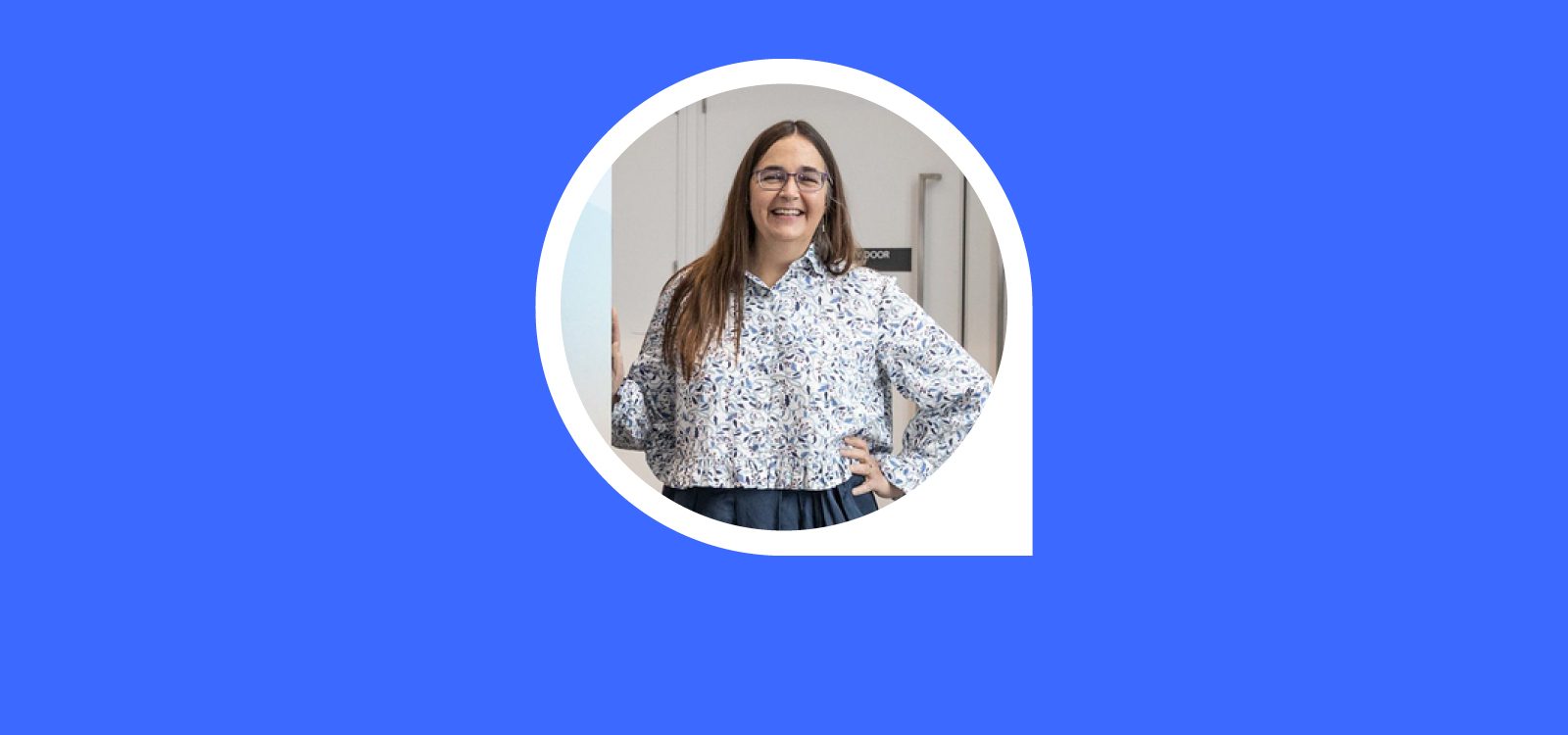 An Actuary Like Me
An Actuary Like me – Andrea Gluyas
It is a profession which helps society when people are at their most vulnerable.
Andrea Gluyas leads the actuarial and risk modelling practice at Toka Tū Ake EQC (formerly the Earthquake Commission), New Zealand's national natural hazards insurer, where she works to help ensure natural hazard risk is well understood through investment in science and modelling and New Zealanders have access to affordable insurance for their home. She moved into the public sector in 2019 after a long career in consulting, including to many public sector entities, and across superannuation, life insurance and general insurance as well as some wider fields assignments. She has been a keen volunteer for the New Zealand Society of Actuaries for many years, including being the NZSA's first female president in 2017/8, and is NZSA's delegate to the International Actuarial Association.
Why are you proud to be an actuary?
It is a profession which helps society when people are at their most vulnerable (death, disaster, loss of earnings) through use of intellect and good judgement. 
What is the most valuable skill an actuary can possess?
Communication skills are vital – both the ability to listen and understand the problem but also to explain the solution in a way that is both non-technical and also makes sense from the other party's perspective.
What is your advice for younger/rising actuaries?
Volunteering for the profession is a great way to develop your skill set and gain confidence and experience, whilst also giving back. And keep going with those exams, it will be worth it for your satisfying future career. 
What's something an outsider wouldn't know about your industry? 
Come to my ICA presentation and find out! Mostly I will be talking about how the government and the insurance industry can work together to keep insurance accessible and affordable for all. 
Any other cities/countries you have worked in?
I have worked briefly in Sydney and Toronto on client assignments when I was consulting. Both were great experiences. As I come from a small country where it is necessary to have a wide skillset, it was good to gain perspectives on how much a bigger practice works and the depth of expertise that allows.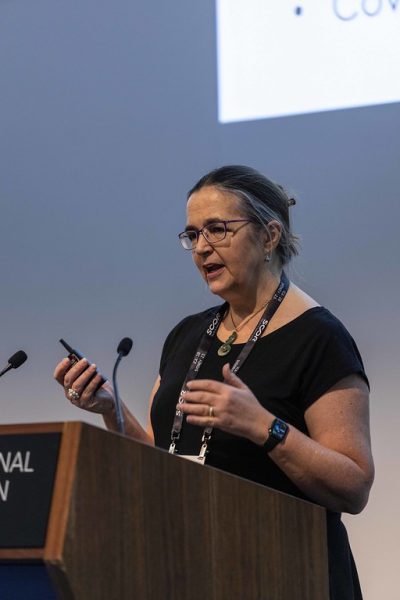 What's the most interesting trend for 2023? 
The increasing frequency and severity of weather events is topical in New Zealand this year, with two major events already this year. Alongside this we are looking at how we can improve our modelling of the damage these events incur.
Where do you see the biggest growth opportunities for actuaries?
I would love to see more actuaries working in the public sector, and even entering politics. Actuaries provide a very valuable but potentially overlooked skillset and perspective. 
What do you do to recharge each day?
Spending time with people I care about everyday is really important to me- that is my family and friends but also my team.
What do you like to do in your free time? What are your hobbies? 
I've always been interested in languages and studied both French and German at school. I love to travel to foreign countries and experience new environments, and understand different cultures, particularly their sense of humour and perspective of the world. At home, I love to host parties and arrange group outings, and I play bridge. When it is just me I like to use my hands and create something practical. I've dabbled in lots of hobbies including pottery, jewellery making, knitting and embroidery but my go-to is sewing. I particularly like to use natural, sustainable fabrics such as cotton, linen, silk and wool in my efforts to counter the fast fashion industry. I find using my hands is a great way to clear my mind, use a different part of my brain, and experience a sense of accomplishment outside of work.
What's the phone app you use most?
Google maps – I love taking the most efficient route and it is invaluable when travelling. 
What is your favourite random fact?  
My hometown of Wellington is both the windiest city and the southern-most capital city on Earth. 
What is on your bucket list?  
New Zealand is a long way from most places and I would definitely like to spend more time overseas experiencing and understanding the world when I have more time to travel. On the creative side, one day I would like to make a patchwork quilt out of my fabric scraps, both to use them sustainably and as a keepsake of all the different garments and gifts I have made over the years.
If you had millions of dollars, what would you do every day? 
Financial security is hugely important to enjoying life and as someone who is both risk-adverse and who has an interest in longevity, it would need to be enough millions to feel really financially secure before I gave up my day job. If so, I would love to spend more time outdoors in nature and continue to explore the world. From a philanthropic perspective (for some of the excess millions), my favourite charity is KidsCan, which ensures children have food in their bellies, shoes on their feet and raincoats in bad weather so they can concentrate on learning and giving themselves the best shot in life.
If you lived 500 years in the future, what do you think your profession would be?
I'd still be a member of the actuarial profession, who would be seen as wise advisors about the sensible planning and allocation of funds and resources. 
CPD: Actuaries Institute Members can claim two CPD points for every hour of reading articles on Actuaries Digital.