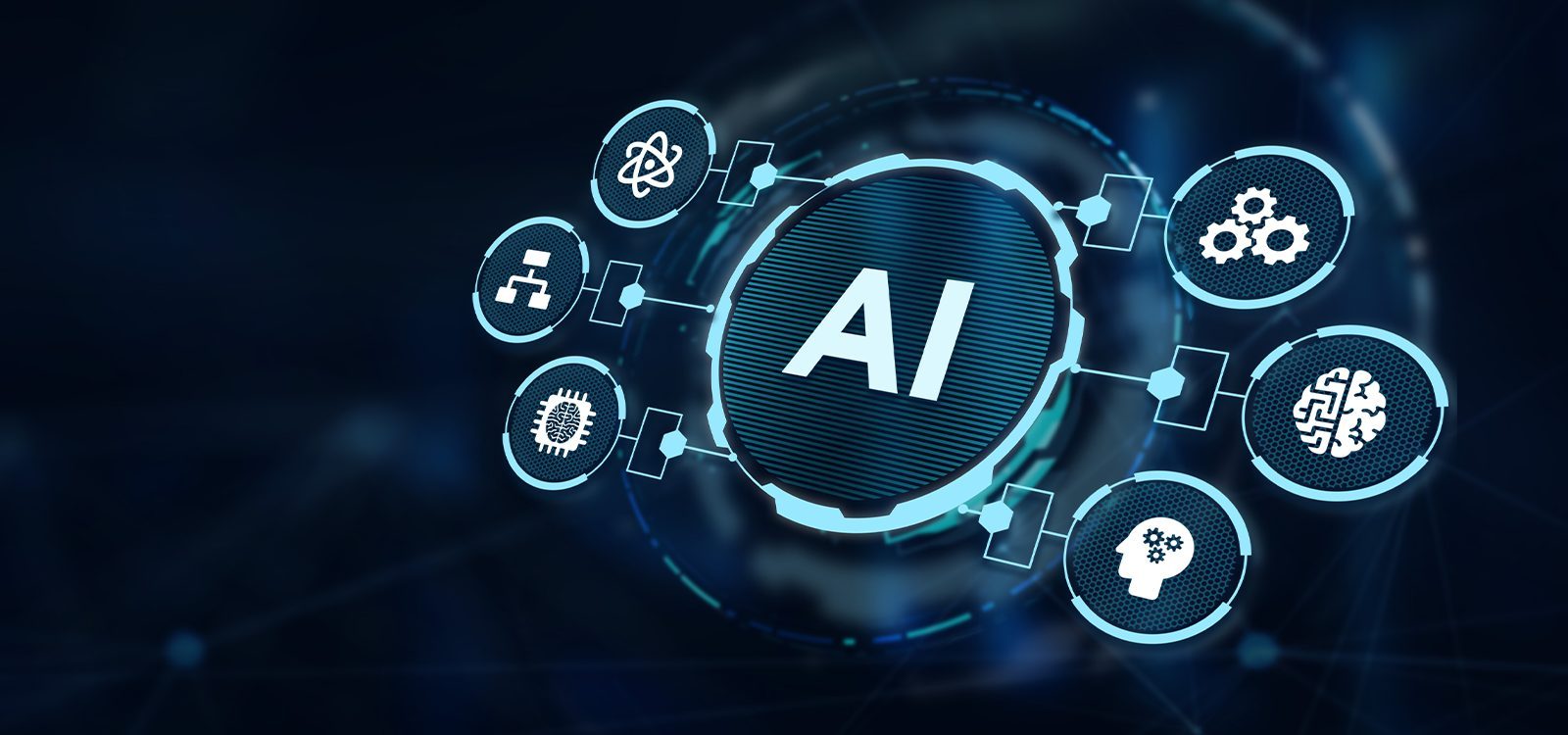 Podcast
Driven by Data: An expert's take on ethical AI
The potential uses of artificial intelligence (AI) expand on a near-daily basis. And throughout his influential actuarial career to date, Chris Dolman has researched the vast possibilities of AI and how it can be used in an ethical manner.  
Chris joins Meg Yang on the Driven by Data podcast to discuss his background as an actuary, his extensive AI research, and the benefits and pitfalls of AI.
Tune in for the latest in the world of data analytics as experts from within and beyond the actuarial profession join Meg Yang for exclusive interviews.
Listen to the podcast
Chris Dolman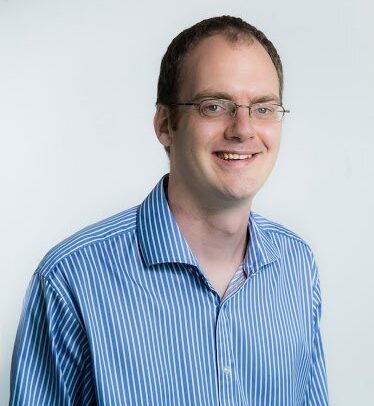 Chris Dolman is currently Director, Data and Algorithmic Ethics at IAG, helping to ensure that modern decision-making algorithms and other advanced uses of data are designed and implemented in an ethical, responsible and thoughtful way.
Prior to this, Chris held a variety of senior management positions in the insurance industry and consulting, in Australia and the UK. Chris is a Fellow of the Actuaries Institute, a Gradient Institute Fellow and an active member of the Actuaries Institute's Data Analytics and General Insurance Practice Committees.
CPD: Actuaries Institute Members can claim two CPD points for every podcast listened to.