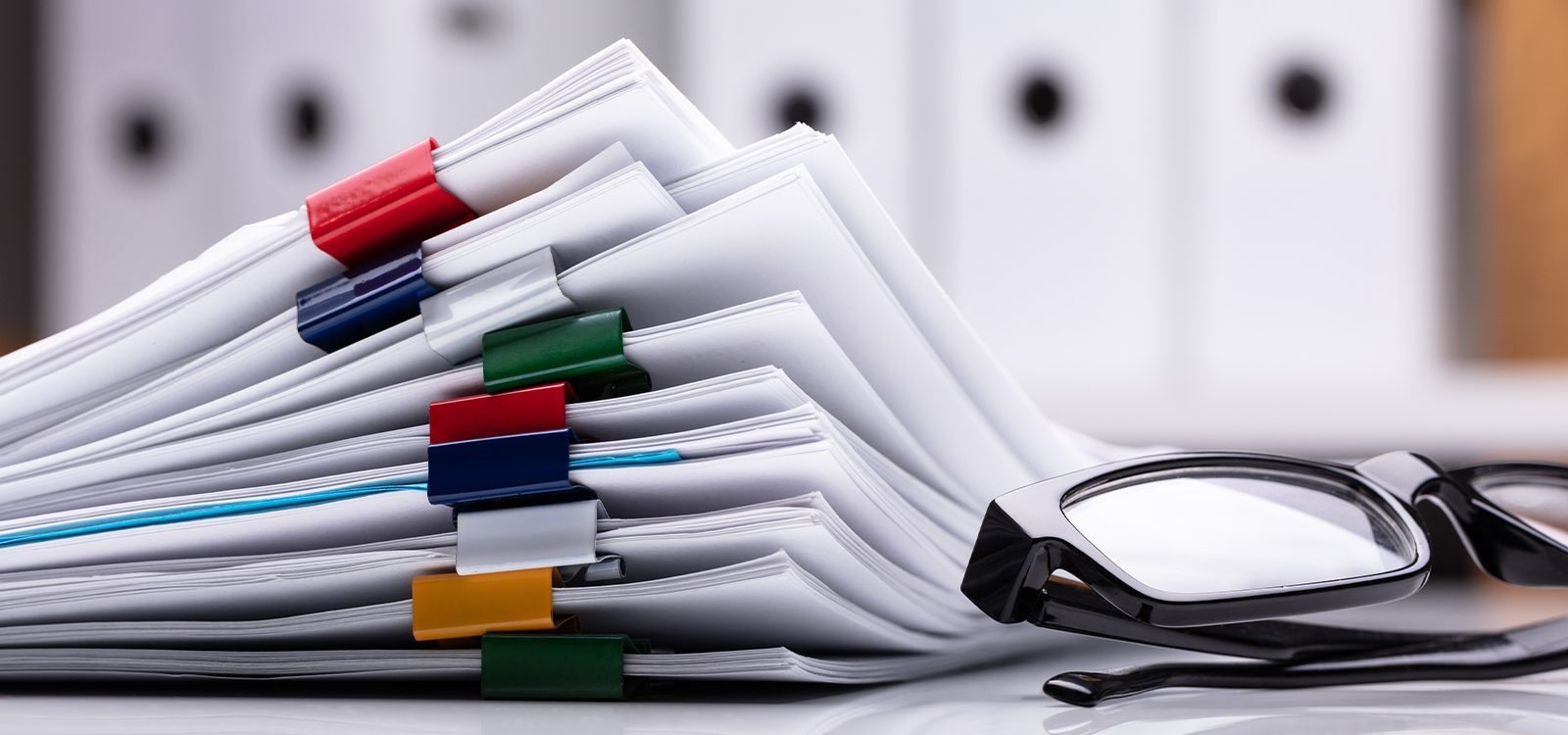 Public Policy
Annual attestation update and what is in the pipeline for Professional Practice Documents
The Actuaries Institute benefits from a large pool of Member volunteers. And thanks to those in Practice Committees (as well as Working Groups and Task Forces), the suite of Professional Practice Documents (PPDs) keeps pace with contemporary standards and expectations of practice, and continues to grow as practice develops and new opportunities emerge.
If PPDs are the backbone of a profession, the annual attestation is a 'health check' where Practice Committees review all documents to confirm their currency or status to be updated or withdrawn.
For the year ending 2021, Practice Committees confirmed there are currently 63 PPDs. Within this group, two Professional Standards, six Practice Guidelines (PGs) and four Information Notes had updates planned throughout 2022.
A further twelve PPDs were marked for withdrawal, due mainly to out-of-date material, and three new PGs were flagged for development in the new year (two of which have been delivered – PG 4 AASB 17 Insurance Contracts and PG 6A Target Capital).
The Institute's suite of Professional Practice Documents provides a strong foundation for our Members' professional practice. Ranging from mandatory Professional Standards through to Information and Discussion Notes, each has a role in supporting the work of Members and helping ensure the quality of our services. This, in turn, serves to protect the interests of our clients and safeguard the reputation of our Members and the Institute.
Change is coming with AASB 17
Members will know that AASB 17, the new accounting standard for insurance contracts, is effective for accounting periods commencing 1 January 2023 onwards.
The standard has implications for several of the Institute's PPDs, and whilst there are areas in which further input is expected – including APRA's Quantitative Impact Study and the ATO on possible implications resulting from tax legislation – the Taskforce is busy working through updates to the documents affected.
The approval of these documents will be overseen by the Professional Practice Committee (PPC) – formerly the Professional Standards Committee – and the aim is for updates to be published before the start of the new financial year in 2023.
Review of the Policy for Developing PPDs
The Professional Practice Committee (PPC) has recently approved a plan to review the Policy for Developing PPDs. The plan is used primarily by Practice Committees to maintain or create new PPDs.
The review will benchmark our governance processes for developing PPDs against contemporary governance standards, whilst making more efficient the general processes and increasing the level of support and guidance provided to Practice Committees.
The review forms part of the PPC's strategic activities over the next twelve months and will be supported by foundational improvements currently being implemented
A new way to engage with PPDs
The Institute Team is working on updates to the PPD section of the website that will consolidate PPD into a multi-functional single-page PPD hub. This development work will bring added functionality including a better search tool and smart filters for practice area, classification, publication date and status, to name a few. More information will follow in the coming months.
CPD: Actuaries Institute Members can claim two CPD points for every hour of reading articles on Actuaries Digital.