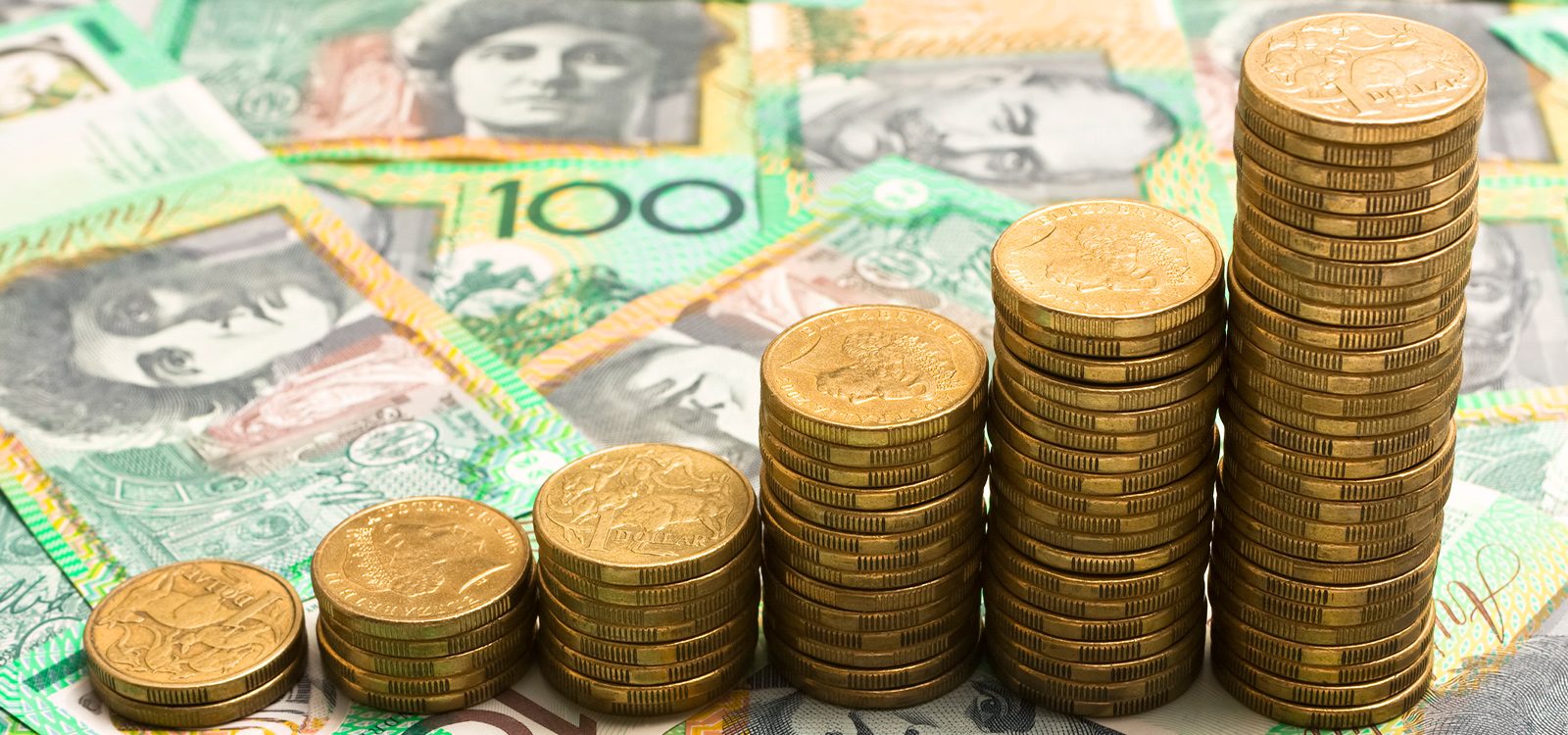 Podcast
The state of super: Reforms, relationships and rewards
The superannuation industry is currently facing major legislative changes alongside other financial service industries. From 'Your Future, Your Super' reforms to the recent Retirement Income Covenant, actuaries working in superannuation are now having to manage legislative changes while at the same time focusing on improving customer and member outcomes.
In our latest podcast episode, we sat down with three prominent actuaries working in super to get further insights and gain a better understanding of the challenges those in the industry are currently facing.
Listen to the podcast
Listen to "The state of super: Reforms, relationships, and rewards" on Spreaker.
Speakers
Naomi Edwards is an actuary and a professional company director. Following an executive career with Trowbridge Consulting and then Deloitte, Naomi became involved with the wider actuarial fields, including acting as adviser to the Australian Greens on various projects and advising a wide group of environmental organisations.
Naomi then embarked on a career as a company director, chairing the listed Australian Ethical Investments and sitting on the boards of funds managers, ASX listed companies and superannuation funds. She is currently Independent Chair of Spirit Super where she has led the fund through three mergers in the last four years. She joined the Council of the Actuaries' Institute in January 2020.
Andrew Boal is an experienced financial services professional who specialises in providing actuarial and strategic consulting advice to leading companies and superannuation funds. During his career, Andrew has driven research and public policy in various areas of interest, including retirement adequacy, retirement income products and solutions, member disclosure and advice, member engagement and digital solutions, governance and risk management. Andrew is also regular speaker at industry events such as the annual ASFA conference and the Conexus Post-Retirement Conference.
Christine Li is a Superannuation Product Analyst at Spaceship. She is also currently Secretary to the Institute's Superannuation and Investments Practice Committee and hosts the That's Super podcast series. Christine is involved in helping the younger generation be more engaged in their superannuation and improving their financial literacy.
CPD: Actuaries Institute Members can claim two CPD points for every podcast listened to.