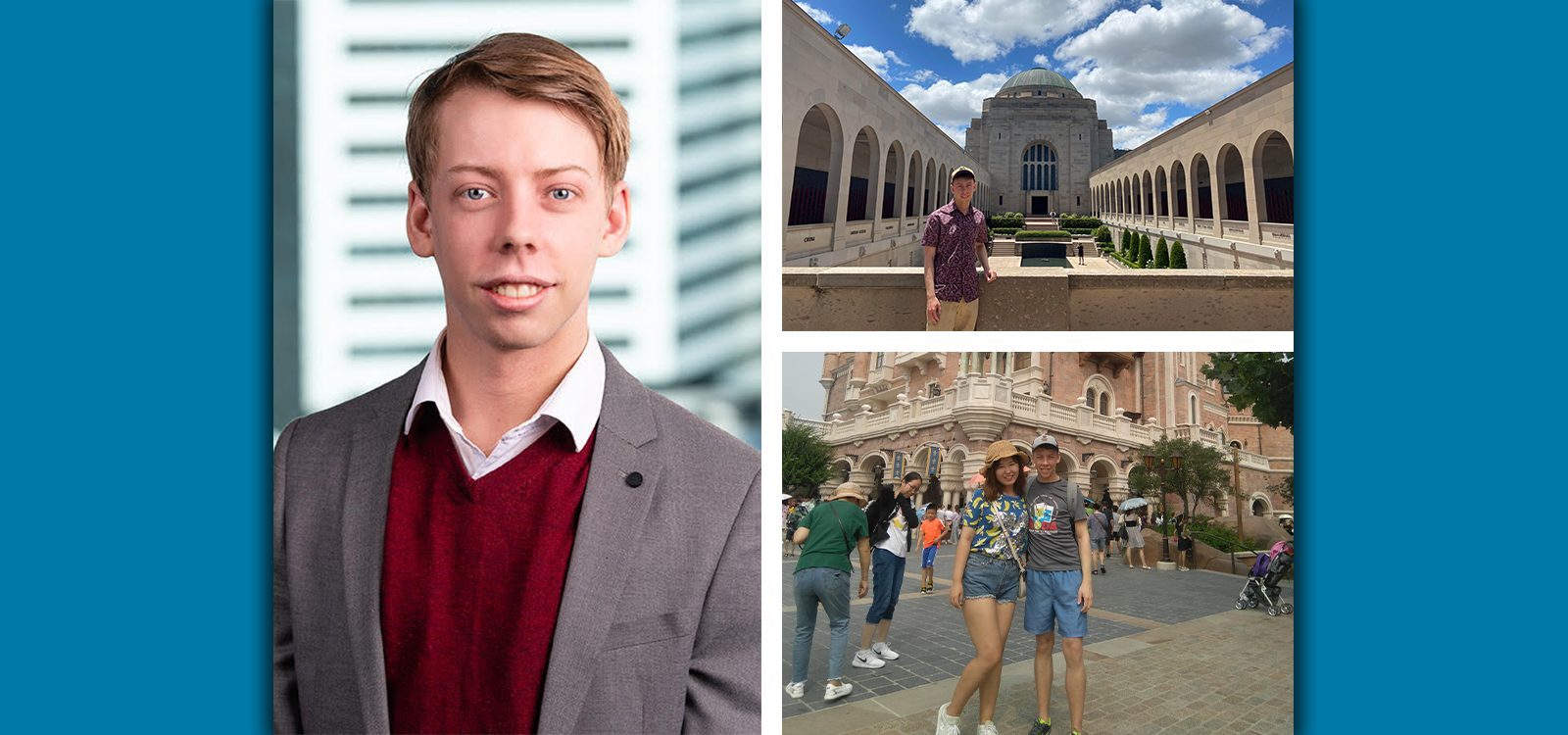 Under the Spotlight
Under the Spotlight with the YAAB – Luke Strickland
The second profile of the Young Actuaries Advisory Board (YAAB) 'Under the Spotlight' series focuses on Luke Strickland. In this latest piece, Luke, President of the Young Actuaries Program Queensland and Senior Actuarial Associate at PwC, unpacks his reasoning behind joining the YAAB, his quirky hobbies, and more.
A summary of myself in one sentence…I'm an individual who loves to be challenged and to solve problems.

Why did I join the YAAB?…I've been fortunate to have a great support network through my studies and early career as an actuary. I'm keen to pay this forward to other young actuaries and this was a great opportunity to do just that.

What do I enjoy the most about being involved with the YAAB?…Being able to work with like-minded young actuaries across Australia and globally.

What has my experience been as a younger actuary so far in your career?…I've been fortunate to have many different and exciting experiences, which have not only improved my technical but also soft skills as a young actuary.

What excites me about the influence the YAAB has on the future direction of the Actuaries Institute?…It's having the platform where the views of young actuaries can be heard and assist the future direction of the Actuaries Institute.

My interesting/quirky hobbies…Can solve various-sized rubik's cubes. Other hobbies include travelling (photos are from recent trips), Mahjong, movies, video games and learning languages (Mandarin and coding).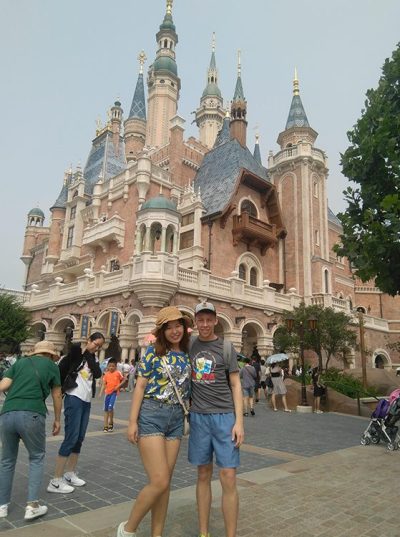 I'd like to be brave enough to…Bungee jump.

Short description of career…I spent the first three-and-a-half years of my career in a general insurance pricing and underwriting team. Earlier last year, I joined PwC as a Senior Actuarial Associate and have been involved with various actuarial engagements across both the private and public sector.

I became an actuary because…Initially, I enjoyed maths at school and was introduced to it as a career. I've continued studying to become an actuary due to the impact we can have not only on businesses but also on society as well.

What I find most interesting about my current role…The ability to apply various technical and soft skills to a variety of different projects involving clients in both traditional and non-traditional actuarial spaces.

My role's greatest challenges…Being able to communicate key concepts and outcomes to a range of stakeholders.

My proudest career achievement to date is…Seeing the models/solutions I developed being used in practice.

Why I'm proud to be an actuary…It's the value add that the actuarial skillset and profession provides, not only to businesses but also to society as well.

The most valuable skill an actuary can possess is…Judgement. Applying judgement is a core actuarial skill and applies not only to technical tasks but also other tasks like communicating to stakeholders.

If I could travel back in time I would…Choose not to due to the butterfly effect (seen enough sci-fi to know it will probably end badly).

Actuarial capabilities I use in my current job…Communication and actuarial judgement.

Skills actuaries should enhance to become more effective in my field of work…Would be data analytics which includes the ability to write computer code (e.g. R, Python, SAS, SQL etc.).

One of the most creative applications of actuarial capabilities that I have used in my career…Performing model validation on a law firm's Work in Progress (WIP) model.

The most interesting or valuable job or project I have worked on in my career and why…I've worked on several public sector projects and it is rewarding to see the work performed not only benefits the client but also the general public as well.

The advice I would give aspiring actuaries to be able to do my job…With the constantly changing world we live in, it is important to keep learning and developing new skills (e.g. new language/software, modelling techniques etc.). Being able to apply learnings or new skills will provide better outcomes for businesses.
CPD: Actuaries Institute Members can claim two CPD points for every hour of reading articles on Actuaries Digital.