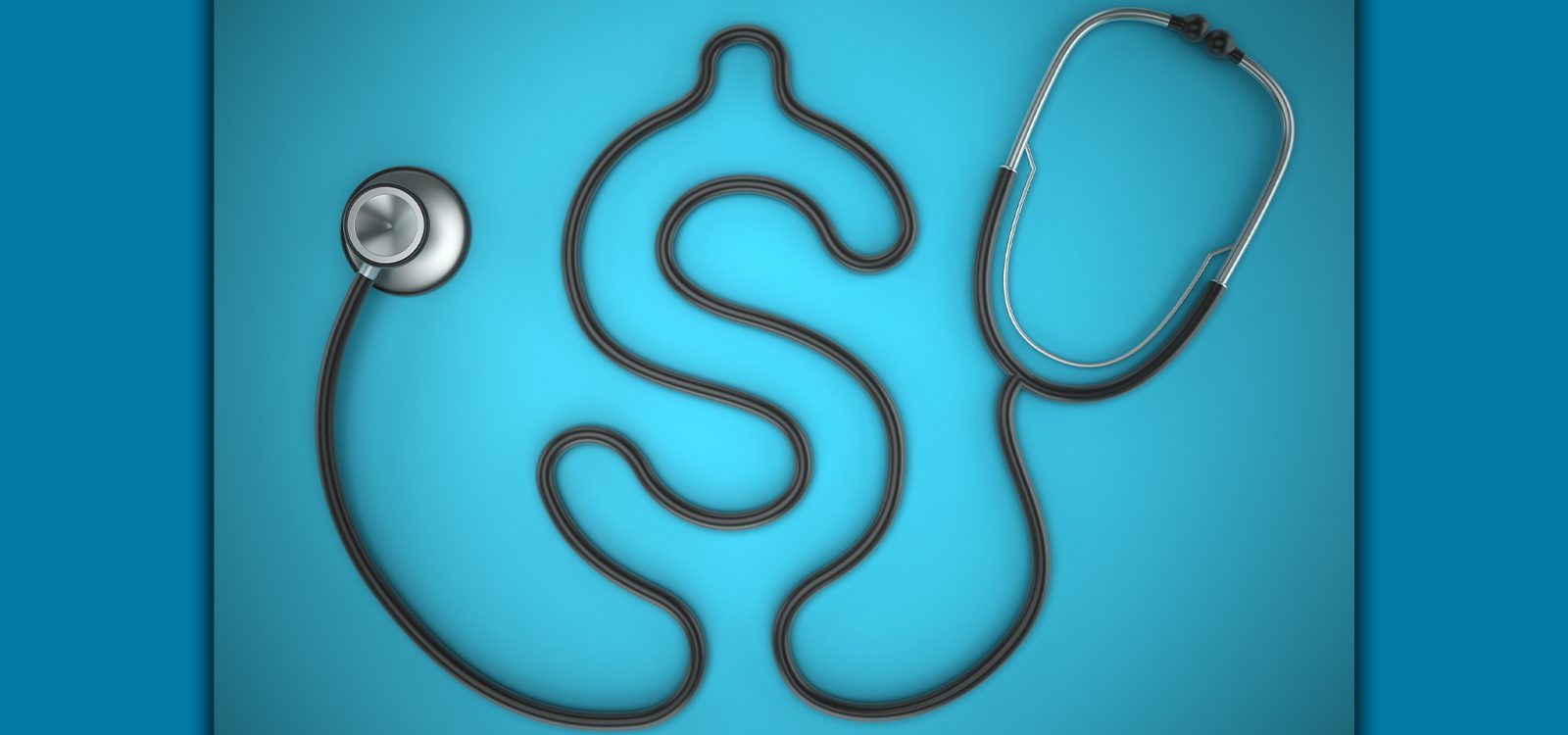 Events
Getting better value from healthcare
In Australia, the healthcare system represents around 10% of GDP, so getting good value from healthcare is in everyone's interest. Yet, growing evidence suggests we can do better. The Actuaries Institute's Future of Health Seminar (FOHS), which occurred on Thursday 24 March, had two sessions that explored the evidence of value and what governments, clinicians and hospitals are doing to deliver value-based care.
Do health systems deliver good value?
Two Australian-based doctors, Dr. Rachelle Buchbinder and Dr. Ian Harris, have researched the value of healthcare for the past two decades, and will be presenting their findings at the FOHS. In their 2021 book, Hippocrasy, Rachelle and Ian set out a wide range of examples of poor value in healthcare, including:
over-diagnosis and subsequent treatment of conditions that may otherwise do no harm (some cancer screenings are highlighted as examples);

treatments whose effects are no better than placebo (spinal surgery is discussed);

treatments that may in fact do more harm than good (the opioid epidemic, which may be linked to high levels of opioid prescriptions for pain is discussed in some detail); and

the slow acceptance of scientific evidence of the value of some treatments (knee arthroscopy, a surgical procedure to treat joint pain, is discussed, noting that despite multiple studies showing it is no more effective than exercise therapy, it remains one of the most common operations performed).
Apart from the personal impact of all these choices, poor-value healthcare makes it harder for health systems to deal with some of the broader challenges affecting healthcare worldwide – an ageing population, increasing rates of chronic disease and increasing patient expectations.
In its 2017 report, Tackling Wasteful Spending on Health, the OECD highlights that some 10% of patients in OECD countries are unnecessarily harmed at the point of care, while more than 10% of hospital expenditure goes to correcting preventable medical mistakes or infections that people catch in hospitals. Generic pharmaceuticals, which are far cheaper but as effective as branded medicines, represent between 10% and 80% of medicines sold across OECD countries. At least one in five emergency department visits are inappropriate in Australia, meaning that people could have been treated elsewhere, such as a GP practice, without the need for the expensive infrastructure required for emergency departments. And, on average, the loss to fraud and error is more than 6% of health spending. The opportunities to improve are significant.
A global push for change
Citing growing concern over the sustainability of health systems, exponential growth in costs and severe pressure on health budgets, in 2016, the World Economic Forum (WEF) launched a focus on value-based healthcare, challenging health systems to move away from volume-based measurement and funding of health systems to value-based healthcare. They defined value-based healthcare as "maximising the health outcomes that matter to patients relative to the resources or costs required". 
Value-based healthcare in Australia
NSW is widely considered a leader in value-based healthcare in Australia, notwithstanding some successful pilots in cancer and dental care in Western Australia and Victoria respectively. In NSW, value-based healthcare means delivering four aims:
Health outcomes that matter to patients.

Experiences of receiving care.

Experiences of providing care.

Effectiveness and efficiency of care.
Investments are being made to strengthen data so NSW Health can better understand whether it's delivering value, and start to design and implement solutions that encourage better value. Data on PREMS and PROMS (Patient Reported Experience Measures and Patient Reported Outcome Measures) are being collected more systematically, and a longitudinal linked dataset LUMOS has been created to better understand the resources used and outcomes of a full pathway of care, rather than just a single health encounter.
How can stakeholders support value-based care?
Rachelle and Ian devote a chapter of their book to what stakeholders in the healthcare system – patients, health professionals, professional societies, regulators, funders – can do to encourage the health system to deliver better value. For funders, the key message is that the business model for healthcare can encourage perverse outcomes. Funders need to work hard to counter-balance the incentives that lead to those outcomes, explore funding based on outcomes and collect the data that matters.
How a range of stakeholders in the health system are addressing the challenges of value-based healthcare will be explored at the FOHS. Dr. Jean-Frédéric Levesque is CEO of the NSW Agency Clinical Innovation, the agency that leads value-based healthcare in NSW. He'll be joined for a panel discussion by Dr. Kean-Seng Lim (Australian Medical Association) and Dr. Sidney Chandrasiri (Epworth Healthcare) to explore how governments, the medical profession and hospitals are looking to deliver better value.
For value-based healthcare to work, it's critical all stakeholders participate. Safer Care Victoria explains that value-based healthcare needs a system view. Instead of asking an individual clinician to work harder or do better to improve care, value-based healthcare looks at how all aspects of a health system can enable better value in care delivery – and each stakeholder has a role to play.

CPD: Actuaries Institute Members can claim two CPD points for every hour of reading articles on Actuaries Digital.