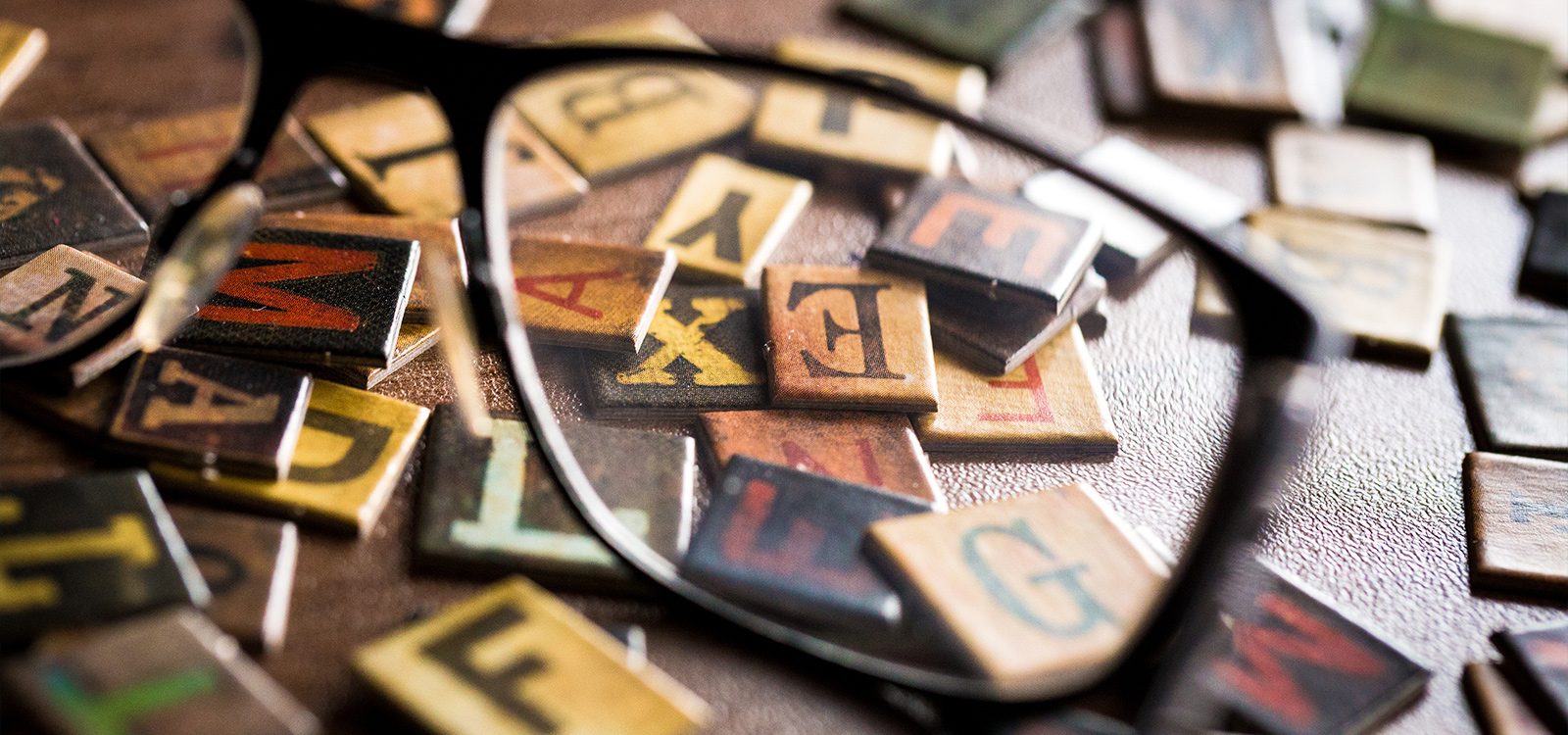 Features
Diversity and Inclusion Series: Spotlight on dyslexia
Brandon Raiter (Actuarial Consultant at Deloitte) joins the 'Diversity and Inclusion' Podcast to talk all things relating to dyslexia, his diagnosis, myths and resources.
Hosted by Harrison Gee (Actuarial Analyst at The Heron Partnership), Brandon discusses his own diagnosis with dyslexia, how this has affected his life from schooling to career and more.
Harrison and Brandon also squash some myths around the learning and reading disorder, and discuss how key decision-makers in the workplace can facilitate support systems and resources for those with dyslexia
Tune in and learn more!
Listen to the podcast
You can contact Brandon via LinkedIn if you have any questions, comments or wish to discuss further.
Key takeaways from the podcast
0:49 – What is dyslexia?
1:20 – Brandon's approach to school and studying while living with dyslexia.
5:13 – What does an average workday look like for Brandon?
7:34 – What institutions, companies, or groups in Australia are available to provide support for individuals with learning disabilities?
9:04 – What is the stigma attached to having dyslexia?
11:29 – What can our listeners take away from Brandon's experiences?
15:01 – What can an individual with dyslexia or a similar learning disability bring to an organisation or team?
17:05 – Brandon's advice for high school students with dyslexia and the 'inspirational' figures in his high school journey.
Find out more about dyslexia
CPD: Actuaries Institute Members can claim two CPD points for every podcast listened to.