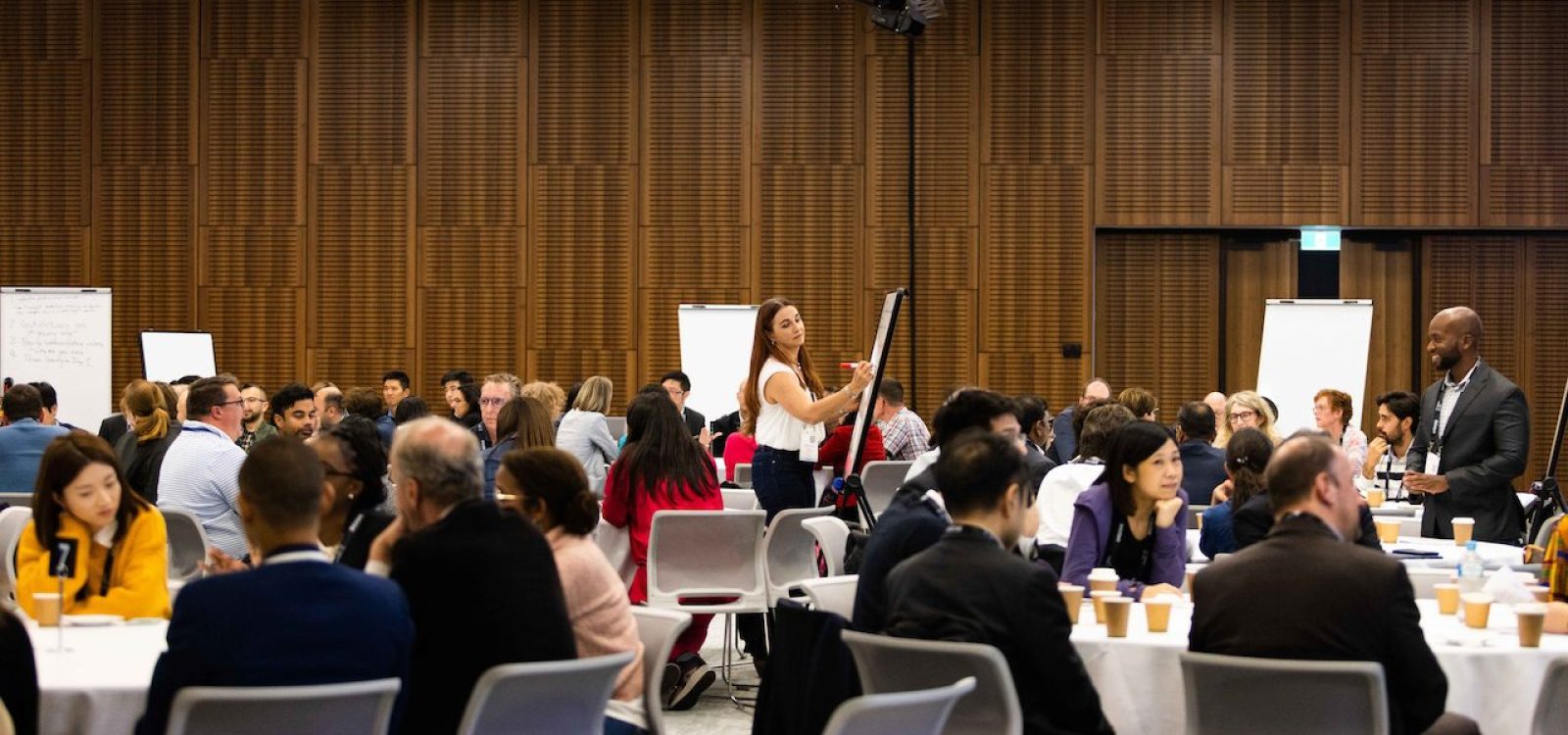 ICA2023
Embracing Diversity of Thought: Insights from the ICA2023 Diversity Workshop
In a world increasingly shaped by hybrid work environments, fostering diversity and inclusion within the actuarial profession has become a pressing concern.
On the first day of the International Congress of Actuaries 2023, actuaries from around the globe met in person and online to take part in a Diversity Workshop to delve into this critical topic.
In the first global gathering of actuaries in five years, the workshop provided a platform for participants to engage in meaningful discussions, marking a pivotal moment for the actuarial community to address societal and workplace culture. As well as sharing strategies that promoted the understanding and inclusion of 'superficial' identifiers such as race, sex, age and sexual orientation, the workshop also gave an appreciation of diversity of thought.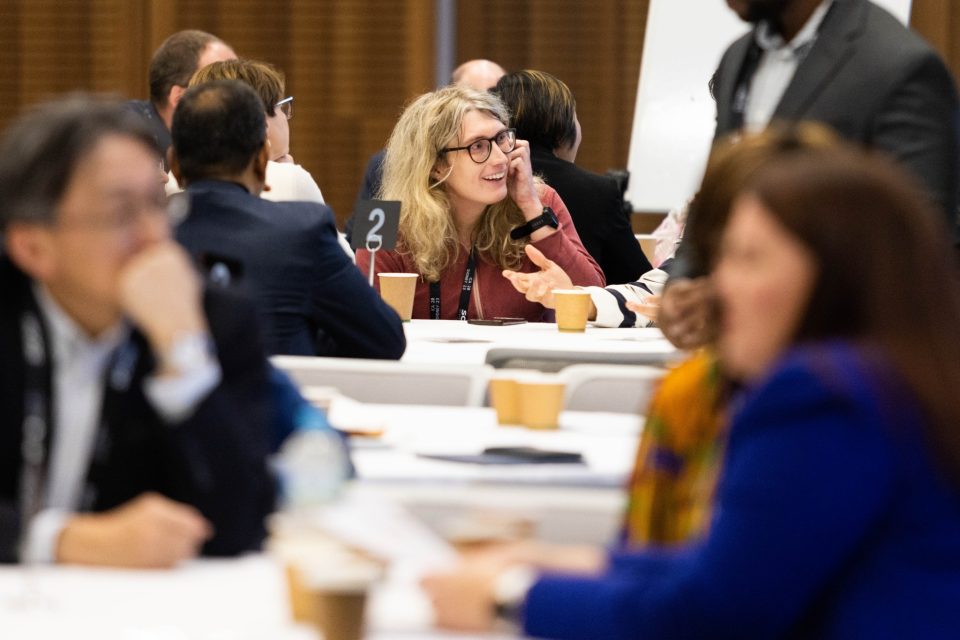 Whether attending physically or virtually, participants were encouraged to approach the workshop with care, courage and curiosity. With group work activities encouraging collaboration and skill-building, the workshop was an instructive, informative – and inspirational – experience.
The session boasted an impressive line-up of international guest panellists, including:
Cathy Lyn (Jamaica): Past President of Caribbean Actuarial Association (CAA), past Chair of International Association of Consulting Actuaries (IACA)
Julia Lessing (Australia): Principal Actuary and Director at Guardian Actuarial
Lesley Traverso (Australia): Director, Talent Insights
Tonya Manning (USA): Past President of International Actuarial Association (IAA) and Society of Actuaries (SOA)
Mitesh Sheth MBE (UK): CIO Multi Asset, Newton Investment Management
Roseanne Harris (South Africa): Health Policy Actuary at Discovery Health and past President of International Actuarial Association (IAA) and Actuarial Society of South Africa (ASSA)
John W. Robinson (USA): President of Society of Actuaries (SOA)
Their expertise covered various aspects of diversity, providing attendees with valuable insights and perspectives, including:
How to create diverse and effective teams in a post-COVID world
How to navigate challenging conversations and promote inclusivity
Understanding what diversity of thought entails.
These discussions aimed to equip actuaries with the knowledge and skills necessary to build inclusive and successful teams.
The theory and process of inclusion
To effectively promote inclusion, participants were introduced to the theory and process behind building diverse and inclusive teams. The workshop emphasised the need to acknowledge human biases, lived experiences, and differences without allowing them to divide individuals. Active listening, asking open questions, and avoiding snap judgments were identified as essential skills for understanding different perspectives and resolving conflicts. The importance of slowing down thinking and considering all viewpoints, even if they differ from our own, was underscored. The workshop also stressed the significance of creating long-term sustainable solutions, implementing systems and processes, and continuously learning and reflecting on how to invite discomfort and achieve better outcomes.
More than cultural diversity
One of the key topics explored during the workshop was the process of building a diverse actuarial team. Lesley Traverso cautioned against falling into common traps that hinder diversity building, such as solely focusing on years of experience.  
Lesley emphasised the importance of going beyond outward markers of diversity and instead seeking individuals with different experiences and perspectives. Participants were encouraged to prioritise how someone thinks over how they look, paying attention to individuality and embracing a wide range of skills and backgrounds. A key recommendation? Structuring job descriptions around required outputs, and being mindful of transferrable skills when recruiting talent.
Inclusion through communication
The workshop also addressed the challenges faced by established teams in ensuring the inclusion of new and diverse members. Julia Lessing highlighted the significance of creating a solid foundation for high-performing diverse teams.
Julia stressed the importance of ensuring that junior staff members are not left behind in a post-pandemic, hybrid working environment. Through fostering open dialogue and providing opportunities for growth and development, team leaders can ensure diverse perspectives are included. By creating a safe space for open communication – which involves having challenging conversations and admitting mistakes – organisations can cultivate an inclusive workplace culture where everyone feels heard, seen, and valued.
The ICA2023 Diversity Workshop provided a unique opportunity for actuaries worldwide to come together, share insights, and collectively embrace diversity of thought within the actuarial profession. By fostering inclusive environments and leveraging diverse perspectives, the actuarial community can drive innovation, adapt to changing business landscapes, and create a better future for all.
Through ongoing efforts and a commitment to inclusion, the actuarial profession can take significant strides toward a more diverse and inclusive workforce, leading to better outcomes for individuals, organisations, and society as a whole.
To see photos from the Diversity Workshop, click here.
CPD: Actuaries Institute Members can claim two CPD points for every hour of reading articles on Actuaries Digital.