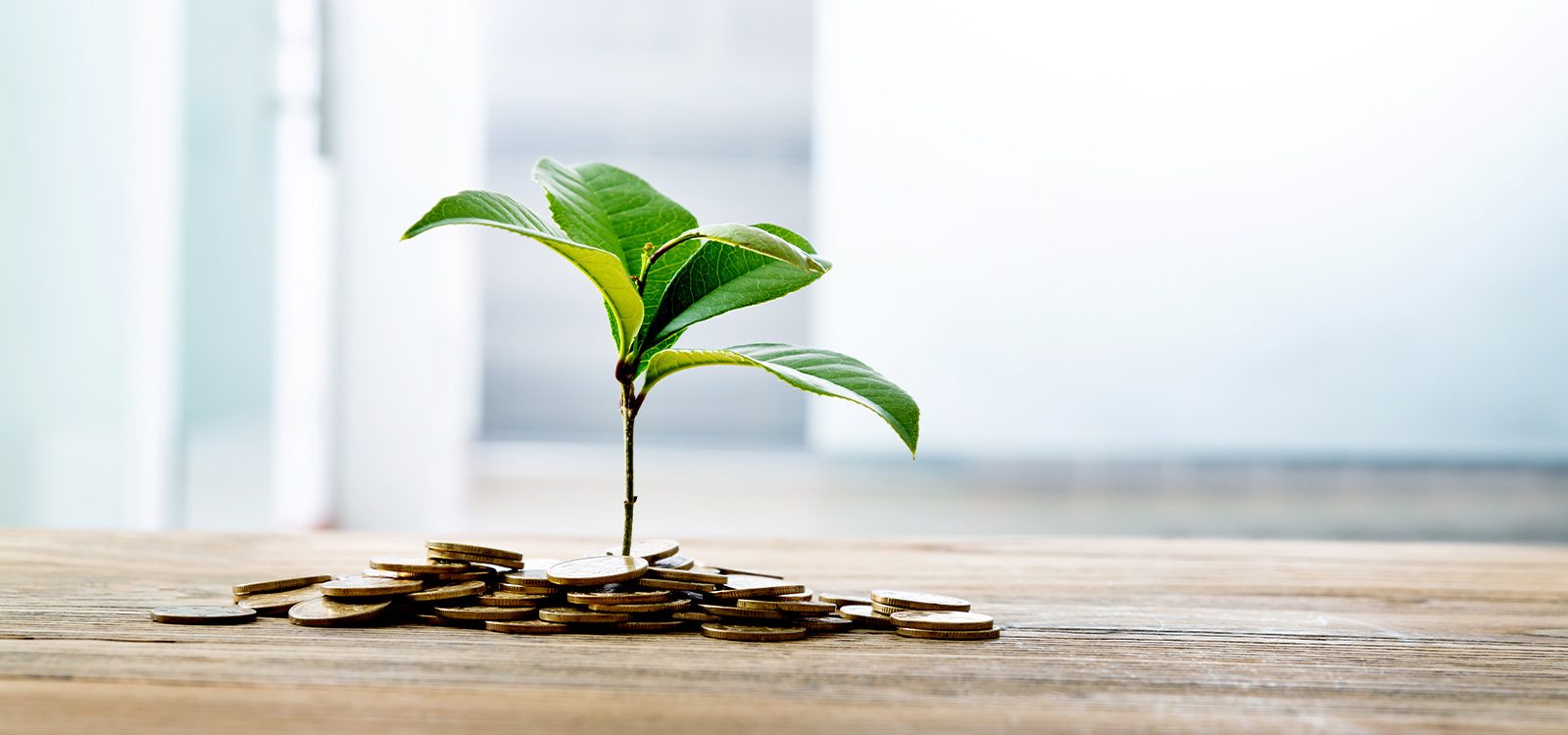 Podcast
That's Super: Product and innovation in superannuation
Ruvinda (Ravi) Nanayakkara (Manager, Product and Innovation at Spirit Super) joins the 'That's Super' Podcast to talk all things relating to product and innovation in the superannuation sector.
Hosted by Christine Li (Secretary of the Actuaries Institute's Superannuation and Investments Practice Committee), Ravi unpacks his background and career journey, and the challenges he is addressing in superannuation.
In this episode, Ravi and Christine also discuss the proposed retirement income covenant, which will require all superannuation funds to have a documented strategy, to identify the retirement income needs of fund members, and to also develop a plan to service those by July 2022.
Tune in and learn more about all areas of the superannuation industry, as experts join Christine Li for exclusive interviews.
Listen to the podcast
Listen to "That's Super: Product and Innovation in Superannuation" on Spreaker.
Key takeaways from the podcast
1:01 – From Sri Lanka to Hobart – Ravi's big career plunge.
2:32 – How the TasPlan and MTAA merger shaped Ravi's role at Spirit Super.
4:06 – The formation of 'Horizon' – innovation incubator at Spirit Super.
7:15 – Superannuation for younger members.
12:13 – Ravi's involvement in the retirement income covenant.
CPD: Actuaries Institute Members can claim two CPD points for every podcast listened to.