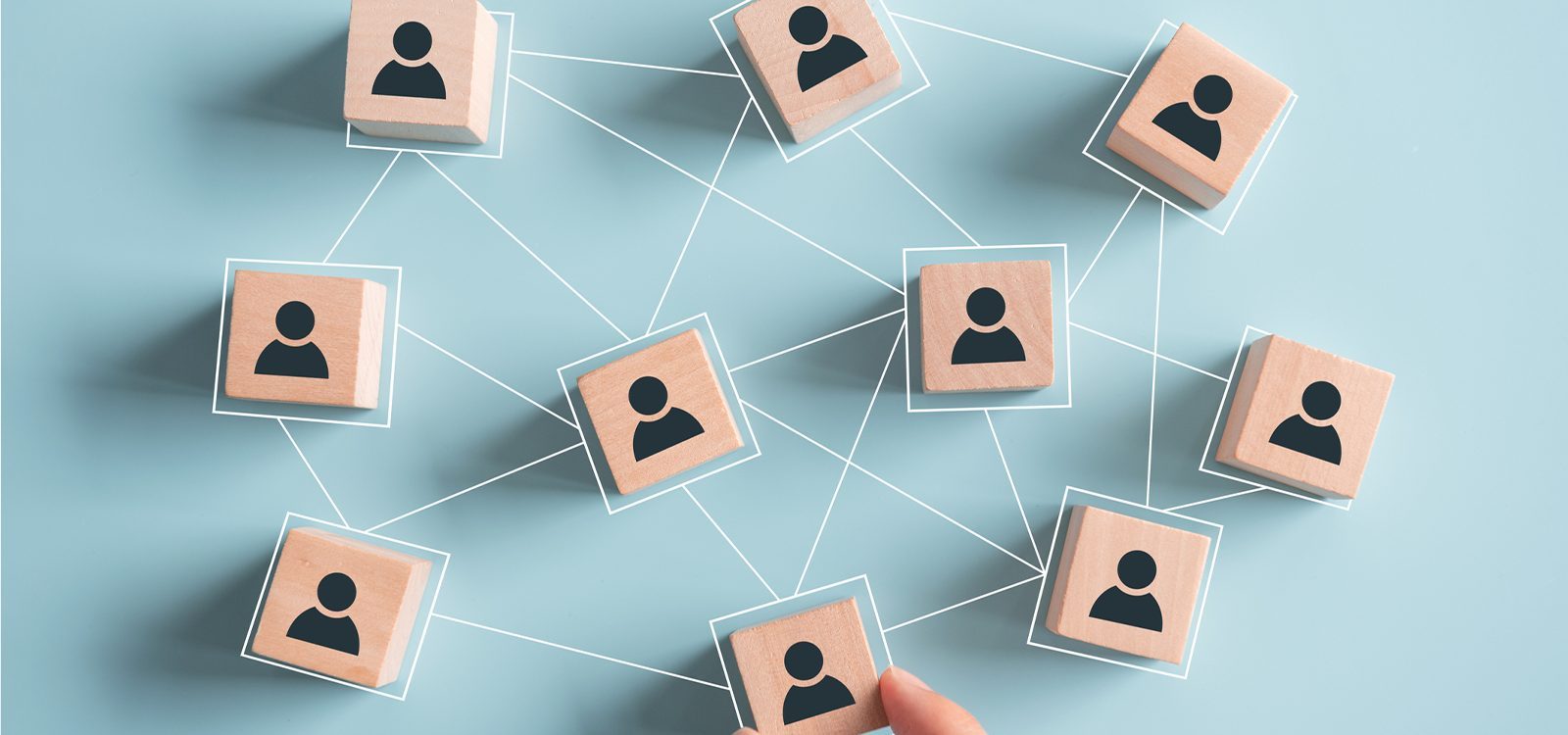 Podcast
Collaboration key in gaining broad understanding of student members
A conversation on 'how to volunteer' amongst the Actuaries Institute's Asia Subcommittee led to the creation of an inaugural University Student Survey (Survey). Jasmine Wang and Rose Lin join Andy Yang on the Institute's Podcast to discuss what inspired them, and the key growth opportunities attained from delivering the Survey. 
Listen to the podcast below:

Listen to "Collaboration key in gaining broad understanding of student members" on Spreaker.
The Survey aimed to identify the composition and views of students practicing actuarial studies at six leading universities throughout Australia.
As discussed in this podcast, the building blocks of the Survey were established after Rose approached Andy, Chair of the Asia Subcommittee, to explore avenues to volunteer for the Institute. During the conversation, a discussion on Member retention tactics led to the survey ideation.
"… she put some pressure on me (to volunteer), so I had to think about what she could do to help. And I thought that getting some information on the actuarial students would be a useful thing to do", Andy explains.
In this podcast, the Subcommittee examine the importance of teamwork in driving the Survey project. Collaboration was particularly key in facing the challenges of launching a new Survey, promoting it, and collating responses during a pandemic. Andy likened the experience to those faced when establishing a start-up company.
"It hadn't been done before. It could very well have failed, but I didn't think so. I expected us to make mistakes along the way, but we would eventually overcome them, which amazingly we did", Andy says.
The Subcommittee also explain that delivering the Survey provided them with a unique opportunity to work with teams beyond their immediate network and gain insights into what professional life would be like.
 "I just knew that in the real work environment you'll always be working with a team and you don't really get to practice that at university… So, I just thought this would be the perfect opportunity to just do some collaborative work, not only with ANU (Australian National University) students, but other students from across Australia", Jasmine explains.
"…I think that time management and communication are definitely two key skills that I have developed in this project. Employers definitely seek them these days", agrees Rose.
The Subcommittee encourage other young actuaries and students to get involved in the Survey or other opportunities to collaborate and network with peers.
"…I just want people to know that if you're ever unsure about whether you want to participate in any of these kinds of projects, just go for it and see where it takes you, because in the end, you may fail, but you may not. And not only will you learn a lot from these types of collaborations, you'll meet a lot of new people around the nation", Jasmine says.
Special thanks to the student volunteers for their contribution in this survey: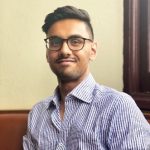 Ali Charolia
Final-year student at Macquarie University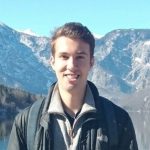 Alex Colbert
Final-year student at Monash University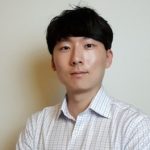 Simon Lee
Final-year student at University of New South Wales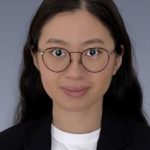 Rose Lin
Final-year international student at the University of Melbourne, Bachelor of Commerce, majoring in actuarial science
Jennifer Ting
Second-year in Bachelor of Actuarial Science (majoring in Big Data and Finance) at Bond University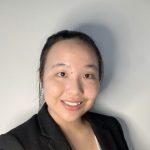 Jasmine Wang
Third-year student at Australian National University, studying Actuarial Studies and Statistics.
CPD: Actuaries Institute Members can claim two CPD points for every podcast listened to.