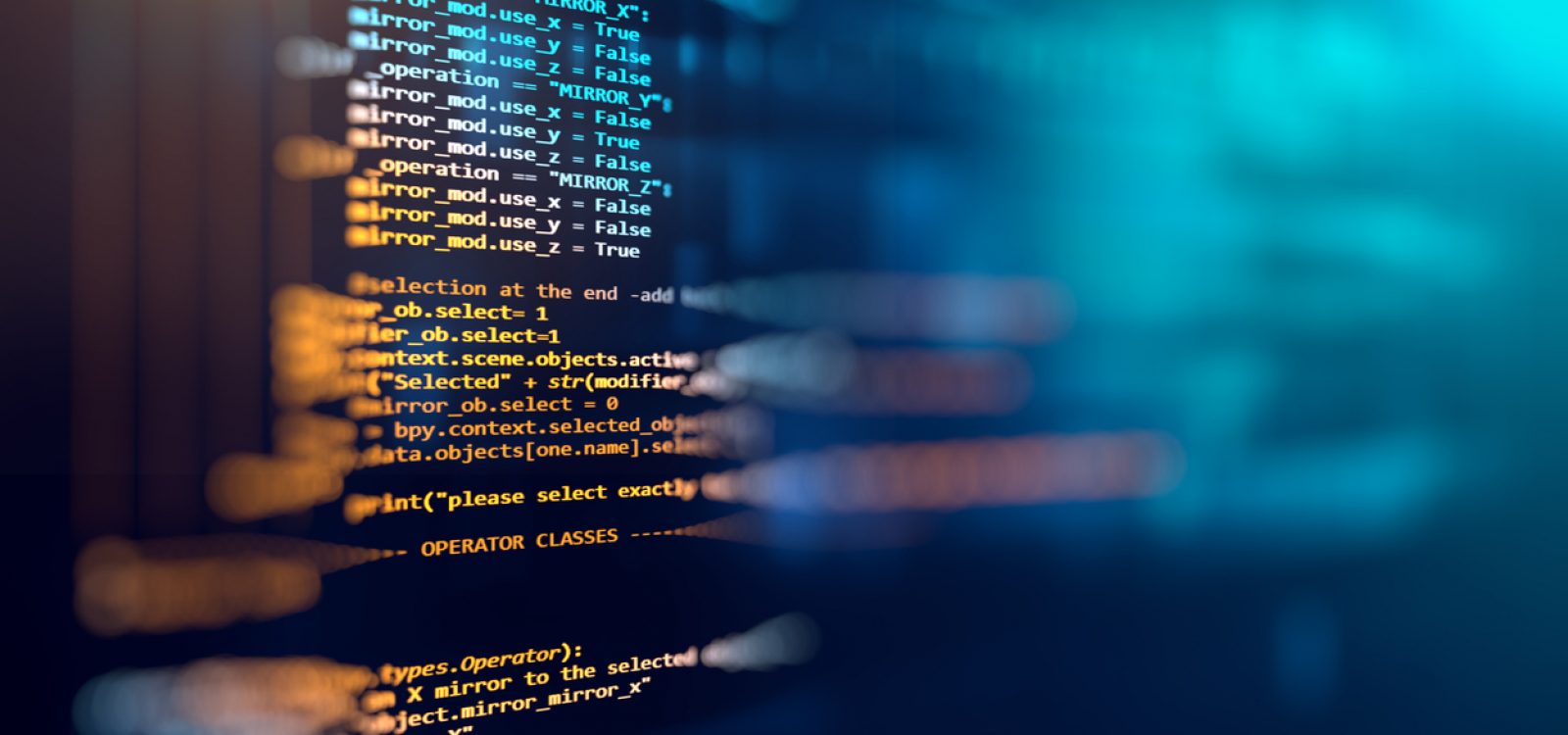 Member Information
Actuarial Hackathon – the survey results
A recent Member survey aimed to gather information and determine the level of interest in an actuarial hackathon. In this article, Jennifer Lang, author of Actuarial Eye, shares survey results. 
The Young Actuaries Program team has been exploring an actuarial hackathon. The concept is that the Institute facilitates an event where teams of actuaries put their skills to use helping not-for-profits with some particularly tricky problems where actuarial skills would be helpful. So a few weeks ago, we sent a survey to members to find out if there would be any interest, and if so, what it would look like.
We were thrilled by the response – there were over 120 responses, which was fantastic. The overwhelming majority were not just keen to be involved in a specific problem, but also to work with the selected charity following the hackathon to implement a solution if it couldn't be done in the time available.
We had all practice areas represented, which was great.
And we had a great mix of levels of experience also, with experience ranging from people still at university to 16 people with more than 25 years of working experience.
As an organising team, we were keenest to understand two things. Firstly, what kind of format should we be looking at? A traditional hackathon is generally held over a 24 -48 hour period, with an intense piece of work culminating in outputs at the end of the day/weekend.
Our respondents, though, are keen to have a longer period to really add value to their project, with most people wanting either two weeks, or a month.
There was interest in adding value in a number of different ways – from deep data analytics, through to analytic and financial skills, to bringing commercial experience to an unfamiliar problem.
We are going to go ahead with a longer form hackathon. We expect to spend the rest of this calendar year putting together teams, and not-for-profits, with the serious work to happen in May and June next year, culminating in presentations of the best solutions at an event in June.
We have over a hundred people who have given us their contact details so that they can get involved, and some very specific suggestions for not-for-profits who could make use of the actuarial skillset that we will be following up on.
So thank you to everyone who got involved in our survey. But it isn't too late! If you are interested, we will be sending a general expression of interest to all members within the next month, so please sign up so that we can organise some teams!
And if you would like to help with the organisation, we are particularly looking for some people to add to our committee to find the interesting problems from the not for profits. We're looking for people with some ideas of not for profits to approach, who would be happy to explain the value that our actuarial teams can add, and help the not for profit to define the problem so that we have the best chance of adding value to them. A great way to use your stakeholder management and marketing skills
If you are interested please contact Lisa Ye on lisa.ye@suncorp.com.au.
The organising committee
Avanti Patki
Lisa Ye
Zhan Wang
Jennifer Lang
Lily Meszaros
CPD: Actuaries Institute Members can claim two CPD points for every hour of reading articles on Actuaries Digital.