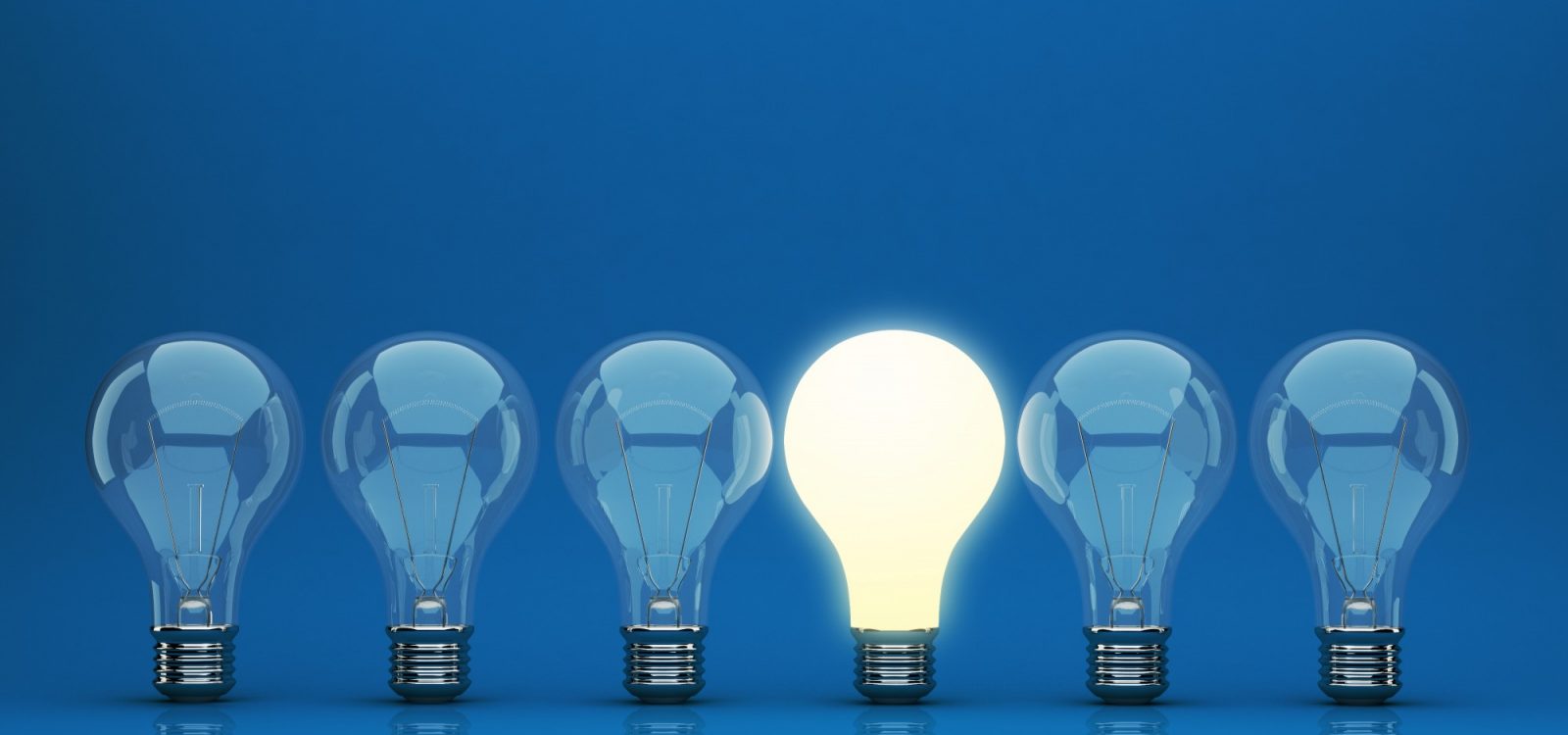 Leadership
Jeff Humphreys awarded the 2017 Melville Prize
Congratulations to Jeff Humphreys, winner of the 2017 Actuaries Summit Melville Prize for his paper on Group Insurance.
We are delighted to advise that Jeff Humphreys has been awarded the 2017 Actuaries Summit Melville Prize for his paper Group Insurance – Structures of the Future. The paper aimed to explore the structures of the future that will deliver a stable and efficient market for the delivery of death and disability benefits for superannuation fund members.
The prize review panel concluded:
This paper sets out a proactive, and very different, response to the deterioration of the group insurance industry in efficiency, stability and reputational damage since 2012. It introduces a framework for rating a typical current insurance structure against nine different criteria and in doing so introduces some new concepts such as:
'Benefit Efficiency', defined as "the proportion of premium that is paid back to members … after 'leakage' from administration costs, capital cost including investment earnings and stamp duty',
'Mismatch Risk", the concept that the interests of superannuation fund trustees (member focus) and insurers (profit motive) are not aligned, and
'Market Efficiency', which is high when there are many willing buyers and sellers – this may have been the case 20 years ago but not so prevalent today.
The same concepts are then used to asses nine potential alternative structures, six of which are essentially modifications of current structures and three of which introduce structures not currently used.
At the heart of the paper is the consideration of the superannuation fund member as the prime beneficiary.
The paper is timely, particularly given recent developments from regulators and industry bodies. Superannuation fund trustees are under pressure from regulators to focus on member outcomes, most notably APRA's 'quality member outcomes test' which includes consideration of whether insurance offerings may be inappropriately eroding members' retirement benefits. The paper was written before this announcement, but certainly addresses its concerns from a group insurance perspective.
The paper concludes that current insurance structures lead to suboptimal outcomes for members of superannuation funds with large swings in premiums, terms and conditions and value for money at levels lower than it should be. It concludes that limiting default cover and tightening terms and conditions via 'improved' benefit definitions are not the answer and the industry should be encouraged to think of alternative structures, and always through the lens of improving member outcomes.
The paper certainly encourages us all as practitioners to think differently
Abstract
The group superannuation insurance sector of the Australian economy is gifted by the community with compulsion, both from the Superannuation Guarantee contribution which helps finance premiums and from the compulsory Opt Out provisions for members in relation to death and TPD cover.
Over the last 20 years the industry has moved from insuring thousands of small funds whose premium was determined from general industry experience to predominantly a few large and very large funds whose premium is determined by their own experience.
Group death and disability cover provided through superannuation funds, particularly default cover, is one of the most valuable benefits derived by Australians from our superannuation system.
However, the industry in its current form is fundamentally unstable because of the large mismatch risk that the trustees of superannuation funds carry, the very thin, oligopolistic market of suitable alternative insurers and the barriers to entry to the industry and barriers imposed on insurers wanting to compete with incumbent insurers.
Further, the industry has been unable to deliver economies of scale and has a Benefit Efficiency that is low and stagnant. A large component of the premium of large funds is predictably recycled and the friction involved in this process is costly to members.
These factors produce suboptimal outcomes for members of superannuation funds with large swings in premiums, terms and conditions and value for money at levels lower than it should be.
Arguably death and disability benefits are more valuable to members than voluntary retirement benefits as they provide financial support in unexpected circumstances and at a time when members are younger, have lower account balances (and assets generally) and are more likely to have financial dependants. It is also a time of life when social support is less generous particularly in relation to death.
The industry is currently in the process of limiting default premiums by winding back these benefits as the way it envisages addressing the issue of inappropriate erosion of account balances, the assumption being that current structures and approaches are the best available. This paper sets out how better structures could also be used to address this issue for members, retaining benefit levels where appropriate.
This paper explores the Mismatch Risk and Benefit Efficiency and sets out alternative structures that are being used or could be used by trustees to create a more stable and efficient delivery of death and disability benefits for superannuation fund members. The alternative structures meet the APRA benchmark that financial promises are met in all reasonable circumstances. As always, there is no single optimal solution for all funds.
About the Melville Prize
The Melville Actuaries Summit Prize is funded by the late Mr Tig Melville and is presented to the author of a paper considered by the judging panel to have:
effected a significant advance in the profession's understanding or knowledge of a specific subject or sphere of knowledge; or

collected or presented existing material in such a way as to raise the awareness of the profession regarding an important contemporary issue.
The Judging Panel will award a prize only if the subject paper is considered sufficiently meritorious. The monetary value of the prize is $5,000.
CPD: Actuaries Institute Members can claim two CPD points for every hour of reading articles on Actuaries Digital.