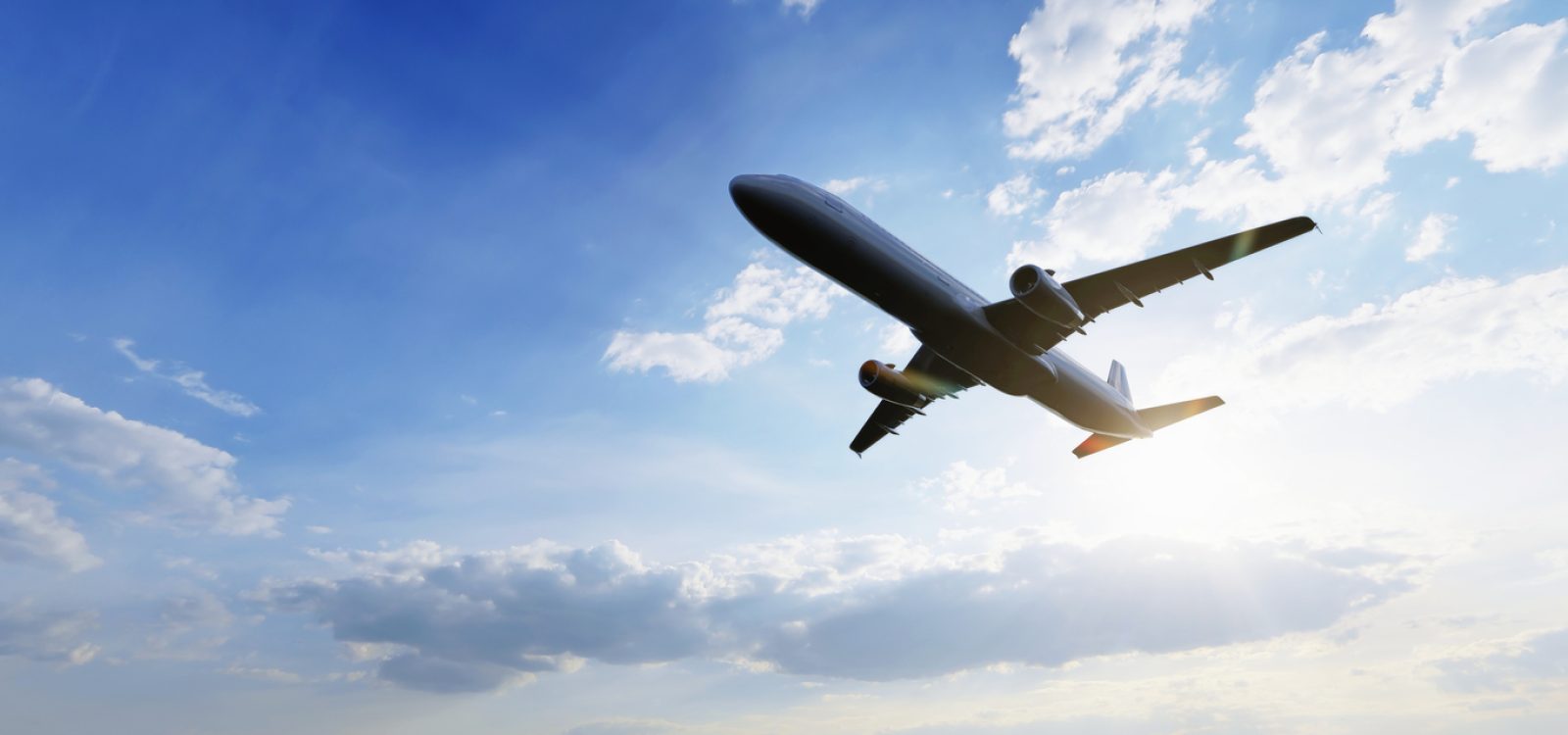 Event Reports
Ever wonder what it would be like to do a global secondment?
The Young Actuaries Program (YAP) hosted a panel discussion in March to explore how global secondments work.
Following the re-opening of international borders, there has been an increased demand for travel, which appears to have increased the uptake for global secondments. As such, YAP organised a virtual Insights Session to help actuaries learn about opportunities in the actuarial industry to work globally through secondments.
The event featured a panel of two fantastic speakers: Kimberley Joyce, a Director in the PwC Risk Actuarial team who seconded to the UK, and Bill Chunnendy, a Pricing Actuary at Zurich Canada who has also worked for Zurich in Australia, Hong Kong, and is currently seconded to Canada.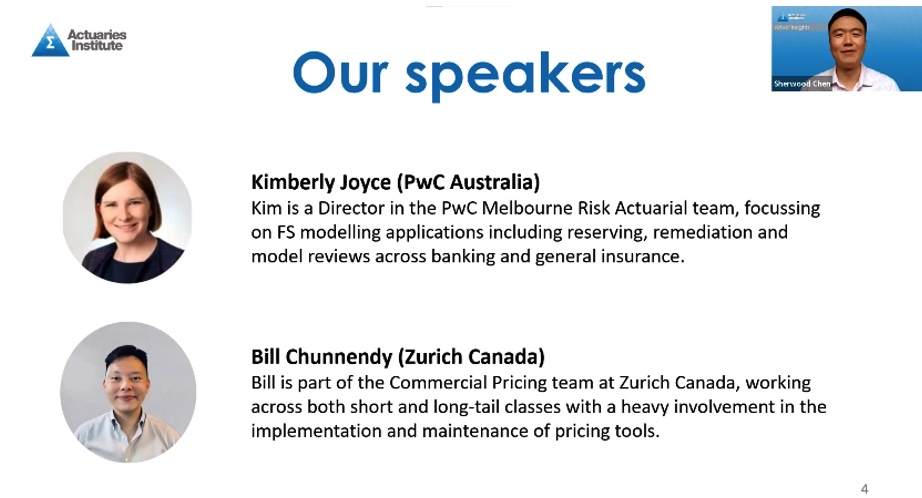 The event delved into each speaker's motivations, the process of seconding, highlights, challenges, and their personal experiences during their time overseas.
Following the panel discussion, the speakers also answered several questions from our audience, such as clarifying that an international secondment doesn't necessarily require actuaries to sacrifice career progression.
Personally, the key takeaways for me included:
The lengthy process from the initial secondment to approval and relocation. Several factors come into play, such as the time it takes to get approval, working with visas, and finding accommodation. Both Kim and Bill spent approximately a year from start to finish, so a major tip is to start the process early!
Key challenges like culture shock (working hours, language barriers, and traditions), working with different stakeholders, and adapting to a new role with different expectations, even if it has the same title as your current role. Kim shared her experience regarding challenges by explaining the need to adjust to working with larger global clients and in a different regulatory environment. Both speakers were also exposed to non-traditional sectors and work areas, such as banking and data analytics, during their secondments.
How to enjoy your time overseas. Seize the opportunity to travel to nearby areas and explore the local culture. Kimberley and Bill emphasised that their highlights were exploring the local areas.
Secondments generally do not require sacrificing your salary or position title. Both speakers maintained similar roles and salaries during their secondments.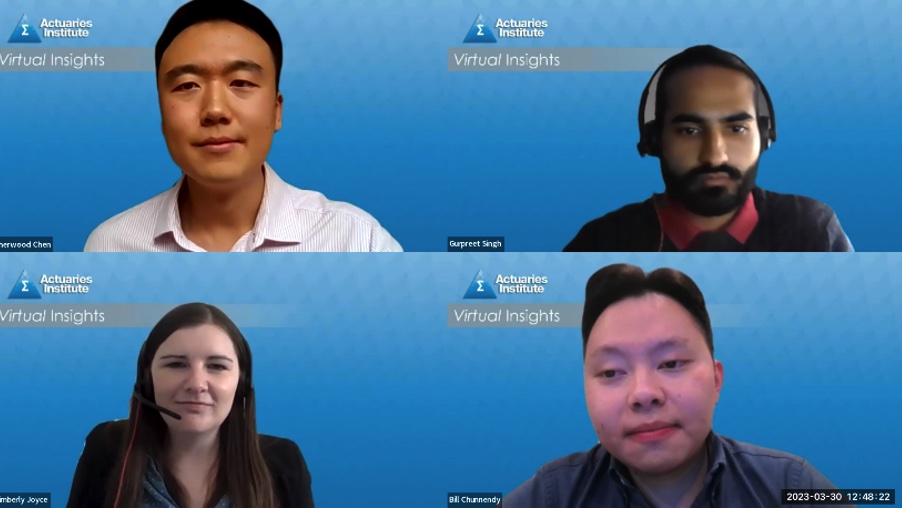 A screenshot of some of the attendees and speakers from the event
A huge thank you to Kim and Bill for generously sharing their time and providing invaluable insights to the attendees. Also, a shout-out to Sherwood and Gurpreet for chairing the event.
For the upcoming YAP VIC events, please check out the Actuaries Institute Event Calendar and Bulletin, where we will share upcoming sessions and networking events.
CPD: Actuaries Institute Members can claim two CPD points for every hour of reading articles on Actuaries Digital.