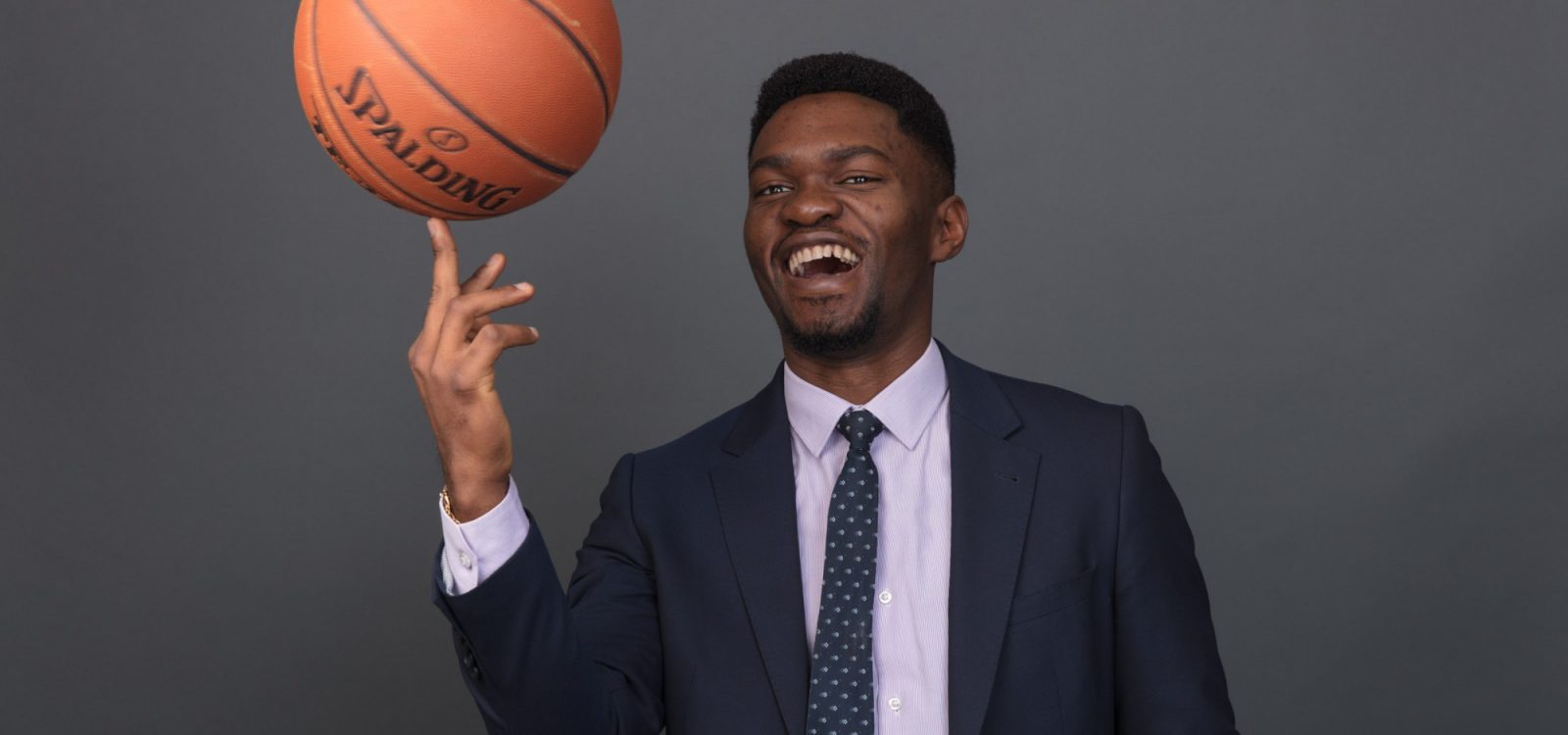 Interviews
Under the Spotlight – Rene Essomba
In this article Rene Essomba, Analyst at Taylor Fry, goes under the spotlight to share his personal thoughts. He describes himself as a multifaceted individual and has a strong team spirit.
My interesting/quirky hobbies… I enjoy getting involved in activities that put my team spirit to good use. Whether it's on the basketball court, coordinating a social event, or working on a data science project… I'm always keen roll up my sleeves and join in.
The sport I most like to watch… I'm a basketball fan so I like to watch NBA games, and more recently NBL games. And if I'm not watching basketball, you'll most likely find me watching soccer.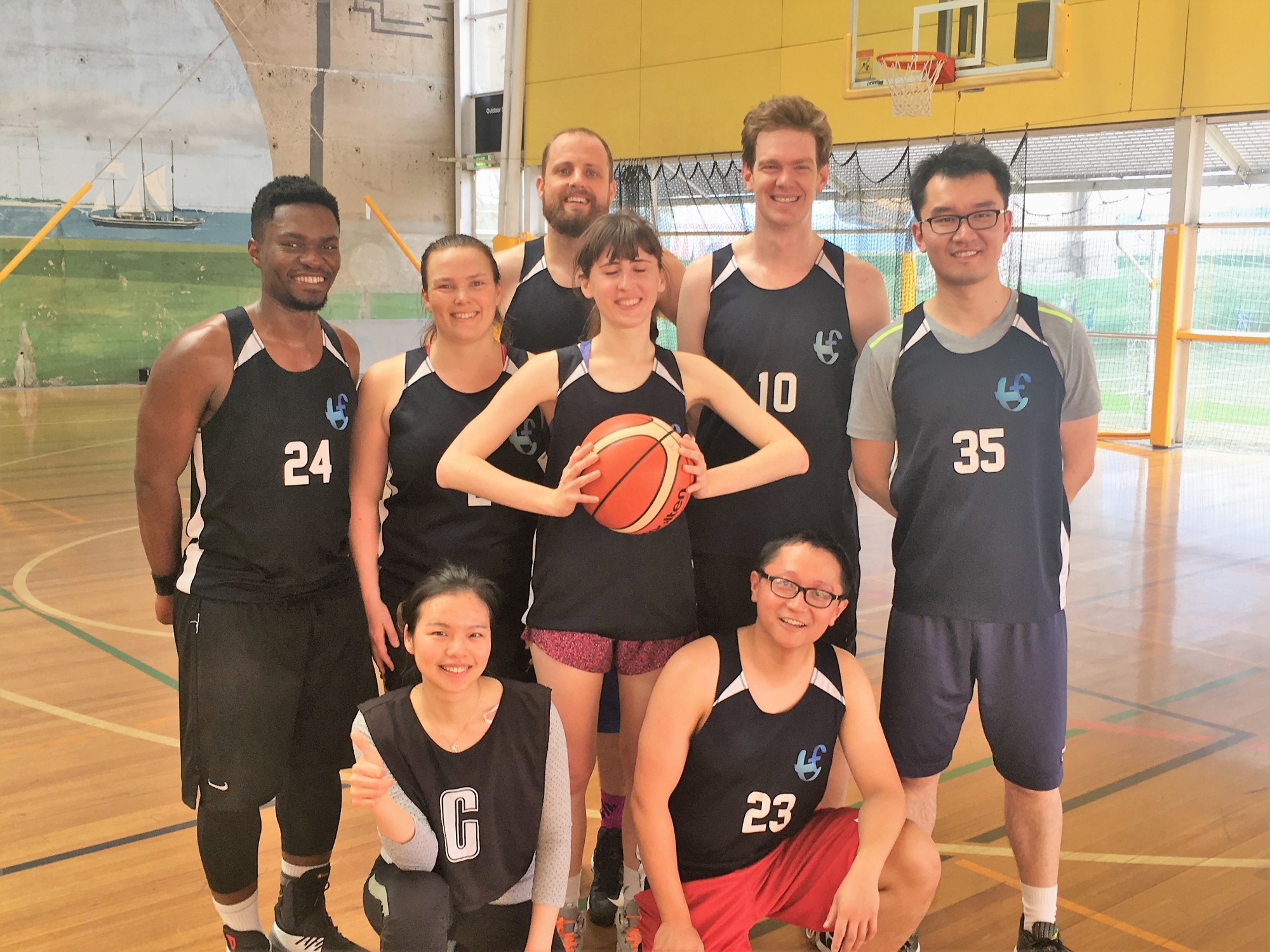 The last book I read (and when) … I'm not an avid reader but I've just started reading "Countdown to Zero Day: Stuxnet and the Launch of the World's First Digital Weapon", written by cybersecurity journalist Kim Zetter.
My favourite artist/album/film… I love Jazz, Soul and Hip-Hop (but no mainstream stuff!). My favourite artist is Erykah Badu — nothing beats her first studio album "Baduizm", released in 1997.
I'm most passionate about… R (the programming language), network analysis and probabilistic graphical models. I'm also passionate about the use of data science for social good — in other words, using data to help solve social issues within education, health, transport, economic development, etc.
What gets my goat… Social injustice and people with no empathy.
Not many people know this but I… Am a fashionista and a Christian.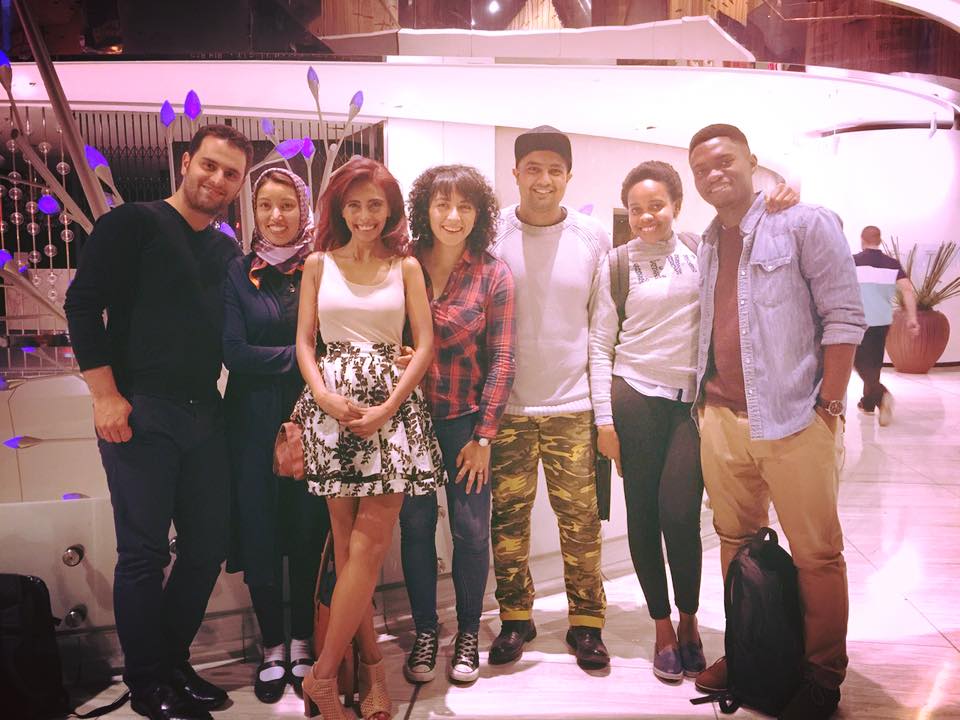 Four words that sum me up… Happy, go, blessed (and 'perceptive', since I didn't even need a fourth word…)
If I hadn't become an actuary, I would be… A data scientist in the music or fashion industry, a university lecturer, or a music producer.
My work history… I first worked as a statistical data analyst at a local business intelligence company in Cape Town (South Africa). I then worked as a data scientist at TNS in South Africa, on projects in social network analysis. When I first arrived in Australia I worked as an analyst at Quantium, before moving to my current position with Taylor Fry.
What I find most interesting about my current role… What I'm enjoying most is the diversity of projects I get to work on. The work I do ranges from traditional actuarial work (e.g. valuation of a self-insurer), to deriving the net profit attributed to the entire future relationship between a large company and its customer base, to developing appropriate fraud detection algorithms using machine learning.
10 years from now, I will be … Heading a team of professionals working on developing innovative data science products. 
The most valuable skill an actuary can possess is … The ability to provide longer-term perspectives on current scenarios while incorporating risk elements.
At least once in their life, every actuary should… Use their professional skills to give back to the community. 
My best advice for younger actuaries… Explore, reach out, be open-minded. 
If I won the lottery, I would… Be a philanthropist and invest in venture projects in Africa.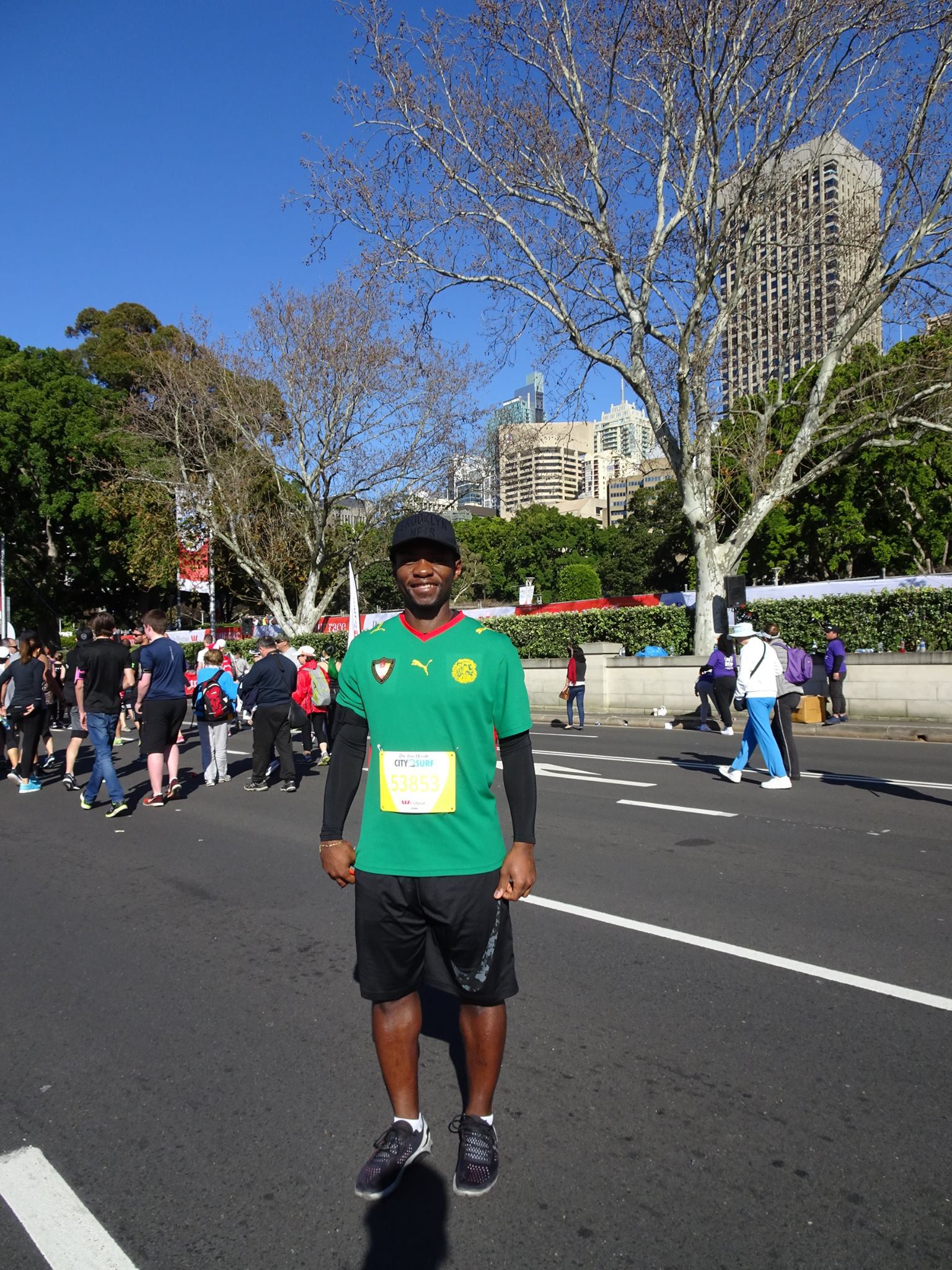 CPD: Actuaries Institute Members can claim two CPD points for every hour of reading articles on Actuaries Digital.