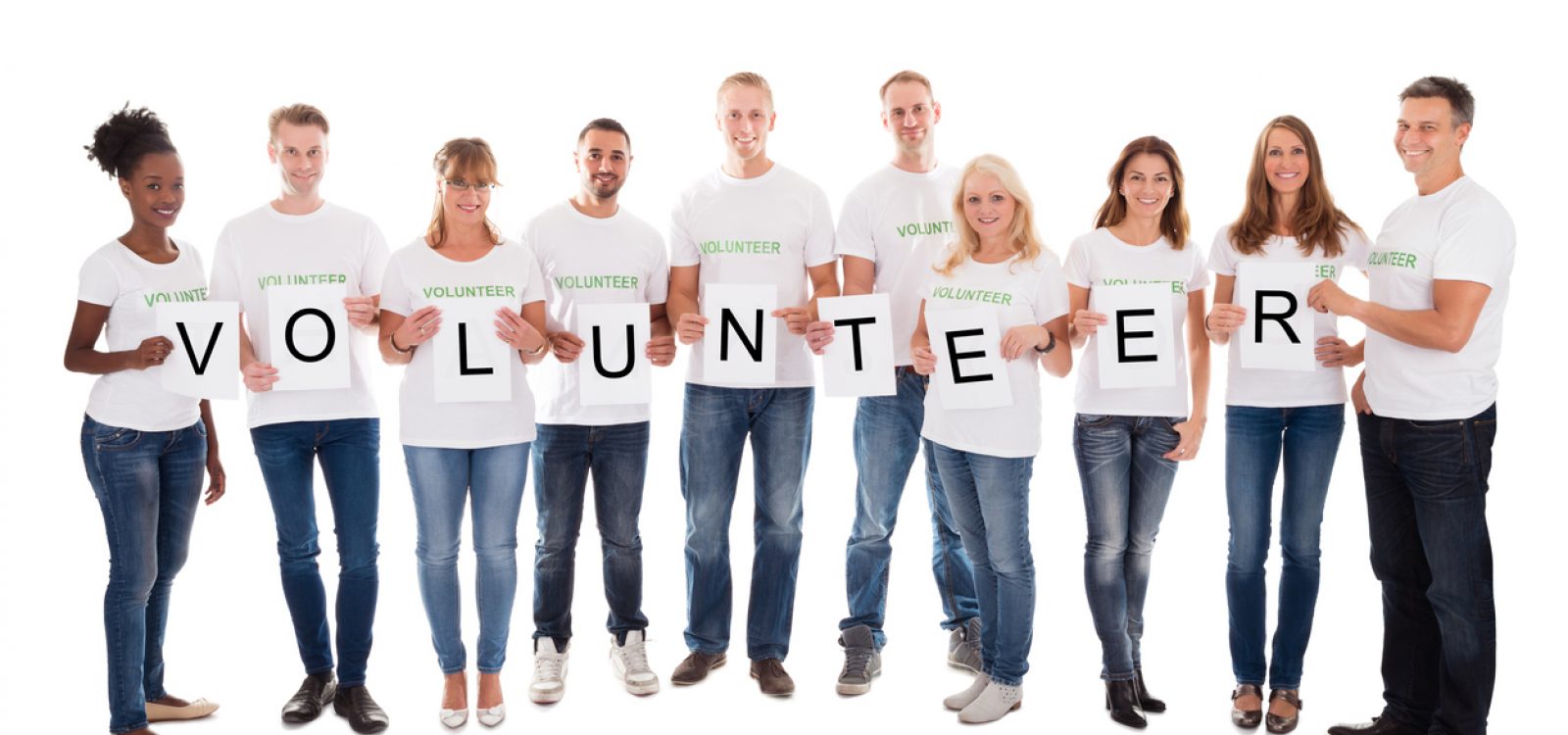 Member Information
Young people and Volunteering
With 55% of our members being younger than 34 years old, and only 20% serving on primary committees, the Institute has turned its focus to creating a genuine active dialogue on how we can create more opportunities to engage younger people in our key volunteer programs.
Our statistics tell us that 55% of our members are younger than 34 years old and only 20% serve on our primary committees (Council and Practice Committees). Our aim is to create a genuine, active dialogue among and between young members, and other volunteers, that represent our committee memberships and the Institute, about how we can better create more opportunities to engage them in our key volunteer programs.
Which generation makes better volunteers?
Whilst researching on what topic to cover in the October update I came across an article by a young volunteer in the USA called Emily Crenner, Generational differences and volunteering, Millennials perspective, 2012.
According to this article, we have four generational groups currently working and volunteering together (Traditionalists (born around 1925-1944), Baby Boomers (1945-1964), Generation X (1965-1984), and Millennials or Generation Y (1985-2004). Volunteer managers and recruiters around the world have suggested that these generations differ as volunteers.
Traditionalists are committed, competent, and loyal volunteers and they volunteer because they feel it is their civic duty. They tend to pick an organisation or job to commit to and stay with it for many years. They prefer communication over the phone, in written letters or in person.
Baby Boomers are ambitious, competent, and competitive workers. They want to know how they are part of the bigger picture, and if they are making an impact with their work. They want short-term, specific assignments and opportunities to use their special skills. They prefer to communicate through email, on the phone, or in person.
Generation X are adaptable, confident, self-starters, and very determined. They are technologically savvy and highly educated. They volunteer when they see a cause that impacts them directly. They communicate through email, text, and Facebook.
Generation Y also known as Millennials are also highly educated and extremely technologically savvy. They are enthusiastic, fun, and eager. They crave personal attention and lots of praise. Like the Traditionalists, they volunteer because they believe it is their civic duty and want to make a difference. Also, many students volunteer to gain professional experience. They are living in an age of social media and communicate through Facebook, Twitter, or text.
During April 6 to 8 last year, I joined the 700+ delegates who attended the National Volunteer Conference at the National Convention Centre in Canberra. We attended seven plenary sessions, 10 workshops, one (very entertaining) debate and all important gala dinner which was hosted by Jean Kittson – an Australian performer, writer and comedian in theatre and print, and radio and television. One of the sessions I attended was titled 'Which generation makes better volunteers?' and was moderated by Kittson. It was hilarious but also insightful hearing Baby Boomers, Gen X, Gen Y and Millennials battle it out on which generation makes the better volunteer. The panellists included: Lucas Patchett, Young Australian of the Year 2016; Nipuni Wijewickrema, ACT Young Australian of the Year 2016; Michelle Ewington, Vice President, Volunteering Australia; Andy Fryar, Australasian Operations Manager, Better Impact; Andrew Leigh MP, Federal Member for Fraser; and Evelyn O'Loughlin, Chief Executive Officer, Volunteering SA-NT.
Gen X won the debate. They managed to convince the audience that they are more adaptable, confident, proactive, doers, and very determined, and the same as Gen Y and Millennials – technologically savvy and highly educated.
Social researcher Claire Madden, widely regarded as a leading voice on multi-generational engagement and emerging social trends by corporations, the media and the wider community, argues that Gen-Y and Millennials had grown up in a world where social issues on a local and international scale were impossible to ignore. She says that they are the most globally connected generation we've ever seen. They are also the most formally educated, she continues to add, and because of this they are very socially aware and are looking for a context and way to make a difference.
Yvonne Smith, Director and Head of Diversity at Hays in her blog 'How to attract Generations X, Y and Z to your business' said that by 2020 there will be five generations working side-by-side in many of our workplaces, and in some organisations, this is already the case. Such age diversity can be attributed to the fact that later retirement and longer life expectancy means that the Traditionalists (born prior to 1946) and Baby Boomers (born 1946-1964) will be working alongside Generation X (born 1965-1976), Generation Y (commonly known as millennials, born 1977-1995) and Generation Z (born 1996-present). She argues that without age diversity, a company will receive a narrow range of insights from people within the same demographic cohort, many of whom base their perspectives and interactions on the same cultural experiences and generational trends. In order words, organisations run the risk of 'groupthink'. This type of thinking only hinders innovation, threatening a business' ability to adapt to their ever-changing landscape.
So, the question is, what makes Gen Y and Millennials tick? How can we get them involved them in the Institute volunteer program?
In recent months, I've seen many young members come up with ideas on how to connect with the Institute. They have established informal social networking groups as well as the upcoming Actuarial Hackathon initiated by the the Young Actuaries Program team. 
We would also like to hear stories of our young members who are volunteering for other organisations and any thoughts on this topic. Please communicate with us via volunteers@actuaries.asn.au .
CPD: Actuaries Institute Members can claim two CPD points for every hour of reading articles on Actuaries Digital.