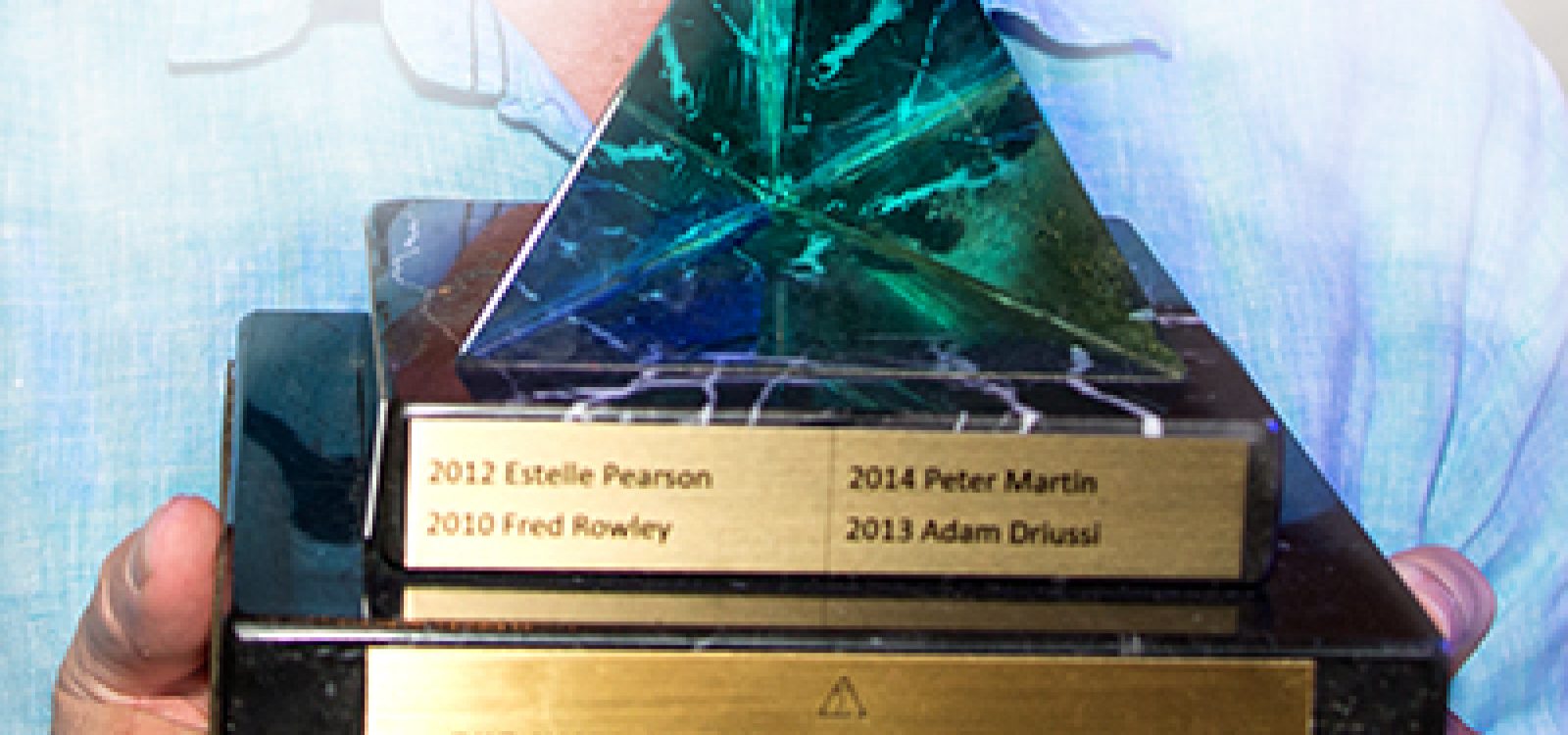 Actuaries Taking the Lead
2017 Actuary of the Year nominations open
Nominations for the 2017 Actuary of the Year are now open. The Actuaries Institute encourages members to nominate a colleague who has made a positive contribution to the profession.
The Actuary of the Year award is a prestigious award presented to a Member of the Actuaries Institute.
The award recognises actuaries who have made a notable contribution to the profession and as a result, brought favourable publicity to the profession. It not only recognises the achievements of individuals but also raises awareness of actuarial capabilities, encourages the profession to continuously make positive contributions and also enhances the profession's profile. 
We are proud to once again open nominations for the 2017 Actuary of the Year award and invite members to nominate a colleague who:
has brought credit to the profession and has the capacity to promote the profession under the banner of Actuary of the Year; 
has made a key contribution to business, the community, government or the profession.
There should be public awareness of the individual and, in making the award, preference will be given to a person who will bring favourable publicity to the profession. It is expected that a particular recent contribution can be identified in making this award, although an ongoing contribution may be considered relevant. Whilst the individual needs to promote the profession, their contribution may not be specifically actuarial but, being a member of the actuarial profession, would be expected to have been a contributing factor to their contribution.  
How to nominate
Submit a nomination either online or by downloading the nomination form. 
Nominations must be submitted by Friday 28 July 2017.
Recognition and celebration of the achievements and contributions of one of our members is an ideal opportunity to promote the value which actuaries can add, we look forward to receiving your nominations.
2016 Actuary of the Year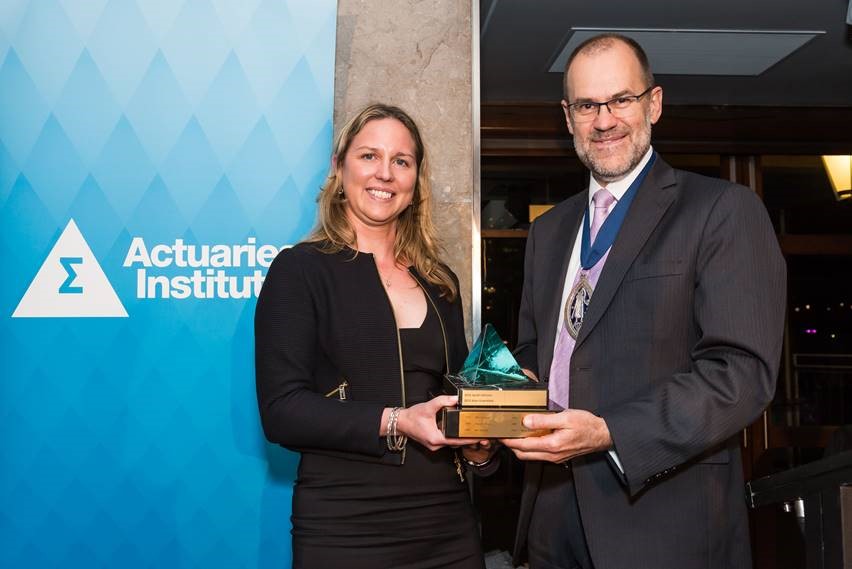 The 2016 Actuary of the Year award was presented to Sarah Johnson for and her contribution to the profession as the Scheme Actuary of the National Disability Insurance Scheme (NDIS). Sarah was "very happy and humbled" to receive the award for leading the development of an inhouse actuarial and sustainability capability within the National Disability Insurance Agency (NDIA).
Read the full article here.
CPD: Actuaries Institute Members can claim two CPD points for every hour of reading articles on Actuaries Digital.