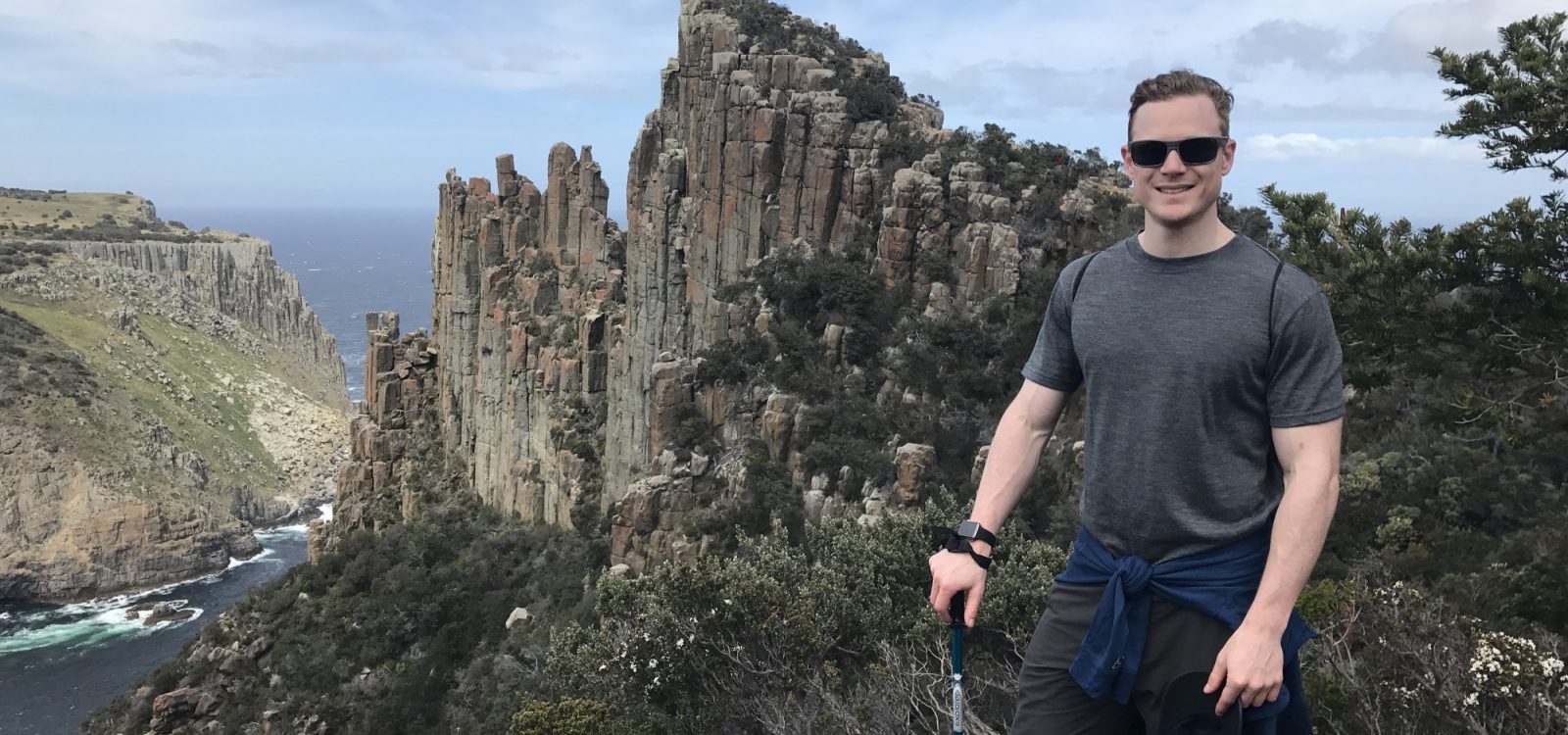 Interviews
Under the Spotlight: Tyson Johnston
Tyson Johnston, Director of Business Development and Strategy at Pacific Life Re, is a hardworking and motivated actuary – whether it be in the office, on the bike or in the gym. Here, Tyson goes Under the Spotlight to share his personal passions and wisdom as an actuary.
My interesting/quirky hobbies… My Fiancée and I have a rock collection and we try to collect a new one each time we travel to a new location overseas. We don't have many rocks at the moment!
My favourite energetic pursuit… There are many – I'm a bit of a fitness freak. I'm a keen cyclist and, time permitting, I still try keep up my Crossfit. I had a past life as a keen rugby player, before I discovered I wasn't made for it (two shoulder reconstructions and a knee reconstructions later….)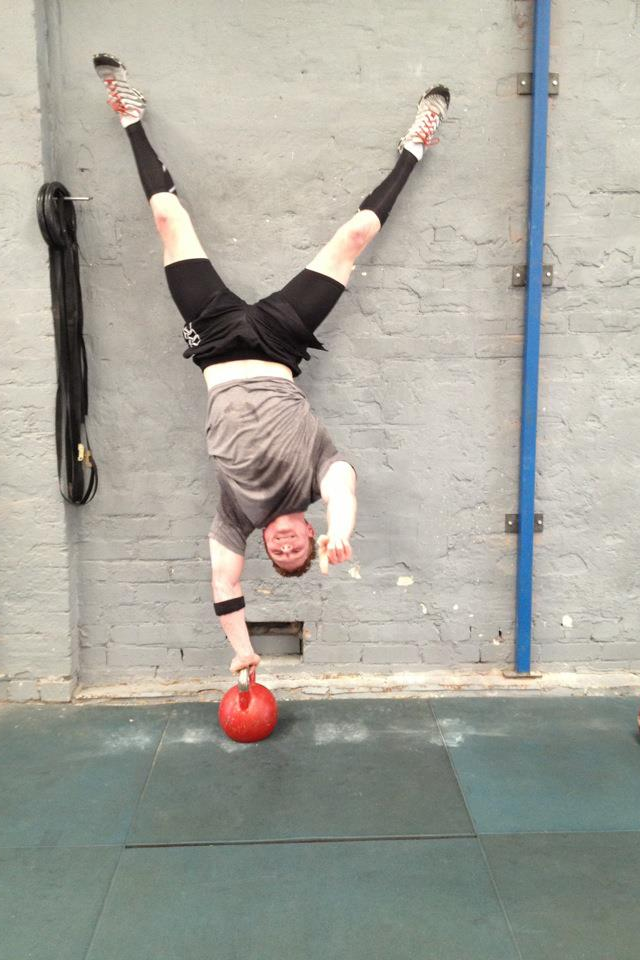 The sport I most like to watch… I much prefer participating in sport than watching, but I would say my favourite sport to watch is rugby union. Go the Brumbies.
The last book I read (and when)… One of my New Year's resolutions last year was to read a book a month in 2016. I enjoyed it so much I've continued the goal this year. The book I've just finished was a trilogy called The First Law Trilogy by Joe Abercrombie. I'd probably give it a 6/10 – it was a big time investment for an OK ending. Prior to that I read the Mistborn Trilogy – another big investment but this one was well worth it – probably the best series I've read. I'm in need of a break from fantasy and have moved on to reading the Steve Jobs biography and am enjoying that so far.  
My favourite artist/album/film… This is a tough question. I'm a big fan of good television shows like Game of Thrones, Breaking Bad, etc, but I'm also a big fan of story based games (I'll let you decide if they should be classified as art). At the moment I'm enjoying Ed Sheeran's latest album (Divide) and I'm a big fan of Guy Sebastian's recent music… I've even been known to listen to the odd Justin Bieber song.
The person I'd most like to cook for… My Fiancée, Emma. I don't do it enough! I keep saying I would like to be a better chef, but I've not managed to get to it yet. I do make a mean porridge though.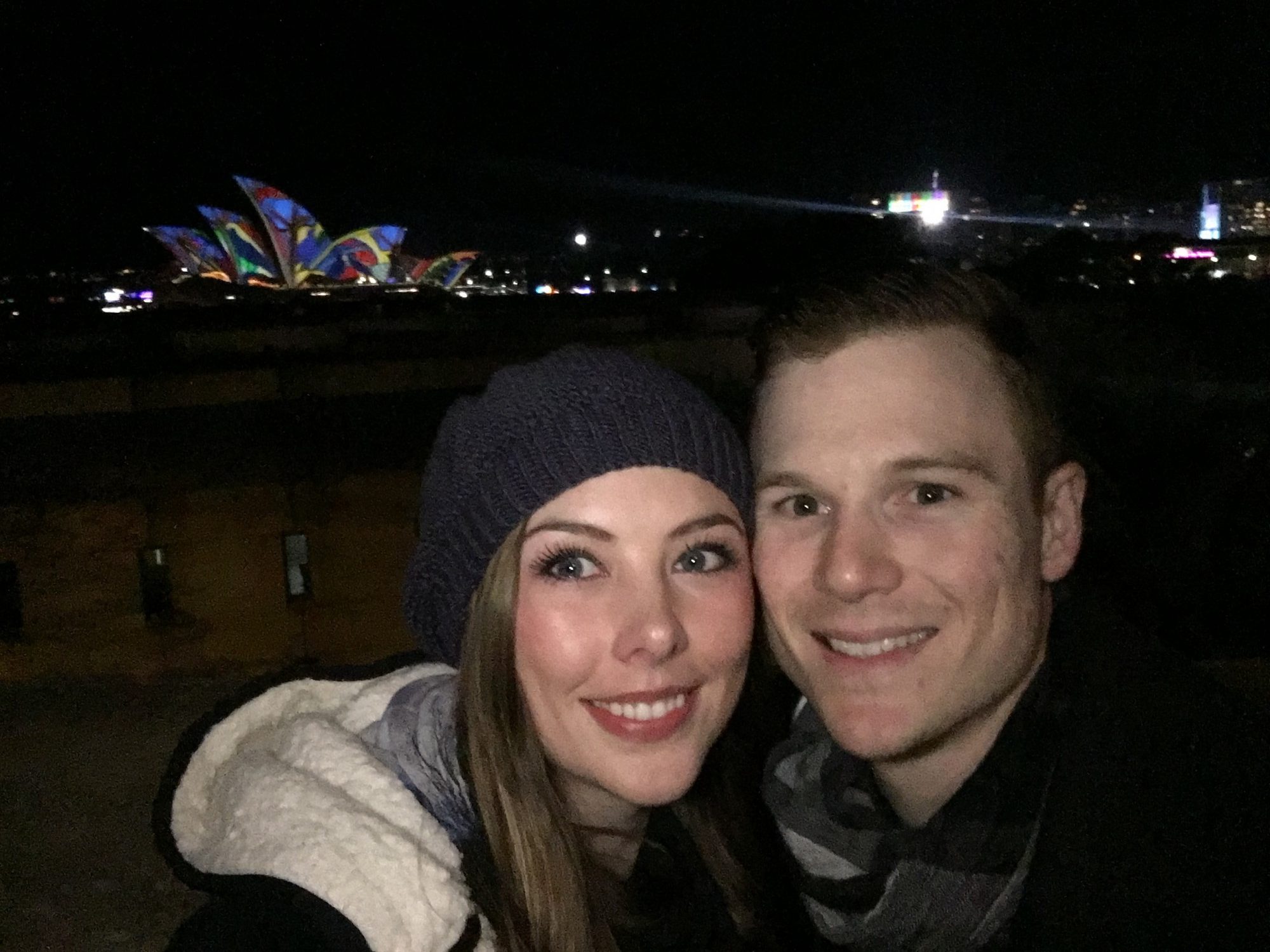 I'm most passionate about… Without a doubt, family and friends. Enjoying their company outside in the sun is a bonus.
What gets my goat… Littering – particularly cigarette butts. And when people don't stand on the left side of the escalator…
I'd like to be brave enough to… Bungee jump. Emma and I went sky diving in Queenstown in 2015 and it was amazing but we 'ran out of time' to bungee jump. Hopefully I'll get the chance to do it soon.
Not many people know this but I… When I was a teenager I really liked the TV show Nip Tuck – so much so that I seriously considered becoming a plastic surgeon….. but only for a few months.
Four words that sum me up… Disciplined, ambitious, curious, methodical
If I hadn't become an actuary, I would be… A pilot in the Airforce. As a child I always wanted to fly fighter jets and break the speed of sound.
Why and how I became an actuary… A guest presenter at school told my mathematics class becoming an actuary would be very difficult….. Challenge accepted…. They were right! I always liked solving complex problems and it seemed like a logical choice.
Where I studied to become an actuary and qualifications obtained… I studied a combined degree in Actuarial Studies and Applied Finance at the ANU where I obtained my Part I exemptions. I then moved to Sydney to start working and completed my Part II exemptions through UNSW. I studied Part III's through the Actuaries Institute of Australia.
My work history… I've recently joined Pacific Life Re in a marketing actuary role where my main responsibilities are business development and strategy, with a particular focus on Group insurance. Before joining Pacific Life Re I worked at EY as a consulting actuary in the life insurance space. Prior to that I spent some time at Macquarie Bank as an intern in the Foreign Exchange division and worked with the Australian Bureau of Statistics part time while I completed my studies.
What I find most interesting about my current role… Having the opportunity to work with talented people and to help shape the direction of a relatively new reinsurer in the Australian market.
My role's greatest challenges… Getting comfortable with being outside my comfort zone will be important for me. I expect there will be a lot of challenges in my role as we work to establish our brand and presence in the market.
Who has been the biggest influence on my career (and why)… I've been lucky to have a number of great managers who have invested a lot of time and energy into my development (whether they know it or not!) and this has had a great influence on me. I would also say my father, Stephen, has had a big influence on my career to date. I guess I should probably tell him that….
My proudest career achievement to date is … I still can't go past the feeling of passing my first and last actuarial exams. Apart from that, I'm proud to have been part of a number of teams working on challenging projects with tight deadlines that have been delivered to a high standard.
10 years from now, I will be … 10 years older and hopefully 15 years wiser…. I hope to have spent some time seeing the world and be married to the girl of my dreams (and the latter is locked in to happen in May this year!).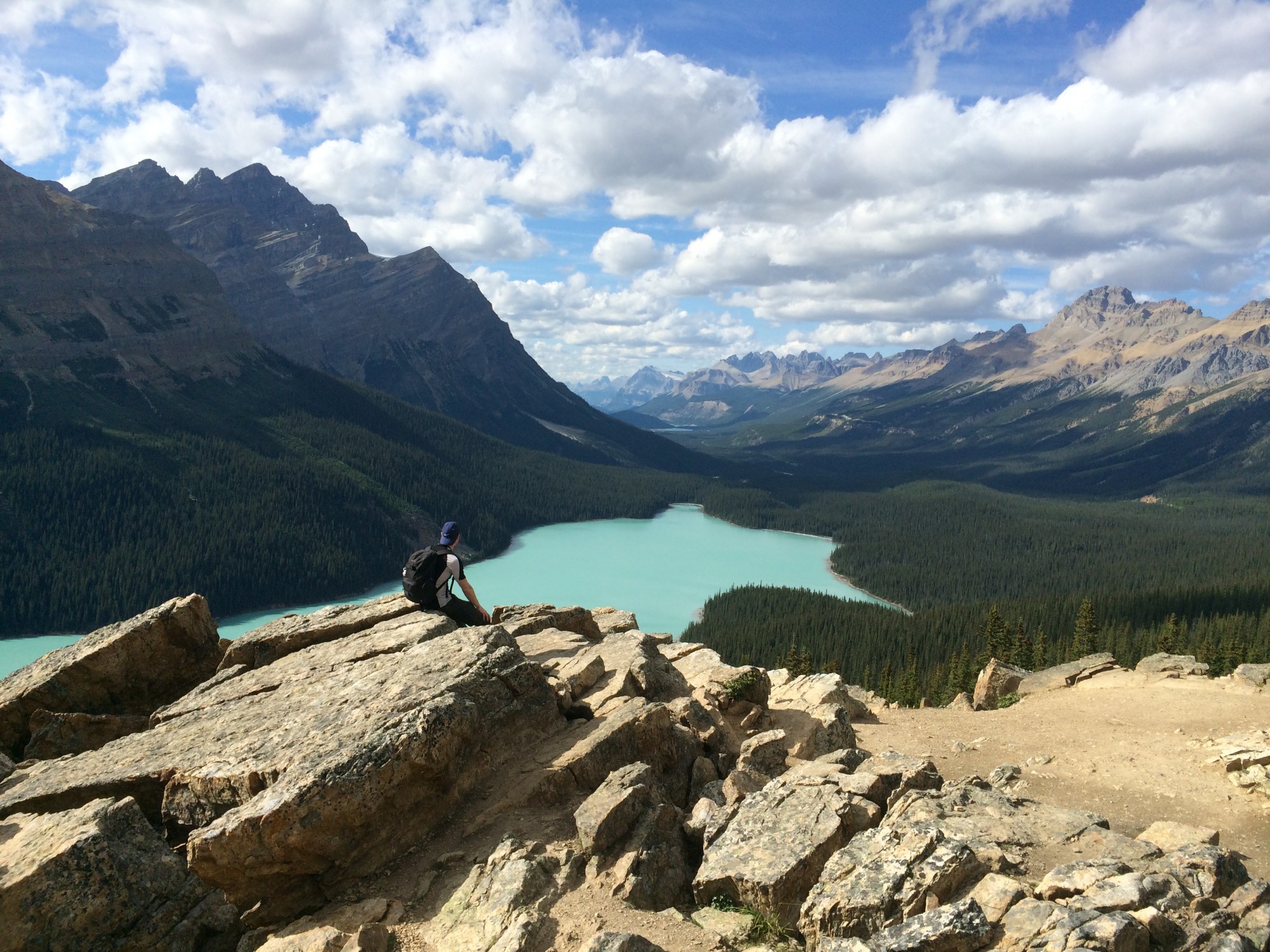 When I retire, my legacy will be… Hopefully it will be the people I've worked with and developed along the way.
Why I'm proud to be an actuary… It's a challenging journey to satisfy the requirements to become an actuary. That in itself is worth being proud of. But mainly I'm proud because we have the opportunity to have a positive impact on consumers through our enabling of insurance.
The most valuable skill an actuary can possess is … Being able to communicate the complexity behind the numbers to have a meaningful impact on the business
If I were President of the Institute, one thing I would improve is… Soft skill training offered by the institute. This has been an area of focus for the institute recently. I would make sure that continued.
At least once in their life, every actuary should… I think every actuary should make an effort to get out of their comfort zone and to try something different. And all actuaries shouldn't forget that we can offer so much more to the business beyond the numbers. I also think everyone should mark an actuarial exam. It's good to see how the process works from the other side.
My best advice for younger actuaries… This makes me feel old. My best advice would probably be my answer to the above question. That, and to ask lots of questions and be happy to continue to absorb information for many years.  
If I could travel back in time I would… I want to say I'd do something meaningful here, but I'd probably go back to my under 14 rugby union grand final when I threw an intercept pass to lose the game. It still haunts me.
If I won the lottery, I would… Do a lot of travelling and then settle down to a career in (my) portfolio management…but I don't buy lottery tickets.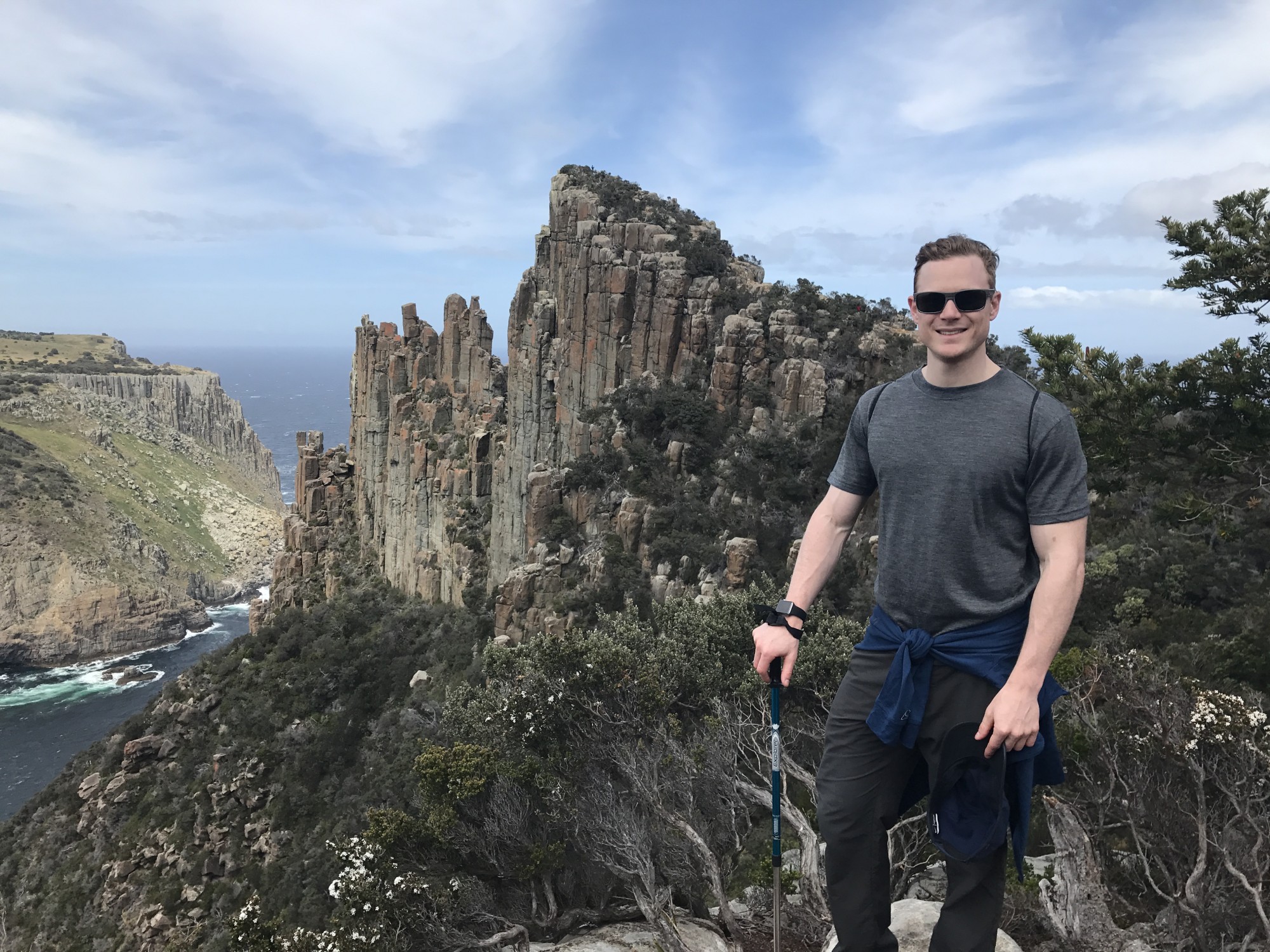 Contact Tyson: Tyson.Johnston@pacificlifere.com
CPD: Actuaries Institute Members can claim two CPD points for every hour of reading articles on Actuaries Digital.