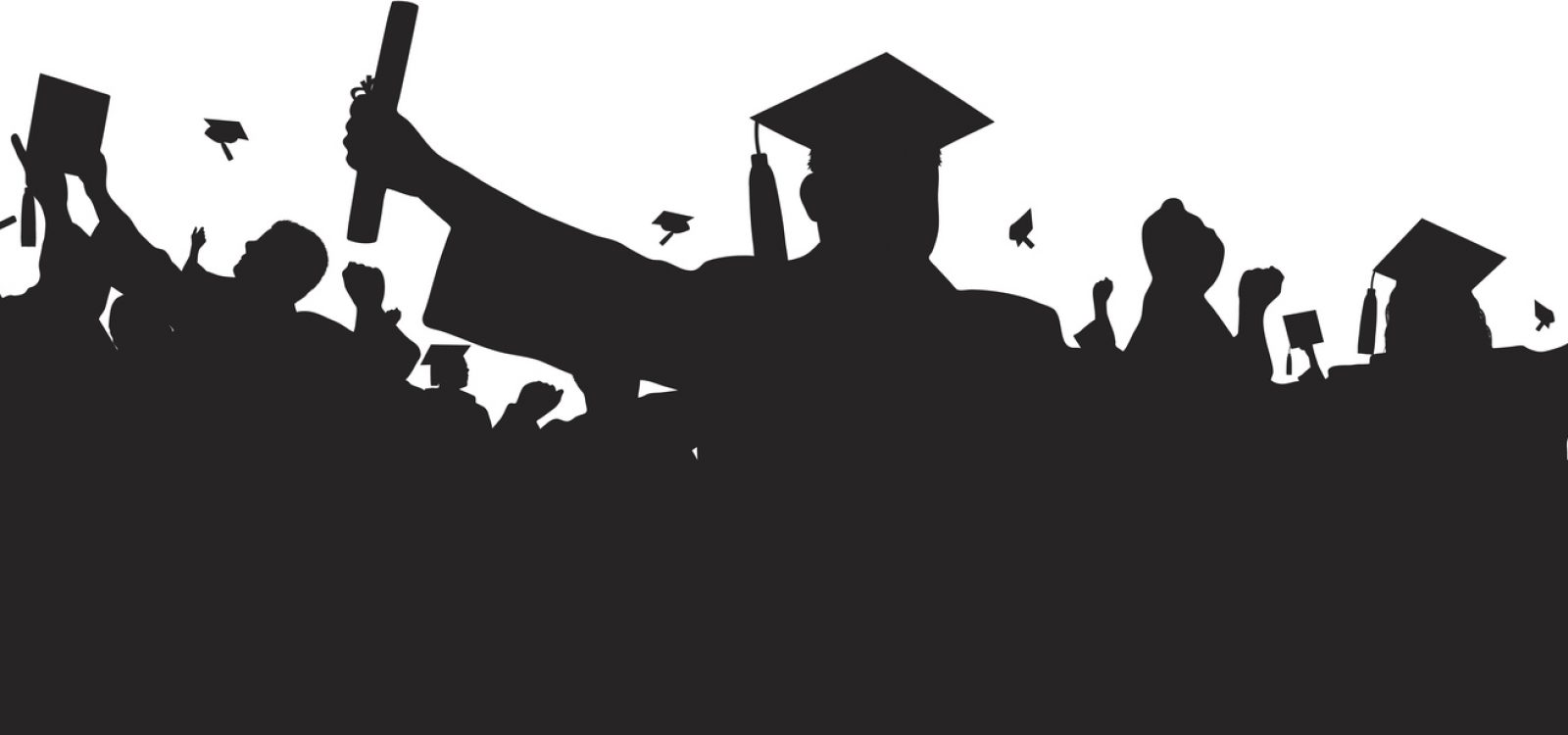 Young Actuary (student reports)
Bridging the gap between students and industry
Actuarial students often graduate equipped with technical knowledge but lacking in soft skills and industry exposure. This student column by Travis Barr from Monash University, details what actuarial students can do to get ahead and gain industry exposure during uni. 
Actuarial students undertake one of the most rigorous accreditation processes offered at university. Graduates of this degree are capable, critical thinkers, able to solve problems analytically and possess the mathematical skills necessary to embark on a career as an actuary. While the classroom excels at producing the technical prowess demanded by the actuarial profession, it falls short in quenching the students' thirst for industry exposure. It is this niche that student societies fill – bridging the gap between classroom and industry. With this purpose, student societies foster a more complete learning experience for their members, and better insight into prospective employees for their sponsor firms.
The three main ports of access a student society can provide both their members and sponsors are, speaking events, workshops and networking events.
Speaking events
Students are always looking for an interactive learning experience that moves them out of the textbook and into the real world. Speaking events encourage this by bringing students face-to-face with practicing actuaries where they can learn first-hand the expectations firms have of their employees. Students are afforded the opportunity to direct firm-specific questions to those best suited to provide feedback which ultimately aids in their application process. Firms will find these events offer an informal market research opportunity. Trends in student concerns can help guide future interview questioning, the ability to tailor job descriptions in position advertisements and ideas for creating university-focused campaigns. On top of this, it is the perfect platform to speak directly to a targeted sub-population of students actively seeking employment from actuarial firms.
Workshops
Often textbooks focus on theory over functionality, leaving students wondering how to apply their newly gained knowledge in practice. Industry-lead workshops remedy this situation. Whether it is an Excel lesson, a tutorial on public speaking or an HR-lead mock interview, actuarial students benefit immensely from learning how to use a variety of skills and tools common in the actuarial field. Further, these events expose students to technical and social expectations they will encounter in their future careers. Workshops enable sponsor firms to assess general competency of future graduates and create a feedback loop with university staff. Firms can also encourage prospective employees to seek further study in key areas through elective selection or self-study.
Networking events
Much of a students' academic life is spent in a seat staring at textbooks and lecture recordings. Networking events provide a change of scenery by allowing interactions that hone social skills in a professional or semi-professional atmosphere. Events such as cocktail nights or poker tournaments encourage a more corporate-styled interaction not available in the classroom. Students can discuss work-life balance, daily schedules and receive office etiquette advice from practicing actuaries. They are also able to converse with a variety of actuaries from areas such as consulting, life and general insurance. These nights offer firms the perfect opportunity for observing potential employees, as student attendees who having participated in both speaking and workshop events will be ready to bring their engagement with industry to the next level. Hiring managers and principal actuaries can assess soft skills such as communication, dress, and mannerisms of prospective employees.
Walking the path of a budding actuary is a difficult yet rewarding experience.
Graduates depart university equipped technically but are often left with little industry exposure. By providing opportunities for student-industry interaction through speaking events, workshops and networking events, student societies are in a prime position to deliver benefits to both actuarial students and the firms that wish to hire them. Whether a student is looking for direct contact with an individual firm, a chance to apply classroom theory or an opportunity to discuss working life in a professional setting, student societies are their best port of call. Likewise, firms seeking a platform to promote their brand, assess applicant pool technical skills, and observe prospective candidate soft skills, need look no further than their partnership with student societies.
CPD: Actuaries Institute Members can claim two CPD points for every hour of reading articles on Actuaries Digital.