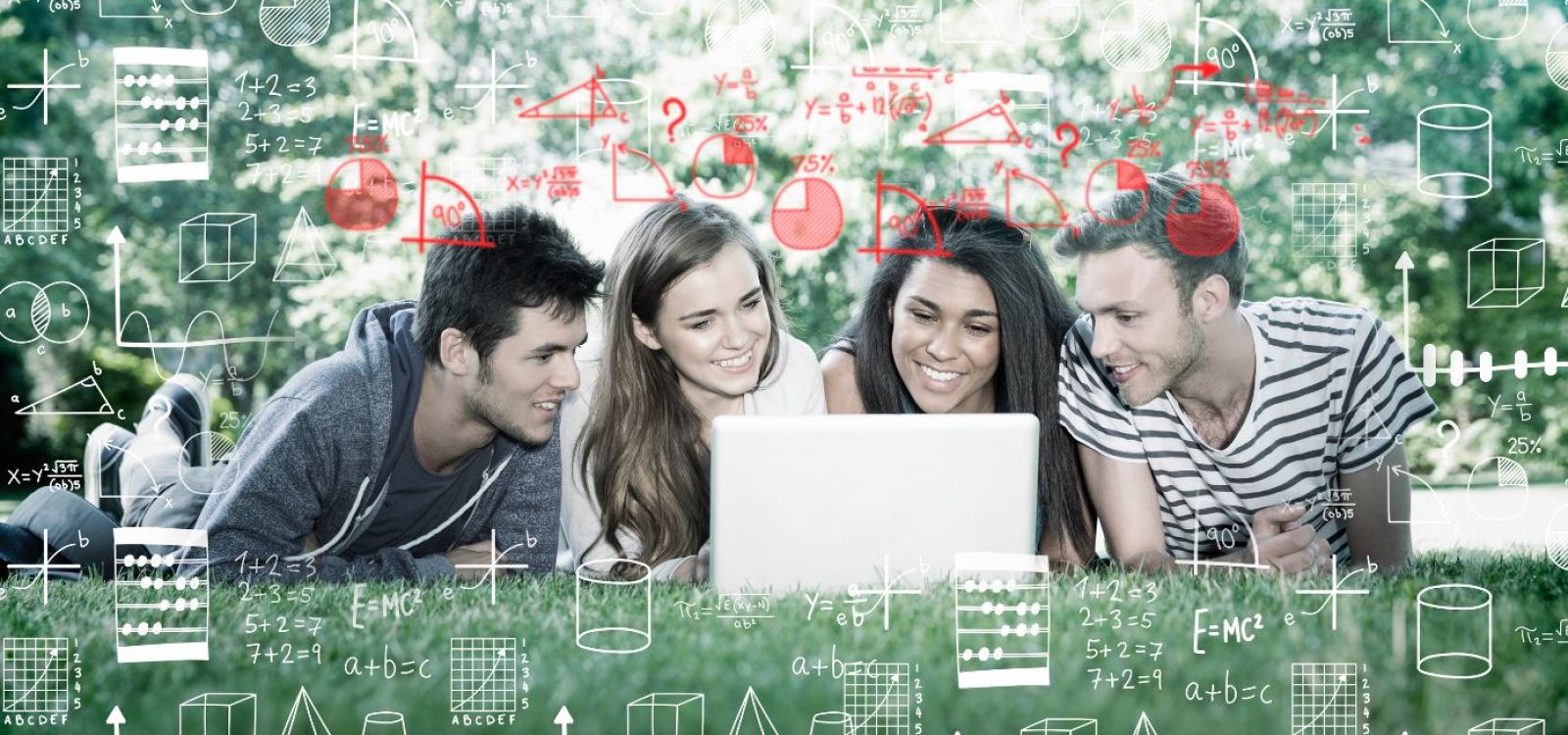 Young Actuary (student reports)
The Value of the Actuarial Skill Set in the Future World
Bond University Actuarial Students Tory Rowley James and Thomas Aspinall discuss why the actuarial career is an investment that will stand the test of time in all aspects of the professional sector.
The actuarial profession is a growing demand in today's competitive job market. Companies are becoming ever more aware of the importance of managing liabilities and risk exposure, resulting in the core skills an Actuary provides becoming increasingly sought after by company directors.
Employers are looking for individuals who encompass analytical as well as problem solving skills to use historic data and turn it into useful information for goals and performance strategies, whilst acting in a professional manner, without personal bias, and providing vital management consulting. Actuarial graduates need to invest in building skills that differentiate and enhance their ability to perform in the workplace optimally; not only to stand out in applications but to ensure long-term durability throughout their career.
"These skills are malleable and durable because they tier through extended learning."
An actuarial career can branch into many different pathways. Actuaries usually work in fields of insurance, finance, economics and public health. However, due to the growing demand for actuaries, the need for their skill sets are used in a wide range of industries throughout the world. The Actuarial consulting process is designed to use a management framework that works in all types of industries and situations, from calculating reserves for large life insurance companies to analysing the risks and operations of a coffee shop.
These skills are malleable and durable because they tier through extended learning. They align with the movements of information and big-data that are and continue to affect the major stakeholders of the business world. Actuaries constantly nurture their foundation skills by extending education and research on the job to withstand the ever-growing inflated hurdles which govern the short-term and long-term results of any organisation.
These skills are not only universal but are highly transferrable across the board. Actuaries are valuable to more than one industry because they aim to solve uncertainty and provide useful insight to assist strategic planning. An Actuary uses mathematics as a tool to analyse data and transform this into viable information, in conjunction with the knowledge of the internal and external factors that can affect a range of commercial practices including economical and government influences. Thus, the profession can be moulded to be useful into a range of different situations, departments and industries.
The Actuarial profession has recently found itself branching out from the traditional roles of working within the insurance sector and into other industries. This makes the career prospects of actuaries both vast and exciting. The potential future roles that Actuaries may find themselves working in include any consulting position in which they are able to provide advice to administrators and directors. It's possible that the Actuarial profession could see itself becoming more prominent within the political sector, providing advice on fiscal policy as well as risk management procedures to potential new laws or policies the government is trying to provide.
Those considering studying Actuarial Sciences will find the time required to invest in relevant study courses and build the portfolio of tools will be challenging but recompensing.  They will also find themselves with a set of skills that can be utilized across an increasing number of industries and roles.
The Actuarial career is an investment that will stand the test of time in all aspects of the professional sector. It centres around risk management and answering questions and thus will always be useful from the planning to the outset of business endeavours.
CPD: Actuaries Institute Members can claim two CPD points for every hour of reading articles on Actuaries Digital.