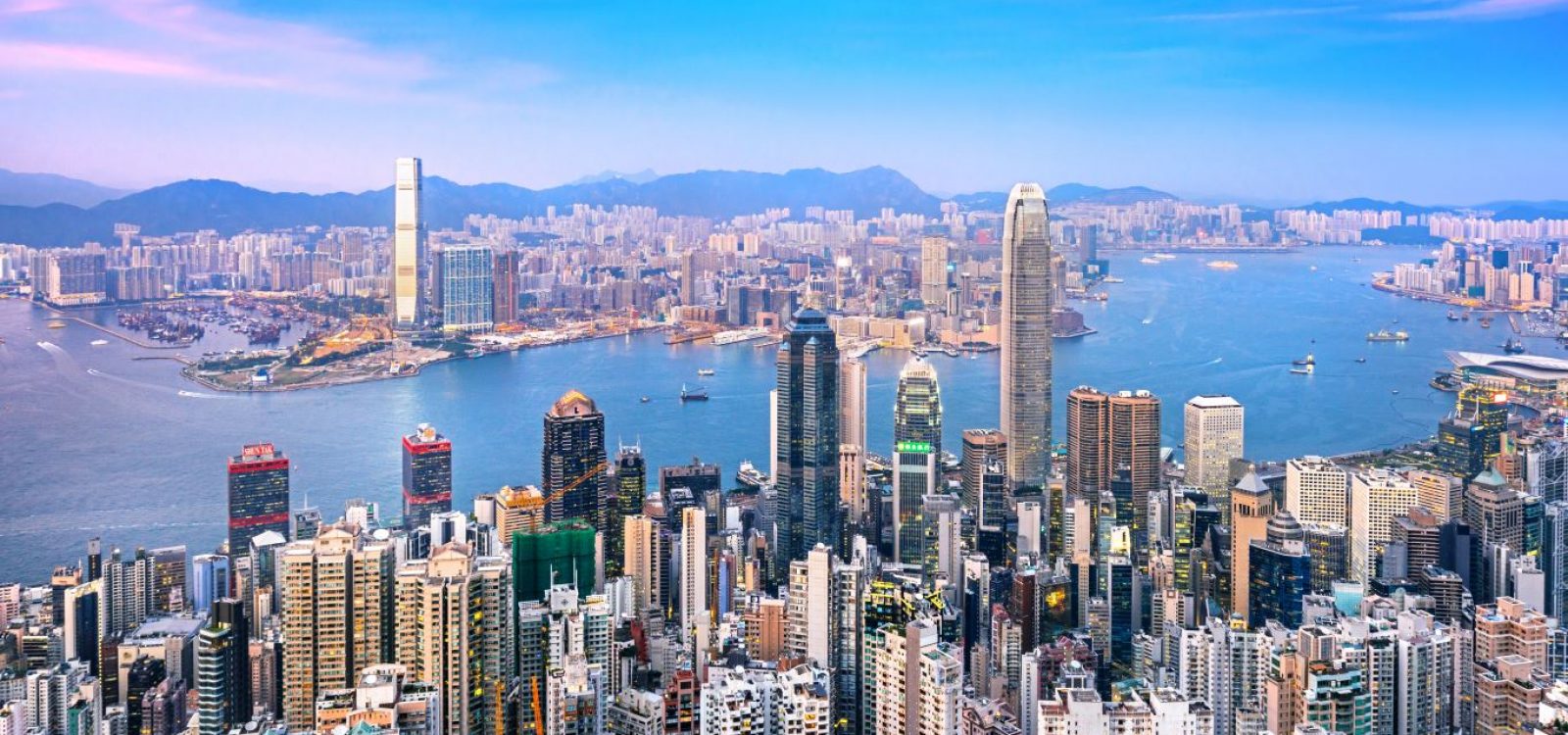 Inside Asia
5 minutes with Kitty Chan 陳潔心 – Actuaries Liaison Manager, Asia
We sit down with Kitty Chan, the Actuaries Institute's new Liaison Manager based in Hong Kong to learn about her experience as an actuary, and outside the profession.
What are you looking forward to in this role?
I look forward to supporting our members, students, to serve our professional community. I will work closely with the HQ team in Sydney to ensure the activities in Asia are managed and coordinated efficiently. I look forward to creating more engagements, events and CPD for our members in Asia and foster the relationships with regulators, employers and Universities.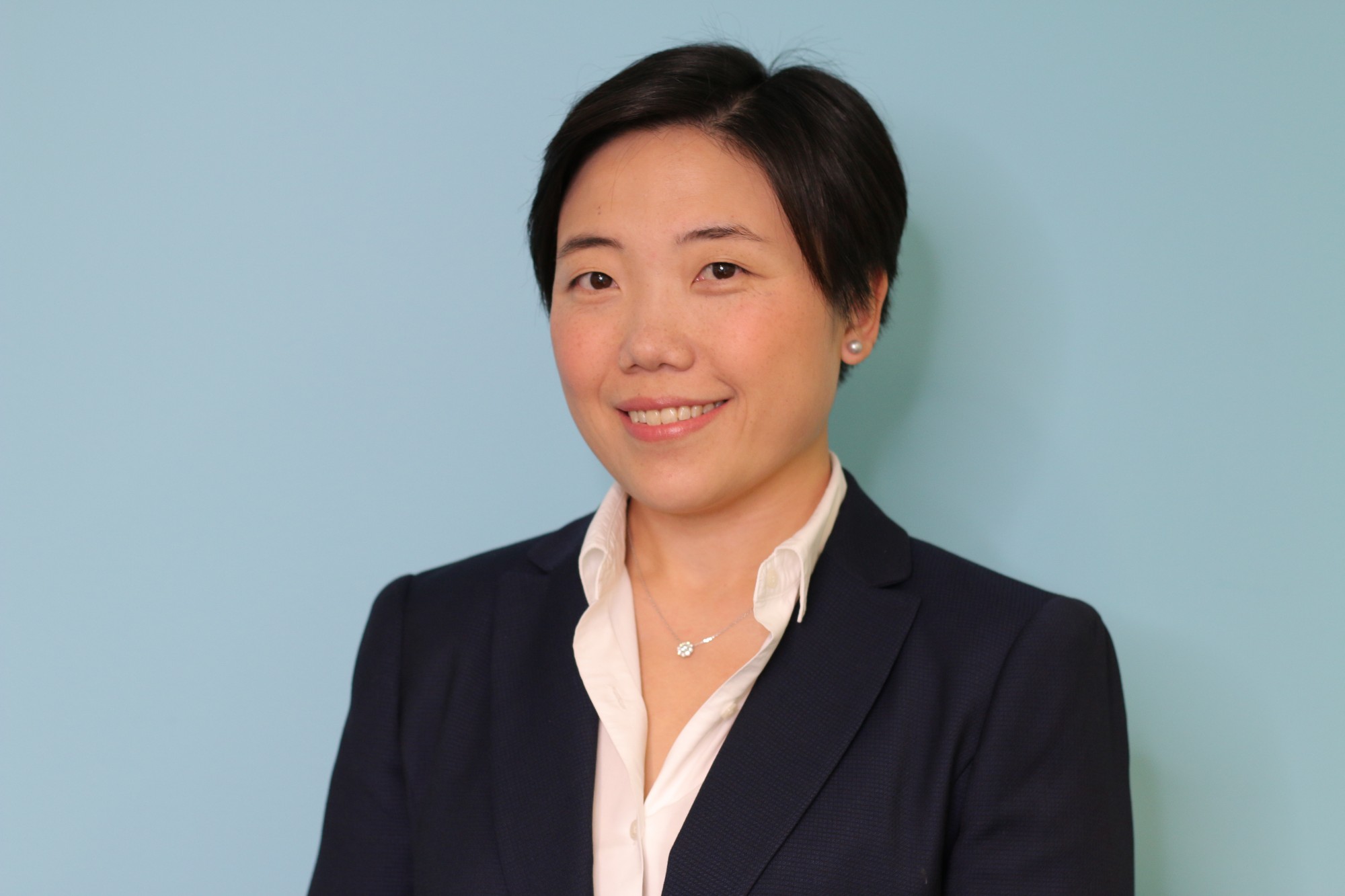 What is your background as an actuary?
I graduated from UNSW with a double degree of Bachelor of Commerce and Bachelor of Science, majoring in Actuarial Studies and Statistics.
I joined Suncorp Group as an Actuarial Analyst for the Commercial Insurance Team in 2002 where I stayed for six years doing Pricing and Valuation work. In this role I was also involved in various projects and worked closely with other business units. I was particularly interested in Product Development and Data Warehouse projects, and through working on these, I gained insight into how actuarial expertise plays a big part in the business and interacts with other business units.
While juggling all the deadlines and meetings, I attained my AIAA designation by completing the Part 2 Program at UNSW in 2003.
I relocated to Asia in 2008, with the aim of acquiring more experience in the Asian market and widen my skill sets as an Actuary and spent some time working in Singapore for Asia Capital Reinsurance Group as an Actuarial Analyst.
I joined the Actuarial Institute in late March and I am very excited about this new role! And here I am talking to the HQ team, working closely with the Institute and our members.
Tell us about the start-up company you worked on
The opportunity arose in Hong Kong in 2010 to practice in a very different industry (Food and Beverages). There was a demand for a stylish gourmet 'lunchbox' product in the CBD of Hong Kong and a group of friends and I built a company from the ground up, around this need.
Through this experience, I had the opportunity to strengthen my skills in the marketing, client management, strategic planning and general management fields.
How do you like working in Sydney, compared to Hong Kong – what can you tell us about the cultural differences?
When I was working in Sydney, I always admired the 'Work and Life Balance' working culture. I could take a walk at Circular Quay after work to embrace the beautiful harbour.
Working in Asia is always challenging. The working hours are generally longer; you need to be good at multitasking and time management.
In terms of working environment, the insurance industry in Australia is considered to be 'mature' with many opportunities across the different states. Here, actuaries can take advantage and focus on developing their professional careers. In contrast, the insurance industry in Asia is still developing (with some countries being more developed than others) and there are many new opportunities out there. Practitioners are required to be a competent problem solvers.
What opportunities are there to engage more with our Asian members through your new role?
This new role will create a great opportunity for the Institute to engage more with Asia based members, regulatory bodies, other actuarial societies and actuarial employers.
The first three months in this role, I plan to meet with members to start creating conversations and finding out about their needs and how the institute can service them better. I will also be working closely with the HQ in Australia on the CPD enhancement project by building a stronger Asian network and addressing the country-specific needs.
What challenges are there with engaging with and supporting our members in Asia?
Due to a lack of a strong presence and influence of the Actuaries Institute in the Asian markets, our knowledge base tends to be Australian focused and needs to address the needs of members in Asia.
What sort of issues should members get in touch with you about?
As this is a newly created role, I will be available to assist and provide support to our members with any issues they might have. I would expect the Asia based members may need more assistance in the CPD program, networking with their
peers and learning about the trends in the actuarial industry.
I will create more opportunities for members to engage with the Institute in a voluntary capacity. I will also act as a host for Australian members relocating to Hong Kong to help them integrate.
I am also happy to share my picks for good coffee and quality restaurants in Hong Kong!
Get in touch with Kitty!    t +852 2147 9445  |  e kitty.chan@actuaries.asn.au
CPD: Actuaries Institute Members can claim two CPD points for every hour of reading articles on Actuaries Digital.