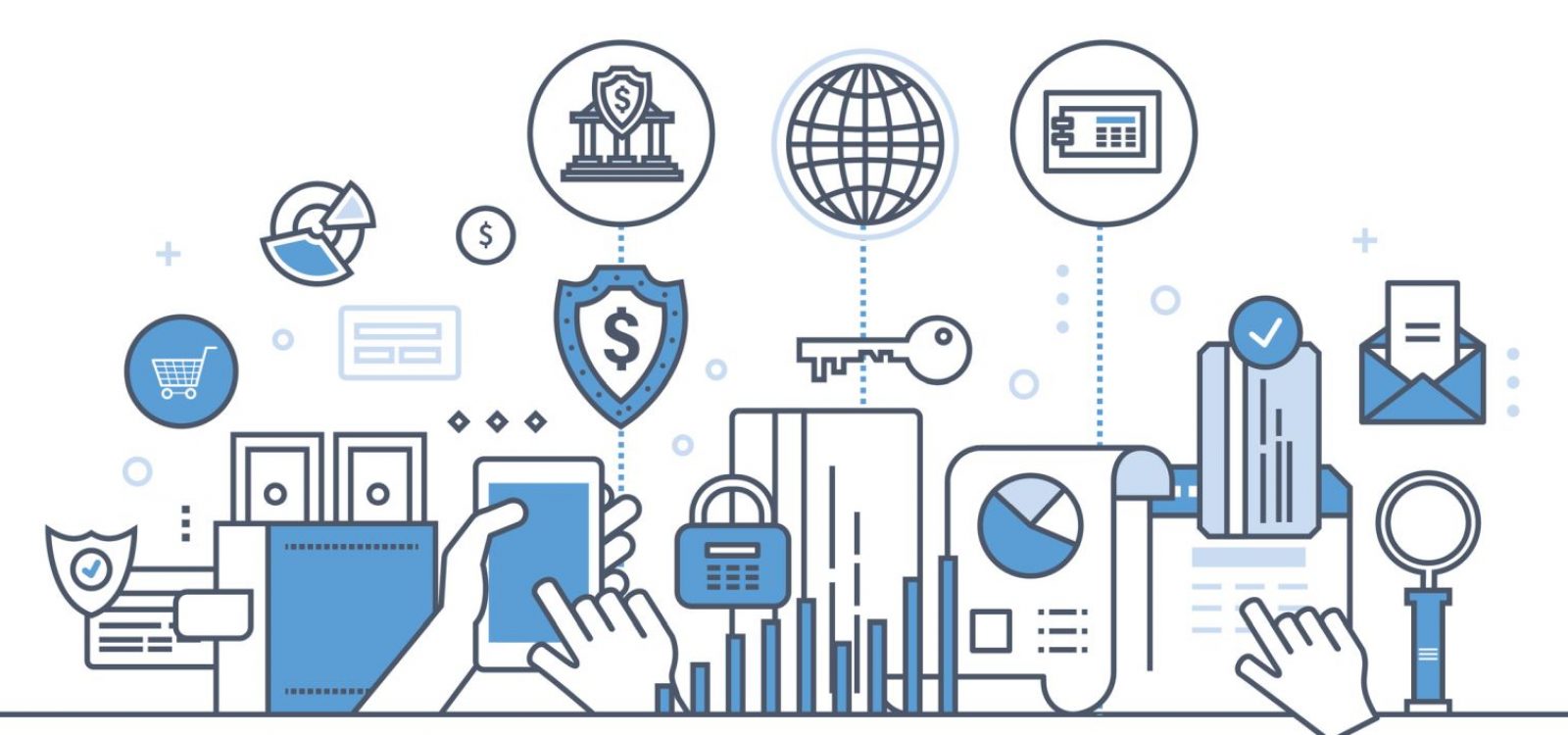 Report
InsurTech – what, where, why?
Angat Sandhu outlines the major sectors and geographies 'Insurtechs' are playing in, revealing their potential to impact insurance customer experience, distribution and data analytics, as well as partner with and disrupt the industry.
For the uninitiated, InsurTech refers to the phenomenon of start-ups that are innovating using technology to fundamentally enhance the existing insurance business model. At first glance, 'InsurTech' appears to be a poor cousin of the much more prominent 'Fintech'.

And whilst it is true that the phenomenon is much more recent and the insurance industry globally still getting its arms around the implications of InsurTech, a closer look at the numbers suggests that it is rapidly closing the gap to Fintech and significant growth is expected going forward.

Why now?
The insurance industry has many of the characteristics that start-ups and venture capital firms look for:
Lack of customer centricity – very few interactions (let alone meaningful interactions) with customers every year
Failure to embrace change – The industry has prided itself on many hundred-year-old traditions and as a consequence not embraced change. Till recent years, benign macroeconomic environments and investment income have covered for declining underlying profitability and therefore not felt a strong need for change.
Inefficient – Relatedly, the industry is very inefficient, still reliant on manual processes, has clunky systems and often paper based underwriting.
Whilst high regulatory burden has detracted investors and start-ups and still remains a challenge, it at least now is seen as a surmountable and worthwhile challenge given the size of the opportunity through better serving customer needs and improving the efficiency of the industry.
Where are InsurTechs most active?

Geographies
~60% of all InsurTech deals in 2016 were in the US and it remains the global centre for innovation in the industry. UK and Germany are the second and third largest hubs globally. Interestingly, arguably the most successful InsurTech of all, Zhong An, is based in China and only a few years after operation has a $8BN valuation. The InsurTech ecosystem across the rest of Asia is still relatively immature but activity and interest picking up across Singapore, Hong Kong, Mumbai and Sydney.
Sectors 

In terms of sectors, majority of the focus (>60% of deals) have been on the General Insurance sector, with ~30% focusing on multi-line business and only ~10% focusing primarily on the life insurance sector. Part of the driver of that is the long-term nature and additional complexity of the life insurance business relative to General Insurance and the fact that the latter is a number of years ahead in its adoption of technology. However, we expect activity and focus in the Life sector to increase materially over the next few years.

Value-chain

Given the challenges and complexity of running an insurance business, most start-ups have decided to focus on a few parts of the value chain and partnered with insurers and reinsurers. There are many exceptions to this but barring Zhong An, most of these players are still young and their success too early to gauge.

Majority of the focus of InsurTechs to date has been on three areas across the value chain:
Customer experience: Focusing on simplifying the insurance purchasing process and engaging customers both at point of sale and post
Distribution: Using digital tools to make the sales process more seamless and efficient

Data analytics: Trying to use existing and alternative data sources across a range of applications.

As the industry matures, we expect greater focus on other parts of the value chain, including innovative product development, claims management and improved risk selection.
What is the scene in Australia?
The Australian InsurTech scene lags the global and even Asian centres in terms of pace and scale of activity. This is starting to change rapidly, with the number of local InsurTechs now reaching ~30 and a number of recent industry events and initiatives promoting interest and investment in this space. QBE and IAG have both recently announced new venture funds and Suncorp has been running trials with a number of global InsurTechs. Moreover, the Australian market is of interest to many global players who choose to test new concepts here before scaling in their home markets. We expect the pace of activity and response by both incumbents and global players to continue to increase.
What are the implications for incumbents?
The industry has been slow to react and those that have responded have done so in three main way:
Establishing Corporate Venture Funds: This is in-effect a mechanism for incumbents to hedge their bets by scanning a number of potential start-ups that could disrupt the industry and taking small shares in them. Also, the mere process of being on the look-out allows insurers to be on the front-foot in terms of latest developments in this space.
Directly partnering with InsurTechs: Players are looking to learn the customer experience, technology and analytics components from start-ups, who in turn are seeking technical knowledge, compliance support and importantly, access to the customer. Suncorp's partnership with Trov is a good example of the above.
Establishing Innovation labs: These are efforts by players to innovate more organically, often by giving InsurTechs 'office space', providing mentoring and small amounts of seed funding. Many such labs have been established both in Australia and globally but are in early days in terms of realising impact.
It is still very early days to declare who is winning amongst InsurTechs and the incumbents. There is no doubt in my mind that insurance will continue to have a material role to play in society protecting individuals and corporations from unexpected events. The investments over the past couple of years have made it clear that InsurTechs will be a serious force for incumbents to deal with. Players that embrace this challenge and respond swiftly will be better placed to win in the future.
CPD: Actuaries Institute Members can claim two CPD points for every hour of reading articles on Actuaries Digital.