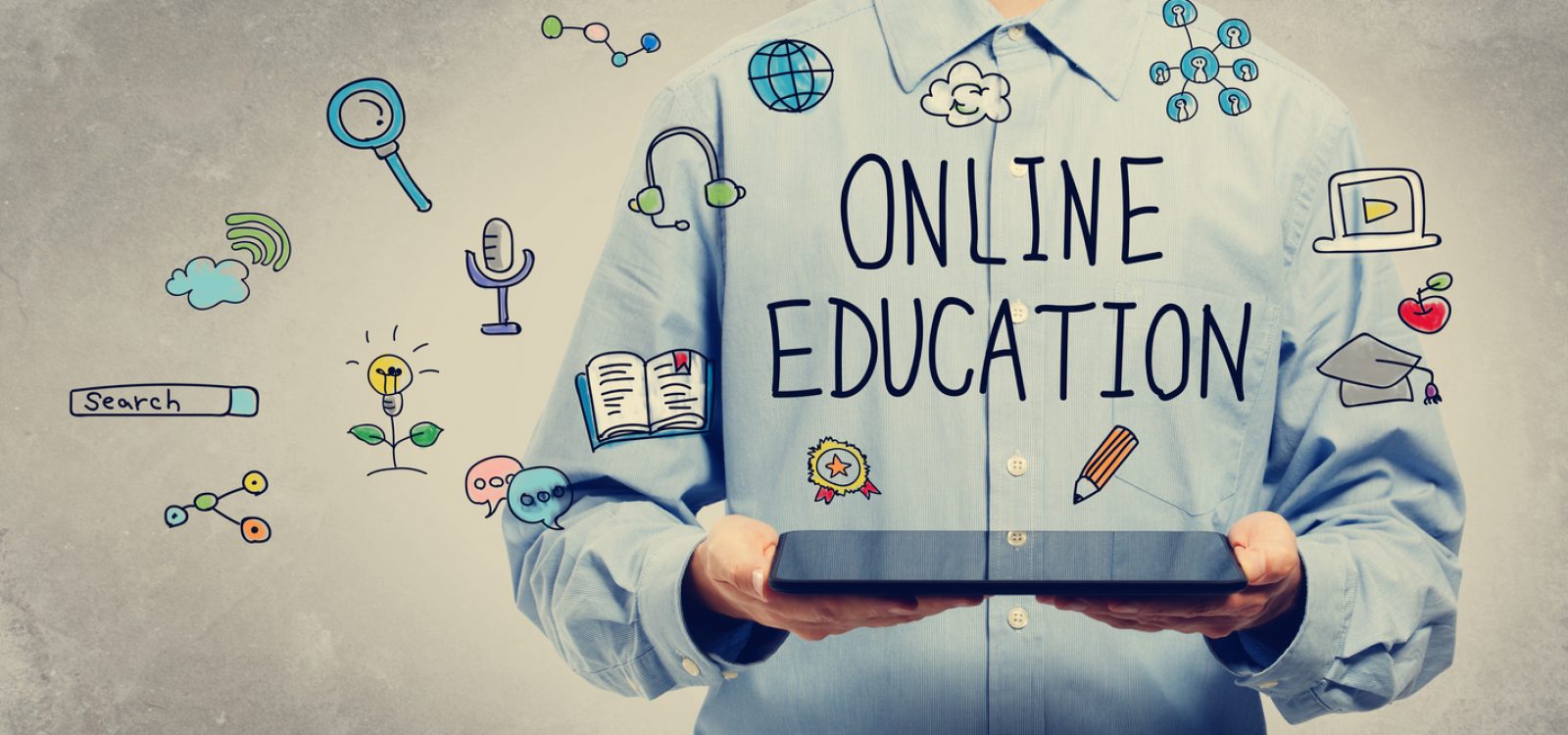 Report
An update on the Massive Open Online Course (MOOC) 'Introduction to Actuarial Science'
Adam Butt, Senior Lecturer at ANU, returns to Actuaries Digital to give us an update on the MOOC Introduction to Actuarial Science that has attracted thousands of students from over 180 countries.
Just over a year ago I wrote an Actuaries Digital article about "Introduction to Actuarial Science".  You can probably find that article in the "Related Articles" section to the right of this text, or click here instead!  That article was published around two months before the course went live and now is a good time to write again and let you all know how this Massive Open Online Course is going.
Whilst I'd encourage you to read the previous article if you want a more detailed background on the course, by way of brief introduction the purpose of the course is to provide those considering an actuarial career with a free and interactive experience that will give them an idea of what an actuary is and does.  The course is free to enrol in and can be found here.
The course commenced on 17 October 2015 and ran in a synchronous format until 14 December 2015 (i.e. course material was released in weekly fashion to a cohort of students taking the course at the same time).  Following on from this the course was opened in a self-paced format from 22 December 2015 onwards (i.e. all course material is immediately available upon enrolment in the course) and is currently running in this format.
The course is made up of a number of short videos, interspersed with questions related to the video material.  Students engage with the instructor (myself) and each other through discussion forums. For a one minute "highlights package" of the videos of the course see below:
An example of a question asked to students in a latter portion of the course can be seen below (this is a screenshot from the interface of the course):
We've been very pleased with student numbers and response to the course, with students from over 180 countries having enrolled in the course.  Details of student numbers as at 18 November 2016 can be found in the table below.
| | | |
| --- | --- | --- |
| Course version | Synchronous | Self-paced |
| Total enrolments | 11,490 | 17,176 |
| Attempted first question of first Lesson | 1,793 | 3,072 |
| Attempted first question of second Lesson | 1,059 | 1,344 |
| Attempted final question of Final Exam | 236 | 212 |
| Passed the course | 472 | 350 |
In order to pass the course students must obtain a mark of at least 40%.  The drop off numbers in the table above are consistent with the experience of other MOOCs, noting that the vast majority of "enrolments" are people who just want to have a quick look at the course and have no intention of actually taking it.  (The marketing people love the "total enrolment" numbers – the critics love the completion rates – the truth is somewhere in between).
The course currently has a 4.5/5 rating from 14 reviews on edX, with a number of very positive comments.  It is heartening to read comments like:
"For anyone thinking of the US exams, I think this is a better first step toward becoming an actuary than focusing on statistics & probability for the first exam since this gives a better impression of what the professional environment and processes might be like."
Information from surveys of students we undertook during the course paints an interesting picture as well.  The following summary statistics come from the synchronous version of the course:
Around 60% of students who completed the opening course survey (1,624 responses) were considering or already doing actuarial degrees/exams, with 38% just generally interested in the profession and 2% already actuaries.
Around 46% of students who completed the closing course survey (147 responses) were intending to start an actuarial degree/exams in future, with 15% already doing an actuarial degree/exams and intending to continue doing so.
Of those intending on starting or continuing an actuarial degree/exams, 21% had not intended on doing this before taking Introduction to Actuarial Science.
There is lots more I could say about the course but let's keep this (relatively) brief!  For those who are interested I will be presenting on the course and MOOCs in general in much more detail at the Actuaries Summit next year.  In the meantime if you would like to know more please feel free to post in the comments below or to send me an email and please continue to spread the word about the course!
CPD: Actuaries Institute Members can claim two CPD points for every hour of reading articles on Actuaries Digital.