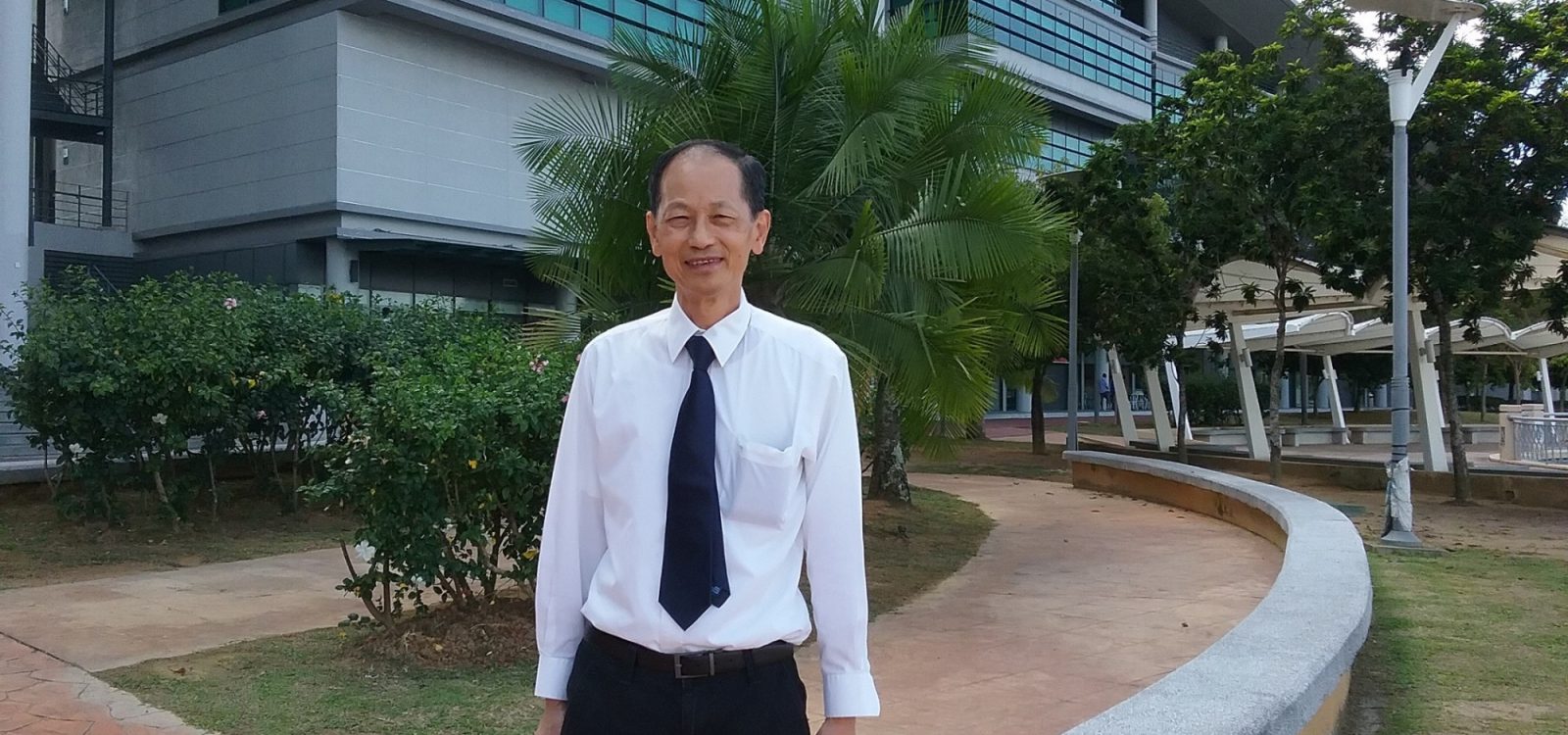 Interviews
Under the Spotlight – Dr David Lau
Professor at Bond University's Actuarial Science program, Dr David Lau has experience working for some of the world's leading insurance and regulatory businesses. Here, Dr Lau goes Under the Spotlight to reveal his undying passion for mathematics and some rather quirky hobbies.
Name…David Lau
Organisation…Bond University
Your email address is…dlau@bond.edu.au
Summarise yourself in one sentence… I am a book worm.
My interesting hobbies…Chinese calligraphy
My favourite energetic pursuit… swimming
The last book I read (and when)… Bayesian Statistics (Jan-April 2017)
My favourite artist/album/film… Teresa Teng
The person I'd most like to cook for… my wife
I'm most passionate about…mathematics
Not many people know this but I…knit scarves
Four words that sum me up… hard working, curious, resilient
If I hadn't become an actuary, I would be…a mathematician
My work history… AMP, Legal & General, Colonial, CommInsure, APRA, SwissRe, Heriot-Watt University Malaysia.
Why and how I became an actuary… because no one wanted to hire me as a mathematician.
Where I studied to become an actuary and qualifications obtained…  Australia
What I find most interesting about my current role…having a chance to re-read the Actuarial Control Cycle(ACC) textbook and read newspaper articles with the ACC lenses.
My role's greatest challenges…to make the "soft" principles in the course more concrete.
Who has been the biggest influence on my career (and why)…Pai Yong, Michael AA, Luke Seberry. They helped me pass my life insurance exam at a time when I could not even answer the easiest questions, due to lack of practical experience.
My proudest career achievement to date is …re-built the IBNR, Replicating Portfolio calculations at SwissRe.
10 years from now, I will be …retired
When I retire, my legacy will be…the people whom I have trained, whom I have taught.
Why I'm proud to be an actuary…because this profession is respected by the society, works in the public interest, and is well paid.
The most valuable skill an actuary can possess is …risk management
My best advice for younger actuaries…find some area which interests you. Do some networking if you cannot get to those jobs via normal channels.
If I won the lottery, I would…I would still be doing the same things.
CPD: Actuaries Institute Members can claim two CPD points for every hour of reading articles on Actuaries Digital.