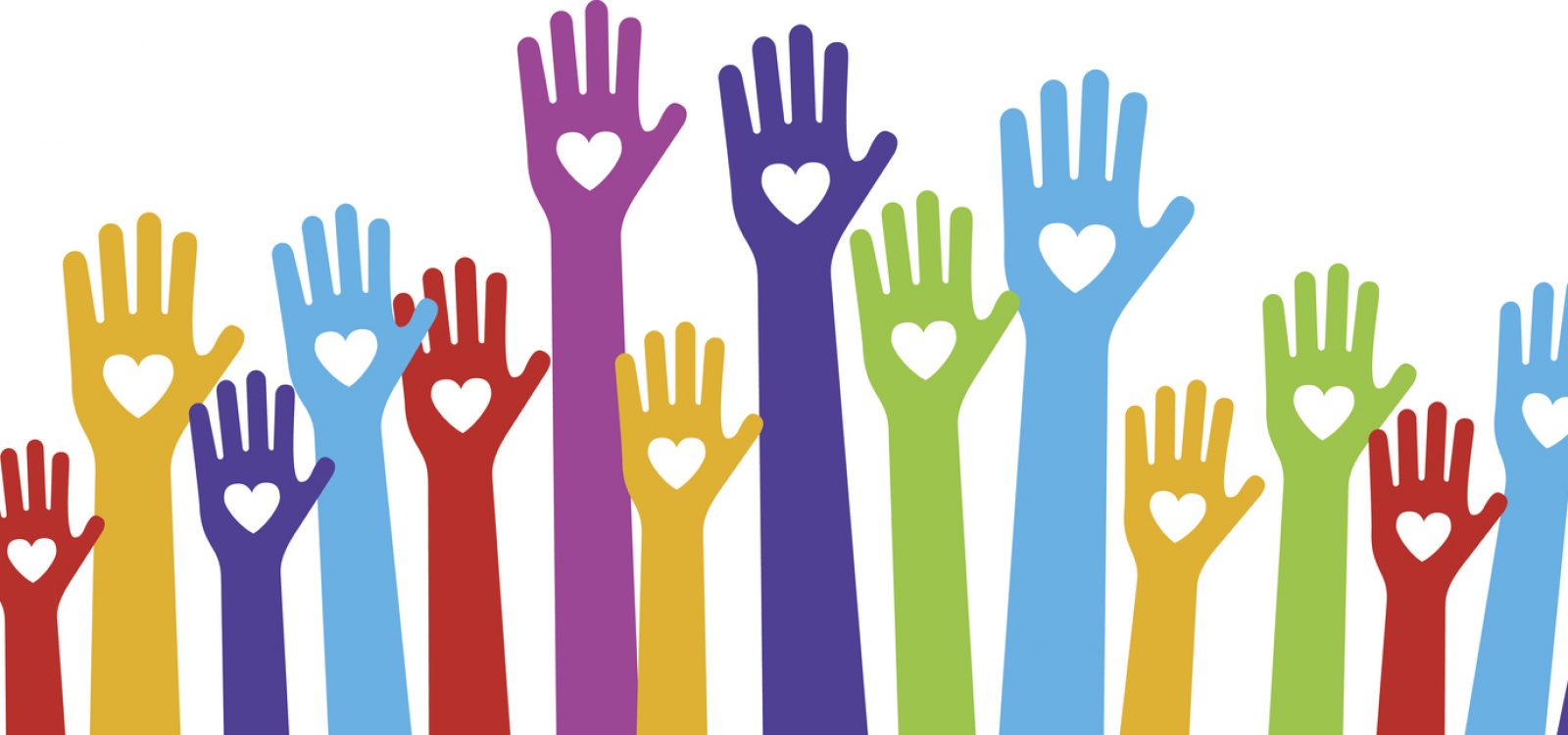 Comment
My top tip for those new in their careers, volunteer!
When Julia Lessing, Director at Guardian Actuarial, was asked 'what would be the best advice for young professionals' she thought volunteering. In this article, Julia illustrates the value of volunteering and how it contributes to our careers. 
Many of the skills I regularly utilise at work were not learned at university or in the workplace.
I was recently invited to share some career tips at a Young Actuaries Program session. In preparation for the session, the convenor sent me a number of questions to guide my discussion. Most were fairly standard questions, but the last one was this:
"In only one sentence what would be the best advice you would give to a young person just starting their career?"
I was stumped! As an actuary and consultant I am comfortable giving professional advice to clients. But as an experienced counsellor, I usually avoid giving advice to people about their own careers and lives, instead preferring to share information and ideas, listen and help them work out what's right for them. But how do you do this for an audience of people?
I thought further. What has really helped me in my career? Certainly the technical skills are important, but alone they were not enough to help me find interesting projects and opportunities at work. It was the soft skills I learned through volunteering that have helped me to build an interesting career.
Volunteering helps us to build our careers
We often think of volunteering as something where we "give" our time to others. However, in my experience, volunteering has given a lot of things back to me. There are lots of reasons why volunteering is a good thing to do, but why is it good for our careers?
Volunteering:
Helps us broaden our networks
Allows us to learn new skills
Helps raise our profiles in our workplaces, professions and industries
Volunteering helps us broaden our networks
"Build your network" is a commonly offered piece of advice to those new in their careers. This often happens naturally through our day-to-day work with our colleagues. We can enhance this by attending networking events. However, one of the best ways I've found to build my network is to work closely with others for a specific project or purpose.
Volunteering gives you the opportunity to meet and work with people you may not otherwise have crossed paths with. Often, it can give you an opportunity to meet people who are more senior or experienced than you would ordinarily work with in your paid work.
Volunteering allows us to learn new skills
Many of the soft skills we need to get ahead in our careers are not taught through formal training or on the job. Volunteering allows us the opportunity to learn and practise many new skills that can be valuable in the workplace. Sometimes, volunteering gives us access to the opportunities earlier in our careers than our paid roles might. Examples of this include:
Chairing or participating in a working group or committee for your professional body gives you the opportunity to learn how to communicate and effectively execute actions within a team.
Volunteering outside work in an area you are interested in (e.g. training to be a counsellor on the Lifeline phones) lets you learn valuable skills in your interest areas that are transferable to the workplace.
Volunteering helps raise our profiles
Early in your career, there are lots of demands on your time – you are learning your profession, often still undertaking formal study and getting used to working in an office every day. On top of this, you are trying to build your career and make a name for yourself.
Limiting your involvement in your profession to paid activities often limits the opportunity you have to raise your profile. By being prepared to volunteer your time, you get more opportunities to build your personal brand. Examples of this include:
Volunteering for a project or initiative at work that is outside your core responsibilities can help you meet colleagues outside your usual team.
Getting involved in a working group about something you're interested in with your industry can help you meet other people with shared professional interests.
Conclusion
While it may feel impossible to find the time, volunteering can be a valuable way to broaden our network, learn new skills and raise our profiles, which ultimately helps us to build our careers. Reflecting on my own career to date highlights how valuable my own volunteering experiences have been in preparing me for interesting roles and opportunities.
Where will you find your next volunteering adventure?
See the original article here
CPD: Actuaries Institute Members can claim two CPD points for every hour of reading articles on Actuaries Digital.