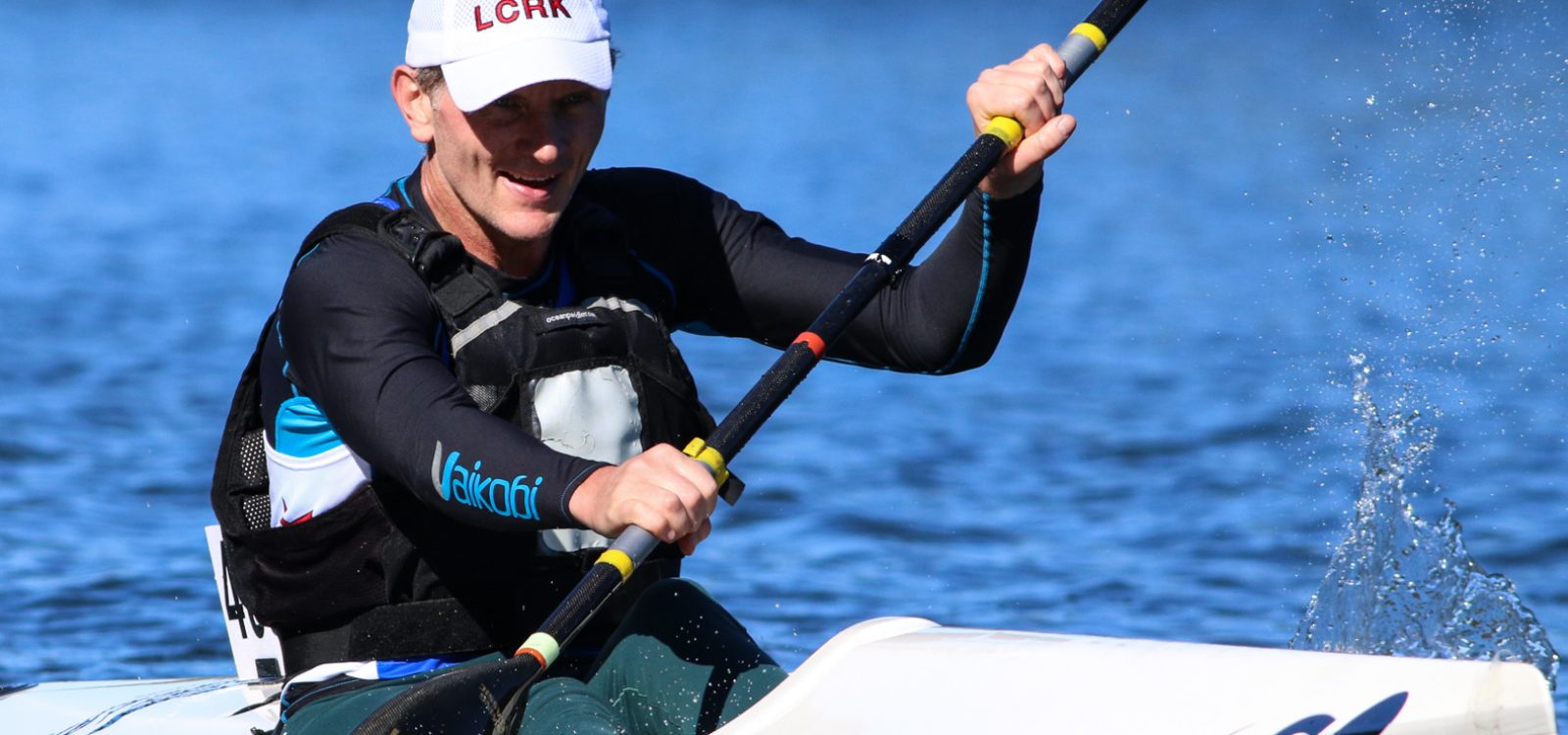 Interviews
Under the spotlight: Don Johnstone
Director at Deloitte, Don Johnstone simply describes himself as a global citizen with a thirst for adventure. Read on to find out about his interesting hobbies, impressive work experience and personal thoughts.
My favourite energetic pursuit…Kayaking long distances. I'm planning to paddle the Hawkesbury Canoe Classic in October and the Franklin River in November.
The sport I most like to watch…Tour de France, and of course the Olympics.
My interesting/quirky hobbies…I play the bagpipes.
The last book I read (and when)…Islam and the Future of Tolerance by Sam Harris and Maajid Nawaz and The Secret Chord by Geraldine Brooks (last month).
My favourite artist/album/film…Salvador Dali / Masterblasters (by Victoria Police Pipe Band) / One Flew Over the Cuckoo's Nest.
The person I'd most like to cook for…is Muhammad Yunus who has done so much for so many.
I'm most passionate about…setting Personal Bests.
What gets my goat…the wide-spread obsession with trivial details about the rich and famous.
I'd like to be brave enough to…spend a month in a monastery with no access to the outside world.
In my life I'm planning to change…my investments, and follow the advice that I readily give others but don't get around to following myself.
Not many people know this but I…was Chairman of Sevenoaks Swimming Club for several years and helped guide them to become one of the most successful swimming clubs in the south of England.
Four words that sum me up… calm, tolerant, adventurous, list-loving.
Why and how I became an actuary… I was looking for a holiday job as a brickie's labourer when I noticed that under B for brickie's labourer was C for Chandler Recruiting who were hiring an actuarial student. When I interviewed with Mark Turner he asked if I drank. After a pause I said Yes, and I think that sealed the deal for both of us.
Where I studied to become an actuary and qualifications obtained… I took all my exams by correspondence while working at Tillinghast.
My work history…I started with Tillinghast in 1990 in life insurance then moved to general insurance after 5 years, transferred to Hartford, USA and then to Philadelphia; then four years at Aon Re in Sydney; three years at IAG as Head Actuary of Business Partnerships; six years at KPMG in London and now I'm at Deloitte in Sydney.
What I find most interesting about my current role…is the opportunity to pursue my own ideas, particularly around evolving technology and the impact that might have on financial services and on society.
My role's greatest challenge… is deciding which idea not to pursue.
Who has been the biggest influence on my career (and why)…my father who scoured the globe to feed my insatiable appetite for maths puzzles.
My proudest career achievement to date is …having worked as an actuary in five continents.
10 years from now, I will be …living and working in Vietnam and learning to play the đàn bầu.
When I retire, my legacy will be…that I had fun being an actuary.
My best advice for younger actuaries…is to dream up an amazing idea and discuss it with anyone who will listen.
The most valuable skill an actuary can possess is …the ability to talk to non-actuaries.
Why I'm proud to be an actuary…because our approach to problem-solving is different and reliable enough to grab the attention of just about anyone with a risk-related problem.
If I were President of the Institute, one thing I would improve is…the Part 1 syllabus to include more relevant data analytics techniques.
At least once in their life, every actuary should…do a job completely disconnected from their day job so as to give them a different perspective. I learnt a lot about life by working in an abattoir.
If I could travel back in time I would…get to know my mother when she was a girl and learn how she became such a wonderful adult.
If I won the lottery, I would…keep doing much as I am now, but spread the love a little wider.
Contact Don: djohnstone@deloitte.com.au
CPD: Actuaries Institute Members can claim two CPD points for every hour of reading articles on Actuaries Digital.