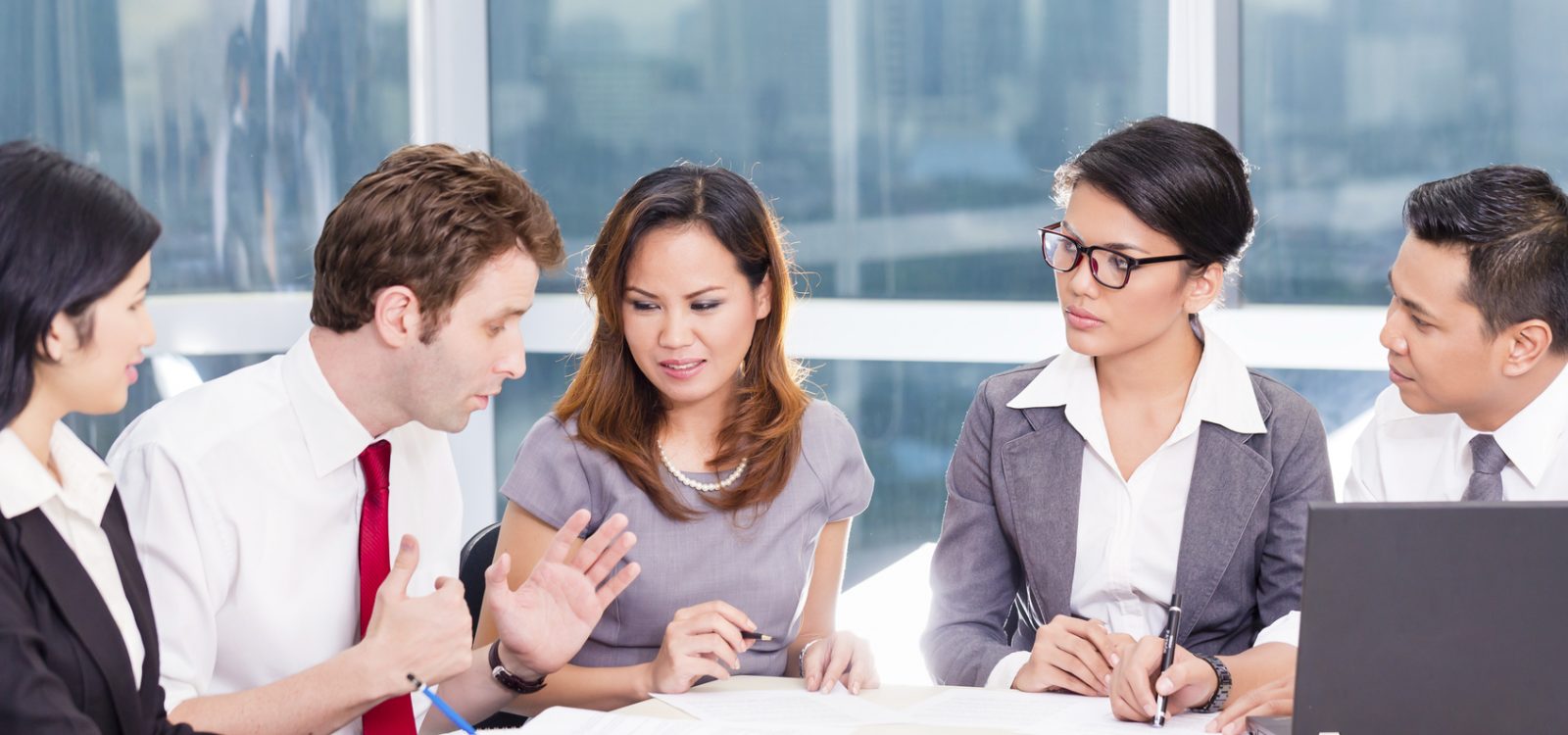 Comment
Asian leaders in corporate Australia
In this editorial, Trang Duncanson gives us some food for thought in regards to cultural diversity in the workplace and the hidden disadvantages for those from Asian backgrounds. What does this mean for the actuary brand in the future?
I went to a talk recently 'Tackling the Gender Gap' by Dr Margaret Byrne, UGM Consulting. As the discussion developed over lunch on the often talked about topic of the lack of females in senior leadership positions, Dr Byrne picked me out of the crowd and pointed at me, and said something like "you are female and Asian, and reality is that this is a double disadvantage".
"you are female and Asian, and reality is that this is a double disadvantage"
Well, that was uncomfortable, because while gender inequality is a common enough discussion topic these days, the topic of Asians in leadership positions (or lack of) is not often talked about.
When I looked around the room of some 200 of the more senior women and men who registered for this event from my organisation (it was oversubscribed with a waitlist) there was only a handful of us who were visibly Asian. I do not know whether there was self-selection ('we' were on average less likely to speak up and nominate ourselves on a clearly career/leadership focused event), or there were just fewer of us who were at these levels – probably both.
There has been some 40 years of increasing awareness of the benefits of gender diversity (and I won't repeat the statistics and research here, but refer to Kate O'Reilly's 'Understanding Unconscious Bias' for a summary). At some point we should talk more openly about the lack of Asian leaders in organisations to give us a fighting chance of getting to critical mass (i.e. 30% as mentioned in Kate O'Reilly's speech) of leadership positions in 50-100 years. From personal experience, I would say that there can be some very significant cultural barriers that need to be overcome (for both the individual and also for those who manage them).
Like many 'highly academic' professions these days, the actuarial profession attracts many students and members from Asian backgrounds. So I wonder what does this mean for our actuary 'brand' in the future – will we increase our visibility as industry and organisational leaders, or will our brand decline from a leadership penetration viewpoint?
There is great article Wesley Yang wrote in the New York Times in 2011 called 'Paper Tigers', which essentially discusses why the culture of chasing academic grades alone does not translate well to gaining leadership positions in the corporate world, and in fact can be a barrier. Uncomfortable? Generalisations only? You can search for this article if you are very curious, and I should warn you that it can be a confronting read. Whether you agree with the sentiments in this article or not, it helps by generating some awareness and discussion.
Here are two more digestible articles from Dr Margaret Byrne, introducing some examples on (mis)communication challenges in the workplace arising from cultural differences. It is worth a thought.
Cultural Diversity a Difficult Dividend
Your Asian Talent – A Hidden Disadvantage of Difference
CPD: Actuaries Institute Members can claim two CPD points for every hour of reading articles on Actuaries Digital.