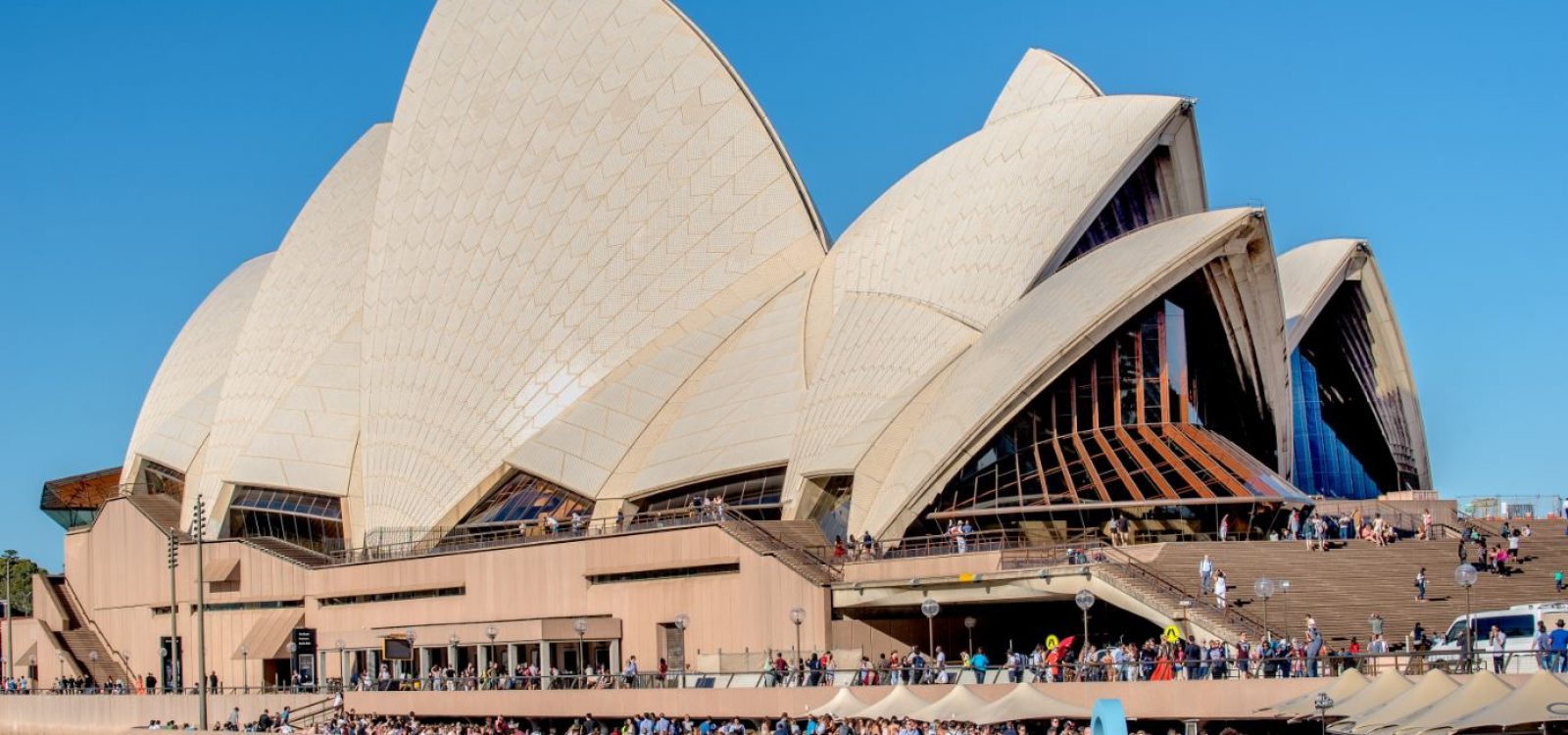 Event Reports
Colloquia Spotlight on Insurance and Risk in Australia
The 2015 ASTIN, AFIR/ERM and IACA Colloquia of the International Actuarial Association brings cutting-edge research to Sydney this August. The event is set to cover the NDIS and Group Life and Disability Crisis in Australia, along with other areas of interest to the international profession.
For the first time in many years, three International Actuarial Association (IAA) Colloquia are being held in Sydney. ASTIN, AFIR/ERM and IACA will hold a joint event from 23 to 27 August 2015.
The Colloquia is held every year in different parts of the world (mostly in Europe) covering a broad range of topics.
ASTIN, which stands for Actuarial Studies in Non-Life Insurance, was created in 1957 as the first section of the IAA. Its main objective is to promote actuarial research, particularly in non-life insurance.
AFIR/ERM, which stands for Actuarial Approach for Financial Risks, was founded in 1988 as an IAA section promoting actuarial research in financial risks and problems. The last time ASTIN and AFIR/ERM were held in Australia was in 1997.
The International Association of Consulting Actuaries (IACA) began to hold meetings every other year from 1960.
"Together these sections have pioneered the entry of the profession into non-life insurance, financial risk and the ERM arena at an international level."
The meetings provide an opportunity for practitioners and researchers to share knowledge and experience in those areas of interest. The August event will feature plenary presentations focused on current issues where all participants can hear from leaders in the profession.
Presentations will cover developments in Australia of interest to an international audience such as the National Disability Insurance Scheme (NDIS) and the Group Life and Disability Crisis in Australia. Other presentations cover risk modelling and risk communication; both critical topics for actuaries.
The AFIR/ERM Colloquia will include topics: Portfolio Optimisation, Longevity Risk, Risk Management, Broader Risks and the Risk Environment. Participants seeking to update on research in these areas will find these sessions of interest. 
ASTIN topics include ERM, Reserving, Credibility, Reinsurance, Pricing and Underwriting, and Risk Measures. These are topics at the heart of actuarial work in non-life insurance so participants should find new perspectives in the sessions.
The IACA sessions include presentations on Demographics, Data Problems and Solutions, Regulator Trends and Shareholder Reporting.
These presentations take the form of concurrent sessions where there is a choice of sessions depending on your interests. The presentations feature key results from international university and industry researchers which aim to present the main ideas and implications rather than the detailed research background so that practitioners can gain insights into the ideas and potentials applications to their business.
"There is something here for everyone as well as the opportunity to broaden perspectives, learn new methodologies and catch up with research in these areas."
AFIR/ERM includes a session where the Bob Alting von Geusau Memorial Prize Paper will be presented.
The paper is "On the Calculation of the Solvency Capital Requirement Based on Nested Simulations". This prize is for the best paper published in the ASTIN Bulletin on an AFIR/ERM topic.  
Along with the Plenary and scientific program there is of course extensive networking opportunities, including Welcome Cocktails and a Gala Dinner to give local and international participants the chance to catch up and enjoy the best of Sydney Harbour.
Check out the Program and Register to attend the Colloquium.
CPD: Actuaries Institute Members can claim two CPD points for every hour of reading articles on Actuaries Digital.