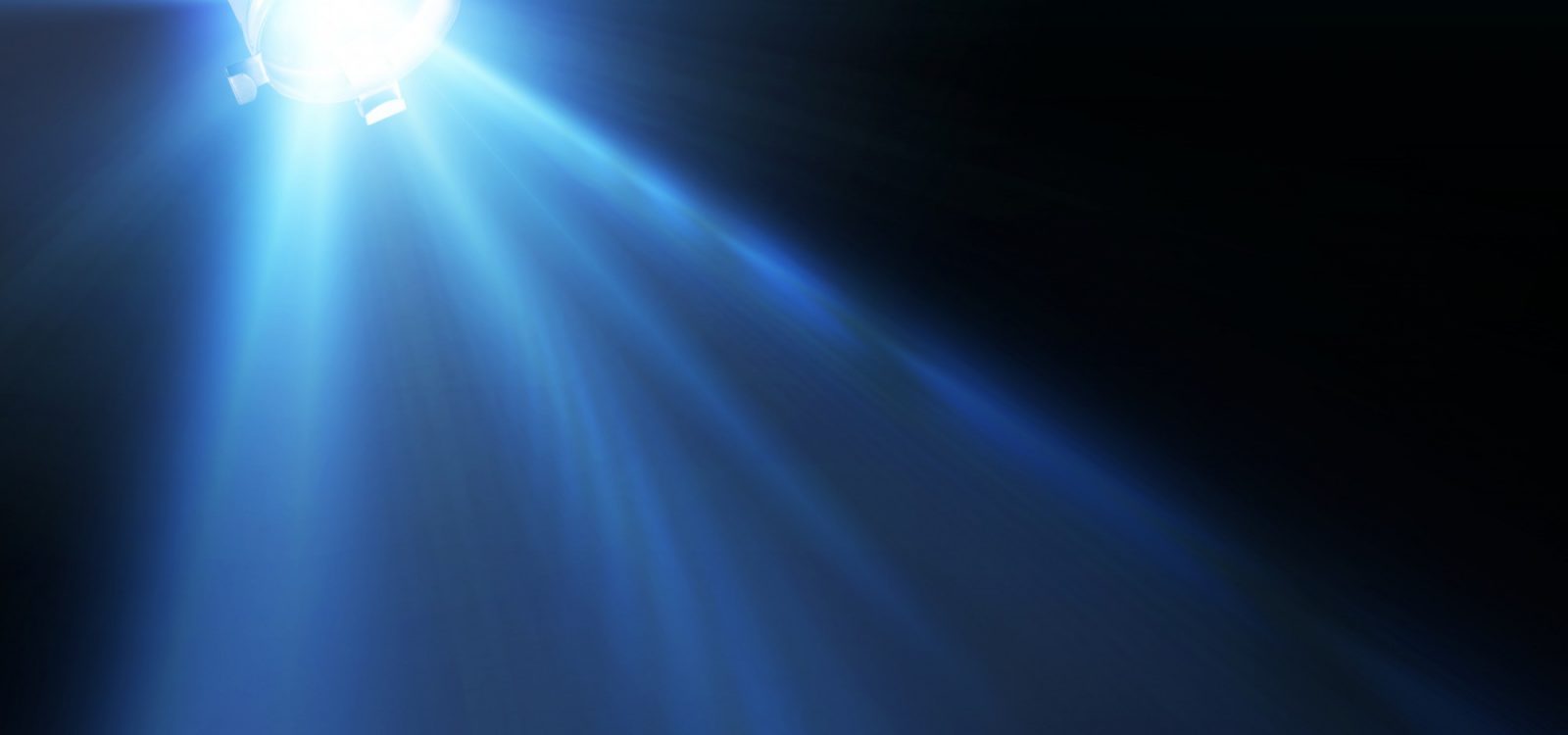 Interviews
Under the Spotlight: David Whittle
Psephologist, David Mitchell fan and Chief Reserving Actuary, Asia-Pacific at Zurich Insurance… meet Actuary David Whittle.

My interesting/quirky hobbies… psephology
My favourite energetic pursuit… walking (does that count?)
The sport I most like to watch… cricket
The last book I read (and when)… How Did All This Happen – the autobiography of comedian John Bishop – finished today
My favourite artist/album/film… David Mitchell (the comedian)
The person I'd most like to cook for… no-one (my cooking would not endear me to anyone…)
I'm most passionate about… history
What gets my goat… self-promotion with no substance behind it
I'd like to be brave enough to… change the world
In my life I'm planning to change… my diet (this is the perpetual New Year's Resolution)
Not many people know this but I… was a dropped out law student
Four words that sum me up… hard-working, friendly, funny, family-oriented
What I wanted to be when I grew up… a barrister
Why and how I became an actuary… I fell into it really, it seemed like an interesting job that I'd be able to do. I've always been interested in probability
Where I studied to become an actuary and qualifications obtained… Macquarie University to start with, then I became an FIAA in 1994
My work history… I started in life insurance, accidentally got into general insurance in 1994 (very lucky!) and my last three places of work have been at Allianz Australia (where I headed up Product and Pricing), at KPMG (where I was a Partner) and at Zurich (first of all Chief Reserving Actuary for Australia and now for Asia-Pacific)
What I find most interesting about my current role… engagement with nine different countries
My role's greatest challenges… engagement with nine different countries
Who has been the biggest influence on my career (and why)… my wife Cathy (who is a surgeon), it's great to have a different lens applied to professional dilemmas
My proudest career achievement to date is… constantly learning and growing from every job I have done, meeting lots of great people along the way
10 years from now, I will be… hopefully a bit wiser
When I retire, my legacy will be… I hope some younger actuaries have learnt something from me
Why I'm proud to be an actuary… we are an honest profession with skills that are needed
The most valuable skill an actuary can possess is… listening
If I were President of the Institute, one thing I would improve is… our engagement with Asia
At least once in their life, every actuary should… talk to the people who sell the products that we design, price and reserve
My best advice for younger actuaries… It's better to regret what you did, than to regret what you didn't do
If I could travel back in time I would… take more risks
If I win the lottery, I would… become some kind of historian (paid or unpaid)
CPD: Actuaries Institute Members can claim two CPD points for every hour of reading articles on Actuaries Digital.