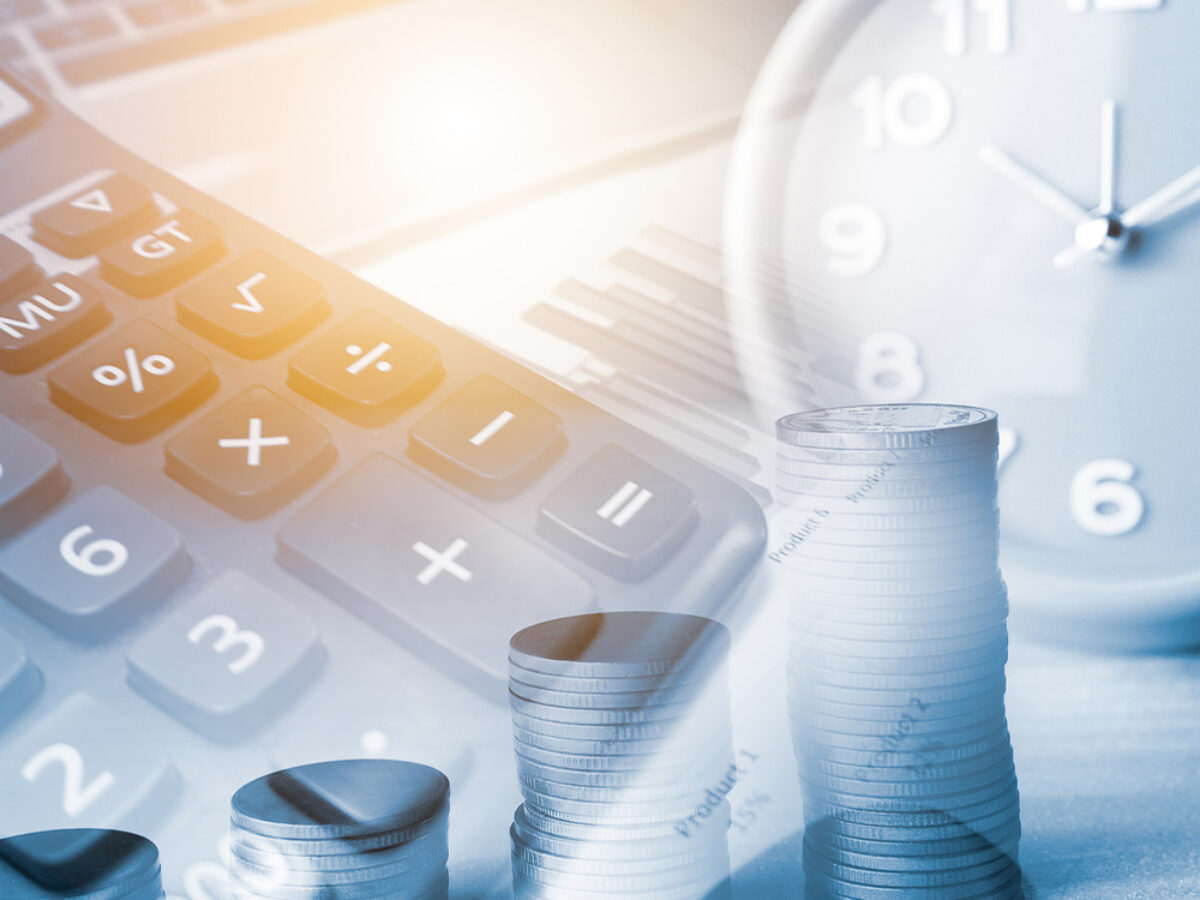 Retirement Incomes
Estelle Liu, Jim Hennington and Anthony Asher recap the key points from their research into retirement income modelling.
Superannuation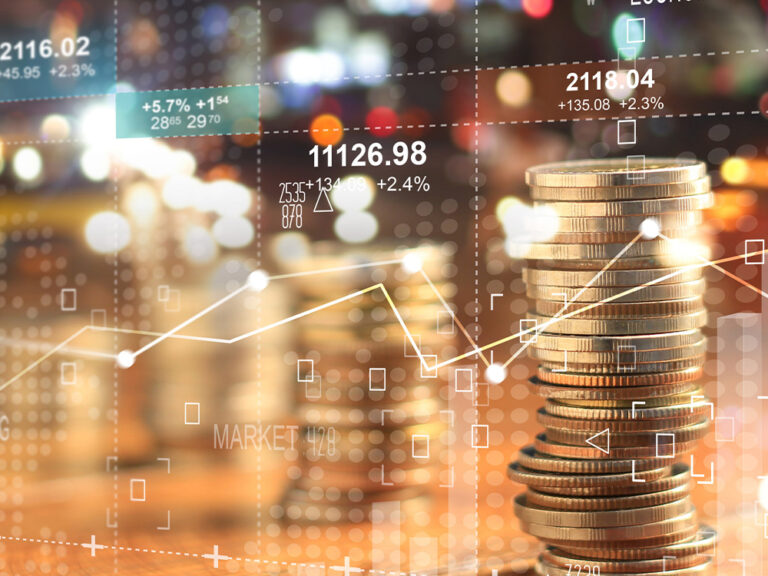 Superannuation
Fourteen years since the commencement of what was deemed a 'black swan' event, the superannuation industry is about to experience another wave of repercussions from it.
Podcast
More than 200 actuaries, led by a core group of about 40, have delivered an ambitious public policy review of Australia's retirement savings system published today as the Actuaries Institute Public Policy Statement 'Securing Adequate Retirement Incomes for an Ageing Australia'.
Event Reports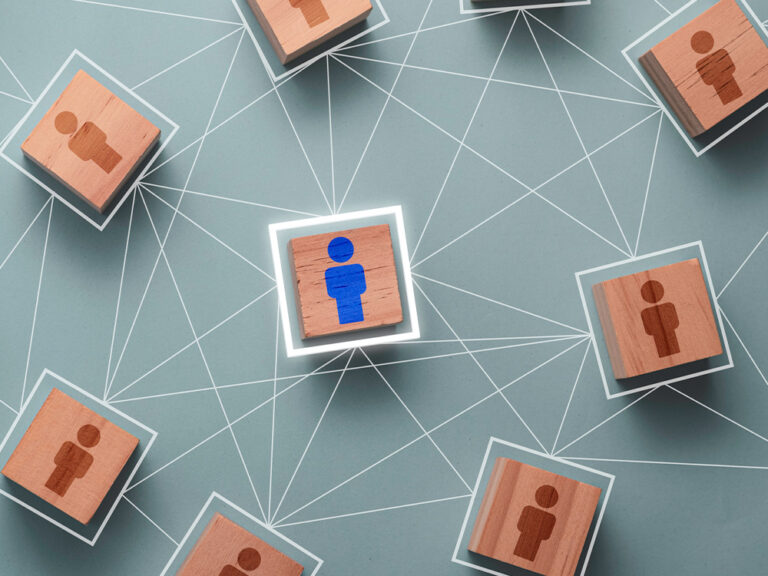 Event Reports
For many of the Actuaries Institute's younger Members, the Institute's Practice Committees can seem mysterious and far removed. To help bridge this gap, the Young Actuaries Program (YAP) Victoria recently held a Virtual Insights session to introduce our younger audiences to them.