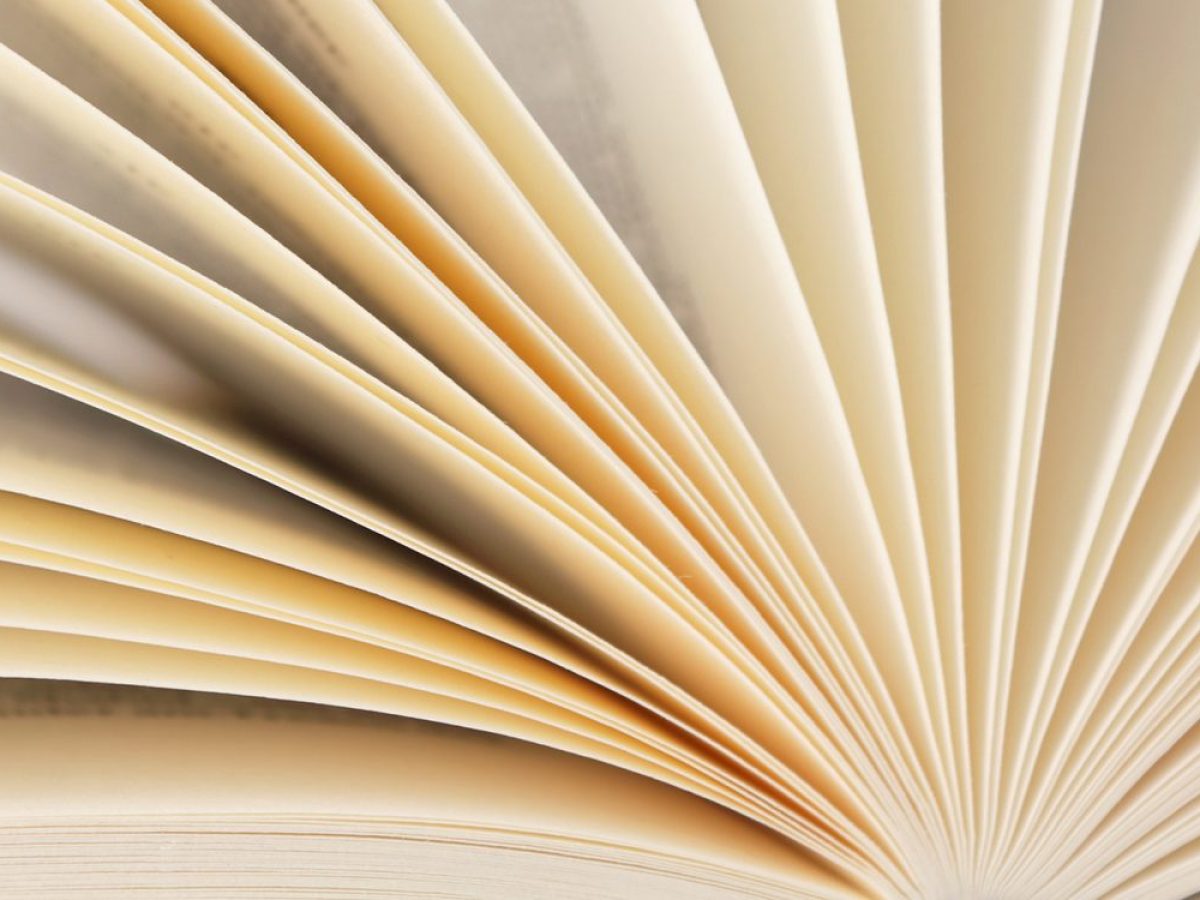 Review
Read Student Editor Lucky Joeng's review of Adele Ferguson's award-winning true crime book.
Current Issues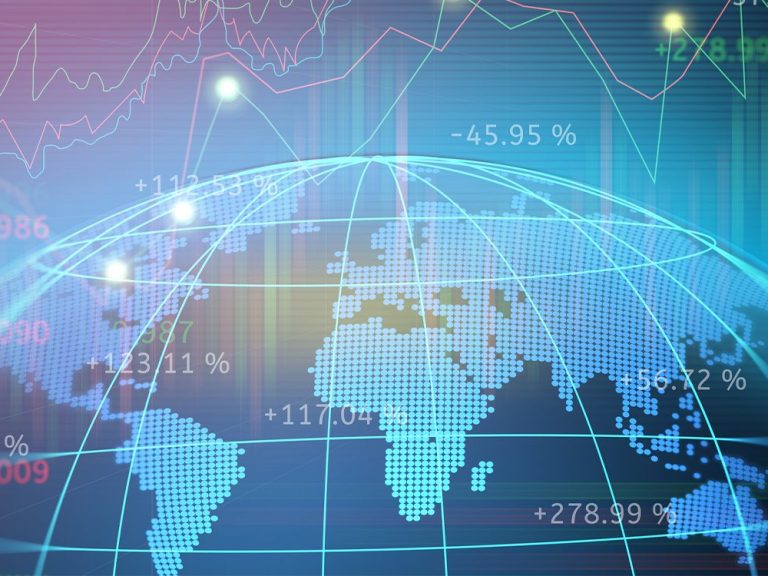 Current Issues
With inflation now entrenched in major economies, central banks are scurrying to reduce their balance sheets after pumping over $US11 trillion into the global economy in response to COVID-19 through quantitative easing programs. Now, there is a shift to quantitative tightening.
Superannuation
Prior to the early 1990s recession in Australia, many defined benefit super funds drew on the expertise of a fund actuary to enhance member outcomes. Has the time now come to reappoint fund actuaries?
Banking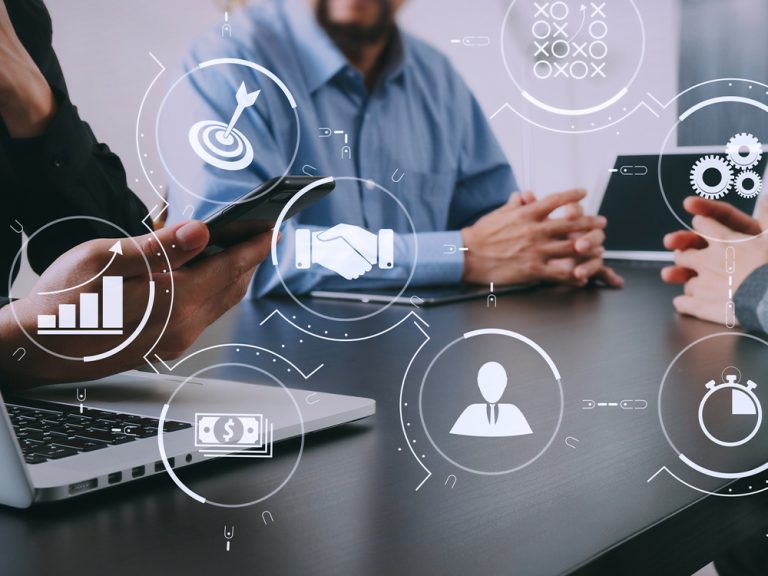 Banking
In thinking about how actuaries could bolster their brand in banking, a fellow banking actuary asked an important question – Why does the banking sector need actuaries?