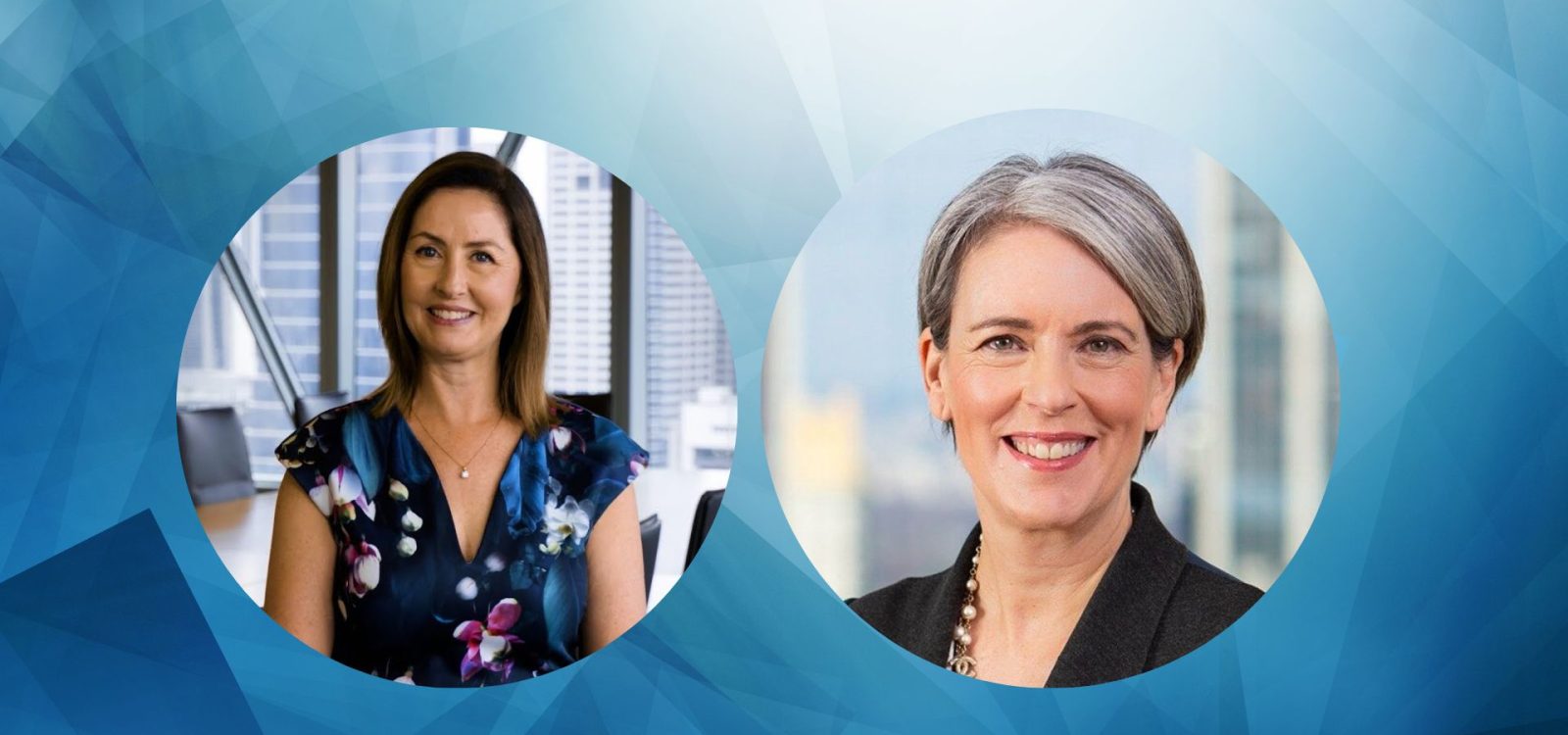 Event Reports
Virtual Insights – Nothing is Impossible: A New World of Opportunities for Actuaries
A fireside chat with Martine Ferland, President and Chief Executive Officer of Mercer.
Annette King, President of the Actuaries Institute, sat down with Martine to discuss the ever-widening horizon of opportunities for actuaries and the emerging specialties and industries.
"As actuaries, we are so future-orientated. We live in a world of projection assumptions – that's what we're trained for. We have a very special skillset and we are in a great position to do so much more with it, especially in a world of uncertainty where we need more people to make sense of what's coming." – Martine Ferland
Reflecting on her career pivot points, curiosity and the pleasure of learning have always been vital to Martine's career journey.
She remembers at her first job interview when the interviewee asked her what excited her, she replied it was getting out into the real world. And thus began her career in pensions. 
From pensions, Martine moved into consulting before pivoting into leadership and recruitment roles with her curiosity to understand how other lines of the business functioned. Opportunity came knocking again with a move to New York into a global position.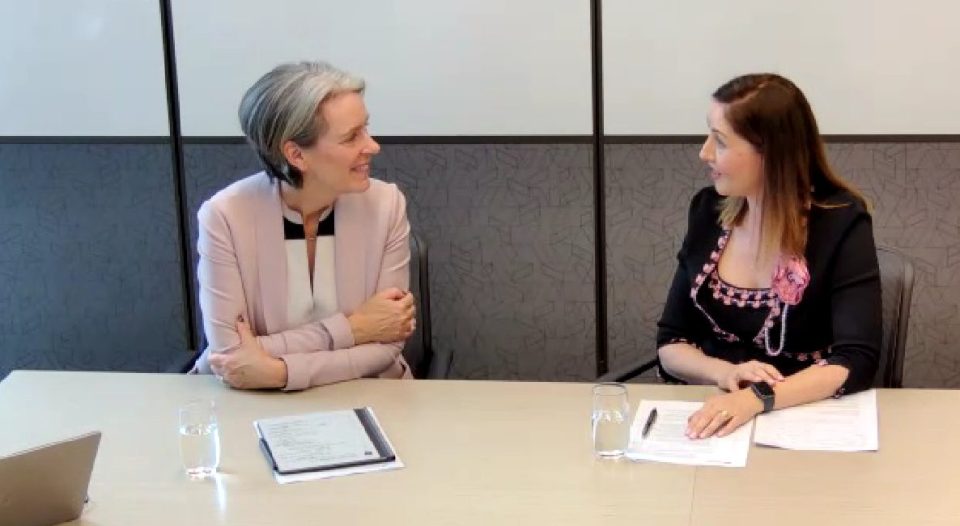 Although Martine describes herself as a risk-taker with a plan B, Martine relies heavily on her actuarial training and the foundation of business acumen just as much as she relies on her agility and adapting skills and her love of learning and curiosity. This is how Martine has been able to push the boundaries of what's possible and create a new world of possibilities.
When asked what Martine believes to be the biggest opportunities for actuaries young and old, Martine encourages actuaries to be careful not to 'pigeonhole' themselves. 
"When I finished university, it was either insurance or pensions. Nowadays, there are so many more outlets. In this data revolution, the biggest opportunities for actuaries young and old is in the trajectory of business and community."
But how do actuaries at an individual level branch away from traditional areas of actuarial practice? Martine advises that this can be achieved in two ways: getting involved in broader activities and exploring opportunities with the profession itself.
"We have a duty to expand our thinking. I think it's the responsibility of the educational institutes, the employers and of the individuals themselves to protect themselves."
"Fifteen years ago, some actuaries were very interested in financial markets and moved into more of the investment space which resulted in the meshing of expertise that created really great outcome for clients, the profession, and ourselves."
Want to hear more about how you can create a new world of possibilities? You can view the Q&A with Martine here: Virtual Insight session.
CPD: Actuaries Institute Members can claim two CPD points for every hour of reading articles on Actuaries Digital.