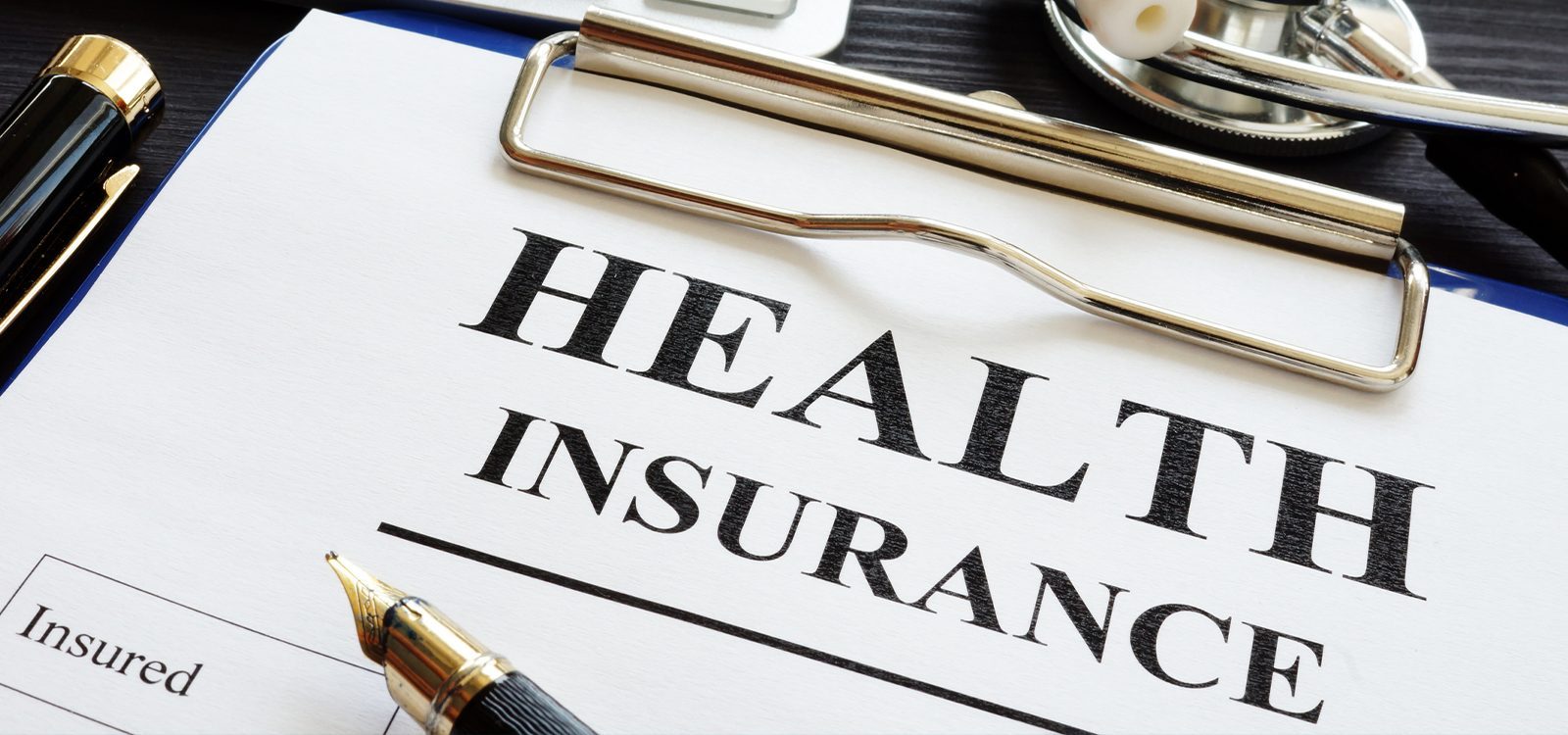 Health
Why do you need health insurance when you turn 30?
As with many financial decisions, the answer is that 'it depends'.
You may not need it at all. The majority of 30-year-olds do not have any form of private health insurance!
Australia has a world-class health system, with Medicare already providing a strong universal healthcare safety net. While Medicare is the safety net, we could say that private health insurance is helping to hold the net, sharing some of the healthcare delivery and cost burden.
To get the most out of private health insurance requires an understanding of the product offerings available for purchase:
hospital cover, which finances costs of treatment in a hospital setting as a private patient;

ancillary cover (sometimes called general or extras cover), which finances services not covered by Medicare, such as dentists, physiotherapists, and optometrists; and

a bundled offering, which includes both hospital and ancillary cover.
The private health insurance industry in Australia is community rated. Insurers must charge the same premium regardless of age, gender or health status for the same cover. A fit and healthy 30-year-old will pay the same premium as an unwell 80-year-old for the same cover. Community rating relies on a diversified risk pool of all ages and health to keep premiums affordable and avoid the onset of a 'death spiral' where healthier risks leave the industry in response to spiralling premiums.
To encourage younger, healthier lives to take out private health insurance the Government has financial incentives in place which depending on your current health needs and financial circumstances may mean private health insurance is for you.
Avoiding the Medicare Levy Surcharge (MLS)
The MLS was introduced in 1997 to reverse an ongoing decline in private health insurance membership. MLS is an additional levy on households who do not have private hospital cover which varies between 1% and 1.5% depending on you or your family's income[1].
Ancillary cover does not provide an exemption from the MLS, which is a common source of frustration and confusion at tax time! Depending on your financial circumstances, the premiums from purchasing hospital cover may be less than your MLS. If you are currently 30, single, live in NSW and earn $150,000 a year you would incur an additional $2,250 MLS for not holding private hospital cover. With entry-level hospital cover available for as low as $1,200 per year purchasing private health insurance could mean you save over $1,000 at tax time.
Avoiding a Lifetime Health Cover Loading (LHC)
Another financial incentive in the private health system designed to support community rating principles is the Lifetime Health Cover Loading. LHC is an additional premium loading charged on individuals who have not continuously held Hospital cover. An additional 2% premium is charged for every year since the 1 July after turning 31 when you first take out hospital cover. For example, if you take out hospital cover when you are 40 years old, you could be charged an extra 20% on your premium for the next 10 years[2].
Depending on your current health situation, it may be beneficial to purchase hospital cover when you turn 31 to avoid paying higher premiums later in life.
Skip the queue
Scheduled surgeries (like tonsil removal or knee reconstruction) often have months-long waiting lists to receive treatment at a public hospital. While these waitlists are for non-life-threatening surgeries, the demand for some procedures such as knee replacements can be over 200 days on average. Some patients wait over a year[3]!
The alternative is to have the procedure performed earlier in the private health system, which can result in thousands of dollars in medical and hospital bills without private hospital cover. Private hospital cover will help pay for some or all of your procedure costs (depending on any 'excess' or 'co-payment' arrangements on your policy), so you may no longer have to make the difficult trade-off between a lengthy wait for treatment or large hospital bills.
Peace of mind
Are you an avid thrill-seeker or play high-contact sports on the weekend? Private health insurance can provide peace of mind when an accident occurs. While you'll always be able to receive emergency treatment in a public hospital, you'll be able to receive any required follow-on treatment quickly as a private patient. Hopefully, this will reduce the time you need to take off work to recover.
Did you also know a ride in the ambulance is free only to residents in Queensland and Tasmania? With a call-out fee of $407 in NSW[4], the financial pain of an ambulance bill can add to an already stressful situation. Almost all private insurers include cover for ambulance services as part of a hospital or ancillary treatment policy.
Ancillary cover can also play a part in helping you maintain your current health. For example, you might not avoid the dentist with financial support for dental work and check-ups. Your ancillary cover also can cover the cost of a new pair of glasses or a treatment plan with a physiotherapist.
More choice and control over treatment
Fractured your nose from a wayward pass playing netball on the weekend? Heard from your teammate that a particular surgeon did a great job fixing their broken nose a few years back? When receiving treatment as a public patient, you are limited in your choice of hospitals or specialists that performs the procedure. Being admitted as a private patient gives you more flexibility to choose your hospital and treating specialist so you can also be treated by that same surgeon.
Note that you should always check with your insurer what arrangements they have with that provider or hospital. Even with insurance, you may still need to pay a gap between what the doctor or hospital charges and what your insurer has agreed to pay. This in conjunction with an 'excess' or 'co-payment' payable on many hospital products when you are admitted for hospital treatment has led many to question the value offered by their hospital cover if they are still required to make a significant financial contribution to their treatment.
There are over 30 licensed health insurers in Australia with hundreds of different products available for purchase. While this article aims to demystify the confusion around private health insurance, the choice and complexity can be overwhelming. There have been recent efforts to simplify the comparison of products by grouping hospital covers into tiers (see Product tiers (privatehealth.gov.au)). Online aggregators and the availability of corporate discounts might also guide your decision-making, but the selection of the best product for you is an important decision for your financial and overall well-being.
Taxation, legal and other matters referred to in this article are general in nature and based on an interpretation of laws existing at the time and should not be relied upon in place of appropriate professional advice. Those laws may change from time to time.
CPD: Actuaries Institute Members can claim two CPD points for every hour of reading articles on Actuaries Digital.