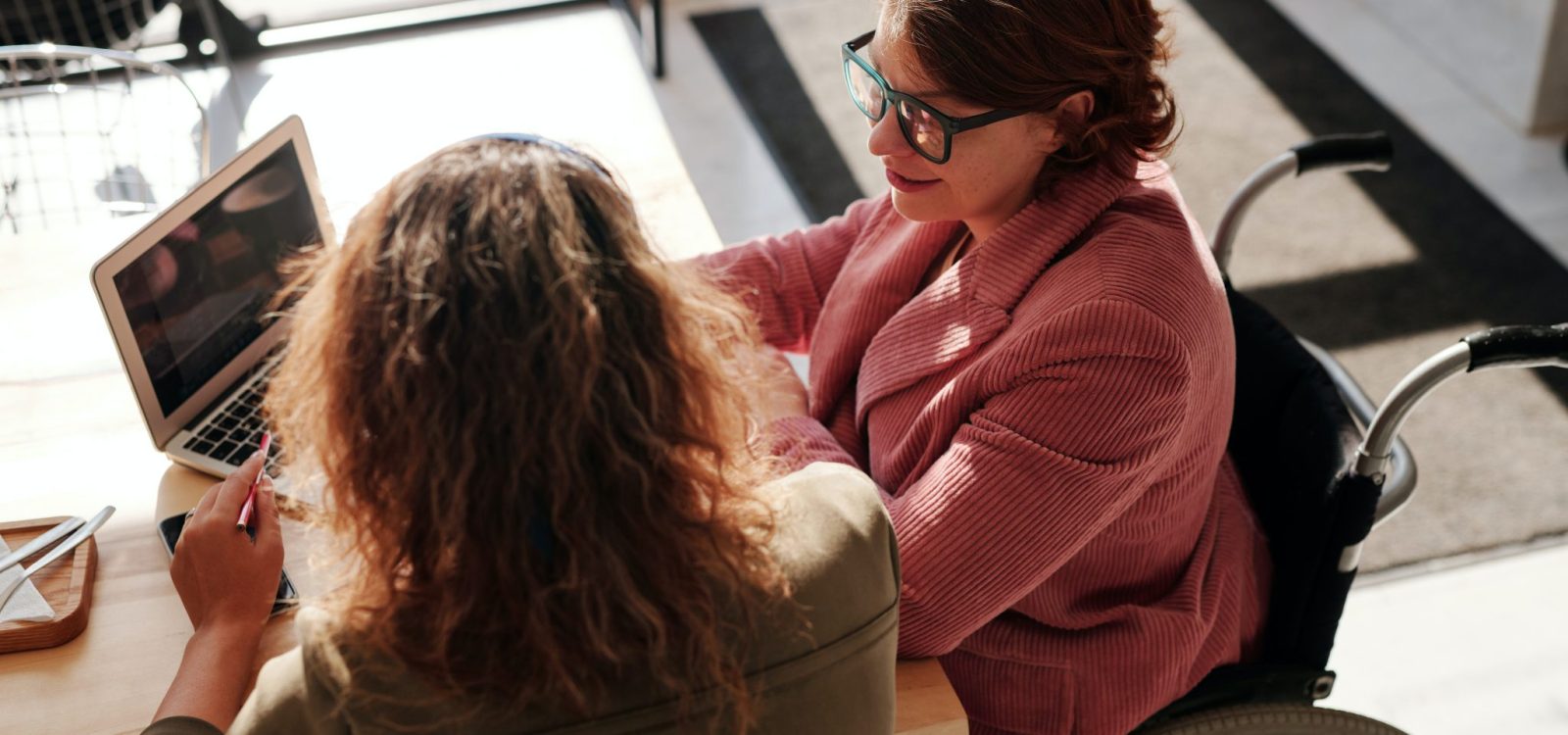 Features
5 Reasons You Can't Afford to Miss IDSS 2023
As the needs of individuals evolve, so too must the systems that serve them. Balancing the needs of individual care and systemic sustainability has always been challenging, yet it's this very challenge that the Injury and Disability Schemes Seminar 2023 seeks to address.
This year's theme, "Whole person, whole system", is a call to shift our focus from merely addressing injuries or disabilities to understanding and catering to the entire individual. This holistic approach not only amplifies outcomes for individuals but also fortifies the longevity and efficacy of the broader system.
At IDSS 2023, attendees will be immersed in the latest thought leadership in person-centred claims management, value-based care, and a myriad of system-wide challenges – from cost considerations and fraud detection to the multifaceted impacts of emerging technologies. The seminar paints a vivid picture of the future, offering glimpses into the evolving landscape of tomorrow's schemes.
But it's not just about understanding; it's about action.
IDSS 2023 is committed to equipping its attendees with tangible strategies and solutions. These insights are designed to be directly applied in professional roles, empowering individuals to champion better outcomes. Whether you're navigating the complexities of claims management, delivering healthcare, or pioneering technological solutions, this seminar is tailored to provide the tools and knowledge to effect meaningful change.
Designed as more than just a seminar, it's a beacon for those seeking clarity, direction, and mastery in the evolving realm of injury and disability schemes. Here's five reasons IDSS 2023 is an unmissable event:
1.  Future-Proof Your Career:
Embracing the AI revolution: With technology –AI and machine learning in particular – poised to redefine injury and disability schemes, IDSS 2023 offers a comprehensive look into these transformative changes.
Industry leaders share their knowledge: From sessions on evolving risk models for a changing world, workers compensation in the transition to a net-zero economy and the future of NDIS, the Seminar promises future-focused learnings.
2.  Expand your learning:
Diverse sessions: Spanning two days, attendees will benefit from five expert-led plenary sessions and 40 concurrent sessions, each addressing key industry challenges.
Actionable takeaways: Beyond discussions, IDSS 2023 focuses on providing practical strategies that you can directly implement in your role.
3.  Networking with Industry Leaders:
Build valuable relationships: The seminar offers a unique platform to connect with peers, industry experts, and thought leaders, fostering collaborations and opening doors to new opportunities.
Connect in-person and online: Whether you're attending virtually or physically, you'll have the chance to engage in live Q&As and chat with fellow delegates. The seminar program and virtual platform has been designed to allow you to share best practices and your challenges within the injury and disability schemes community.
4.  Tailored Content for All Attendees:
Sector-specific insights: Whether you're a student or an experienced professional, working in insurance or healthcare, IDSS 2023 has curated session to cater to your unique needs and challenges.
Learn to grow: The insights and knowledge gained from the seminar help you to stay at the forefront of industry change and enable your career growth.
5.  Emphasis on Real-World Applications:
Beyond Theoretical Knowledge: IDSS 2023 stands out for its focus on real-world applications, ensuring you can not only understand but apply the latest trends and strategies.
So, if you're passionate about making a tangible difference in the lives of individuals and fortifying the resilience of the larger system, IDSS 2023 is your platform. Join us to be part of a transformative conversation that champions the "Whole person, whole system" ethos in claims management and care.
CPD: Actuaries Institute Members can claim two CPD points for every hour of reading articles on Actuaries Digital.