Event Reports
Asia-based members gather to sign off on 2021
Actuaries Institute Councillors Iris Lun and Steve Hui, along with Asia Subcommittee Chair Andy Yang, recently hosted a special networking dinner for Asia-based members to gather and celebrate the profession's achievements for 2021.
A fantastic turnout of 18 Members attended the evening at the Summer Palace, Island Shangri-La in Hong Kong on Wednesday 8 December. This included Jeffrey Chan, the 2022 President for the Young Actuaries Advisory Board and a group of students who recently completed the Actuary and Fellowship Program.
It seems like yesterday that Asia-based Members last gathered in person, occurring before the pandemic at the Institute's Hong Kong office. For many of us, it was not only a long-overdue catch-up but also an opportunity to welcome students to the profession.
Despite the COVID-19 restrictions with a maximum of six people per table, attendees spontaneously swapped seats and were rotating around each table. The night was full of interesting dialogue, laughter, and one of our highlights was our collective ability to thrive through the pandemic in 2021. We are positive about 2022 and look forward to our future networking sessions.
Councillor Steve Hui reflects, "Apart from the two newly qualified fellows and two new associates, those who attended included a number of members still studying. Their comments on the new education system were very positive and most encouraging".
Check out some photos from the event below!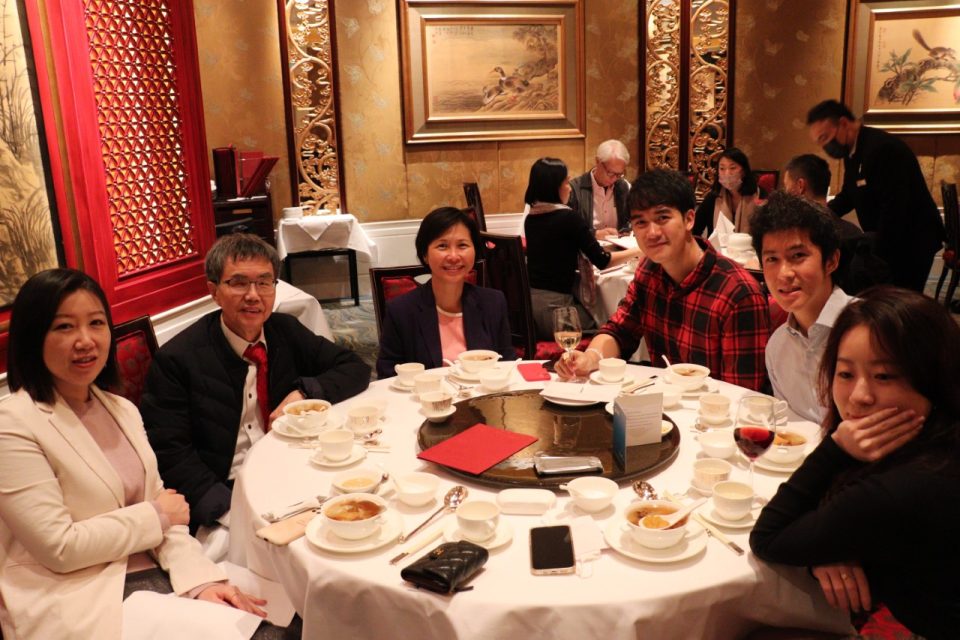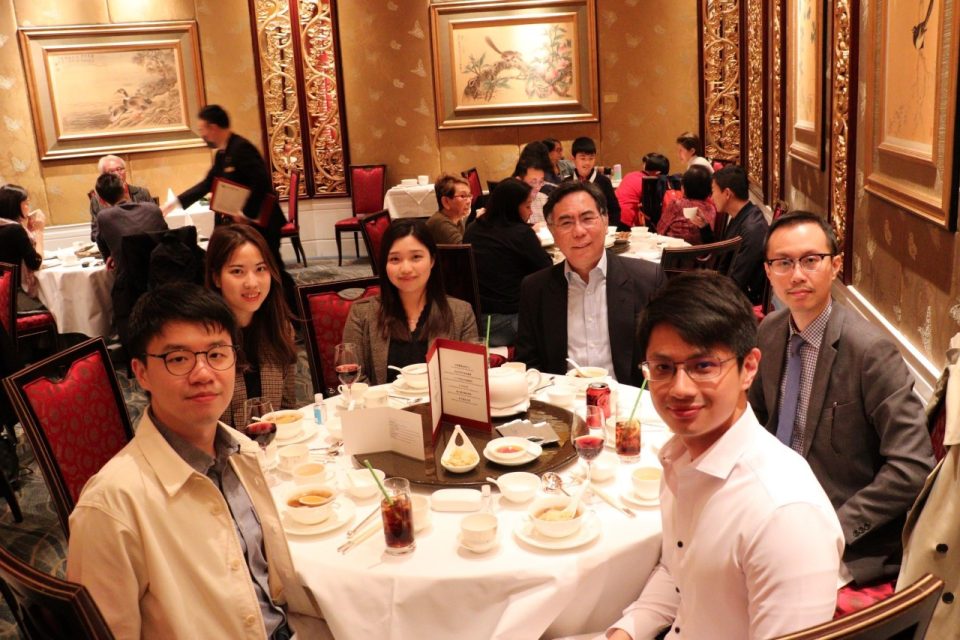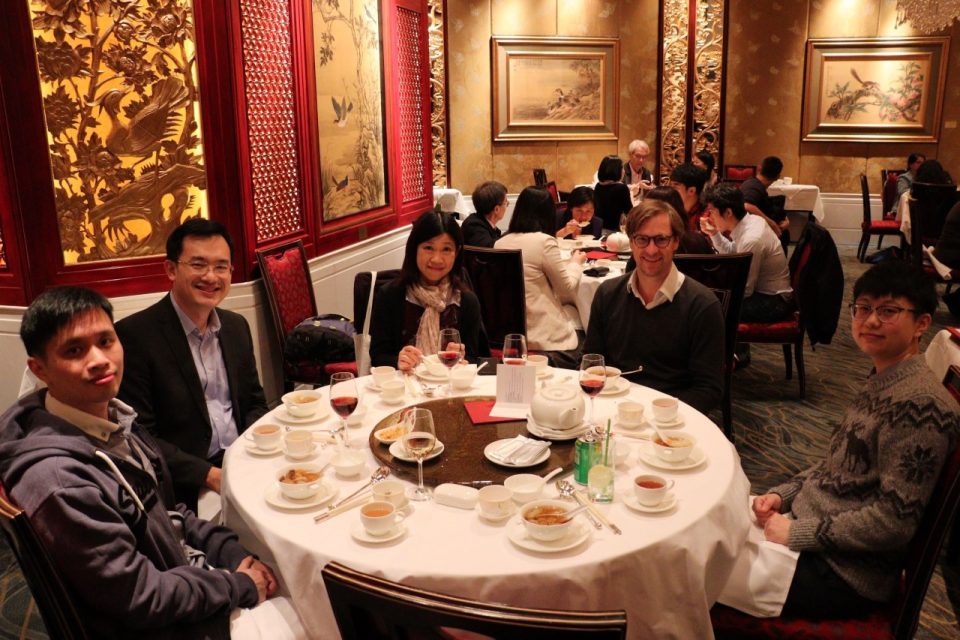 CPD: Actuaries Institute Members can claim two CPD points for every hour of reading articles on Actuaries Digital.