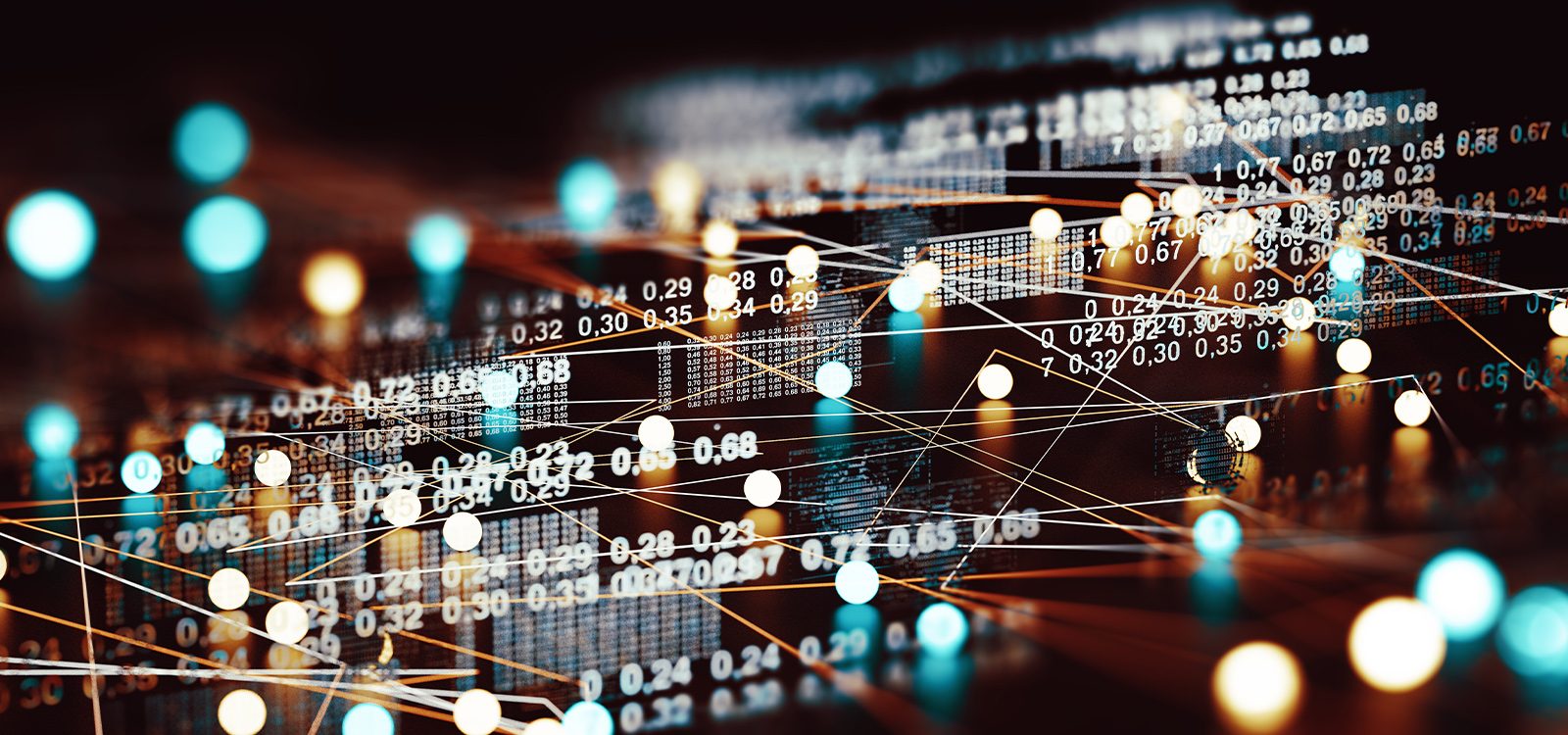 Event Reports
Leading the data ethics conversation
Last month, the Actuarial Society of Hong Kong (ASHK) held the Innovation Virtual Conference. This flagship event, drawing on the theme 'Actuaries Embracing Innovation', narrowed in on the latest trends and hottest topics around the ethical use of artificial intelligence. Institute Asia Liaison Manager, Kitty Chan, summarises her key takeaways from the event.
Annie Choi, who is the Government of Hong Kong's Permanent Secretary for Innovation and Technology, opened the conference and advocated embracing technology is as simple as A (A.I.), B (Blockchain), C (Cloud Computing), D (Data Analytics), E (E-payment) and F (Federated Learning).
Annie commented that the COVID-19 pandemic has accelerated technology advancement, with over 30% of insurance companies now using automation in the claims reviewing process, and that 95% of interactions between customers and insurers will be powered by chatbots by 2025. Annie stated that the Hong Kong Government is supporting the industry, with more than 130 initiatives to adopt integration testing in the smart city blueprint for Hong Kong 2.0. 
Kathy Lee, Managing Director of Google Cloud for North Asia, presented the topic, 'Democratising Big Data and Artificial Intelligence (AI)'. Kathy pointed out that with only two million machine learning (ML) experts and 10,000 deep learning researchers, there is a shortage of skills in creating custom ML models. At Google Cloud's mission is to accelerate digital transformation and data-powered innovation. With the democratisation of AI, it is easier and more useful for all developers and users. Kathy shared a few of Google's applications and solutions for the insurance industry, which do not require users' specialisation in ML.
Kathy saw common threats in the AI and ML world as compared to the actuarial profession; skill shortage and high barrier of entry to the profession. Kathy left the audience with a challenge to democratise the actuarial skillset and insights into the insurance industry and other industries that are actuaries' domain. 
Chris Dolman, representing the Actuaries Institute and Data Analytics Practice Committee presented the topic 'The Practicalities of AI Ethics'[1]. He started with a few serious lessons from AI failure and identified the monitoring and control gaps in automated systems.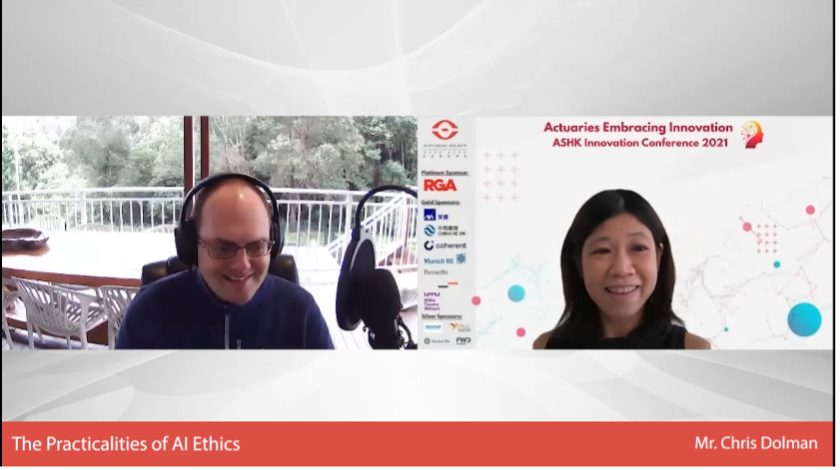 Chris commented that 'AI Ethics' is all over the globe, many countries and regions have published 'principles frameworks' and private, academia and not-for-profit sectors have a strong interest. As we all know many large professional bodies have published extensively in this area, including the Actuaries Institute.
Chris delved into the topic by a quick walk-through at the Information Note (informal guidance) published by the Institute in October 2020 and illustrated how the Actuarial Control Cycle and Professionalism can be applied in practice.
The AI ethics standards are rapidly evolving, Chris was pleased to see it's in the conference agenda and encouraged the audience to read the Institute's guidance and share their feedback.
[1] Chris's presentation is available at the Data Analytics Practice Committee microsite.
CPD: Actuaries Institute Members can claim two CPD points for every hour of reading articles on Actuaries Digital.