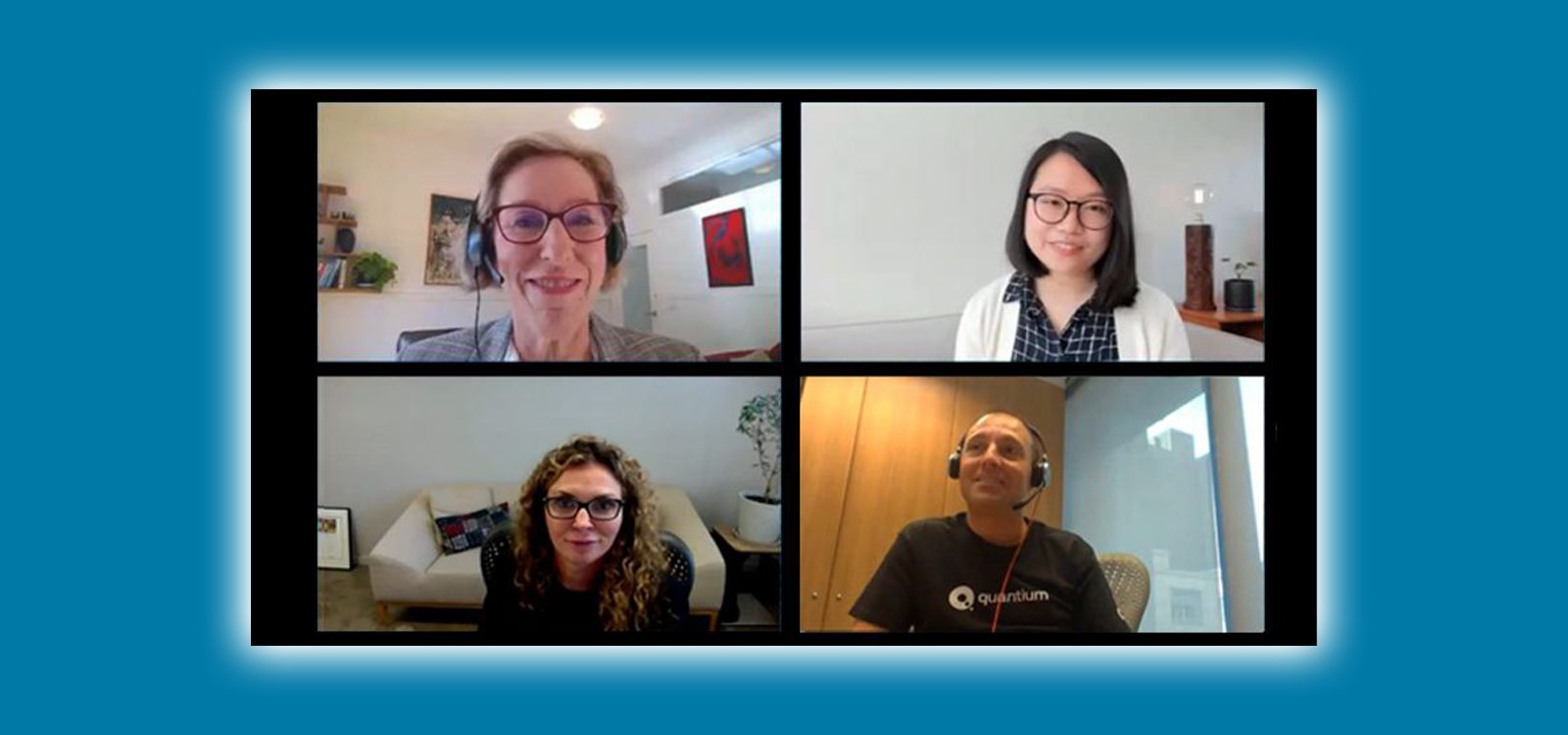 2021 All-Actuaries Virtual Summit
Revolutionary Actuaries kick-off the 2021 All-Actuaries Virtual Summit
The 2021 All-Actuaries Virtual Summit commenced with an introduction from Actuaries Institute President Jefferson Gibbs, followed by the first plenary session of this year's event titled 'Revolutionary Actuaries?'
The plenary, chaired by Naomi Edwards, Actuaries Institute Vice President, recalled Elon Musk's call for "revolutionary actuaries" to use their strong maths and risk management skills, combined with entrepreneurial vision. The session, held on Tuesday 27 April, looked at the brand value of 'actuary' and questioned if the brand is limiting career opportunities for actuaries in non-traditional fields. 
Dee Madigan, Creative Director at Campaign Edge, offered brutal truth and advice to actuaries, calling on the profession to emphasise those elements of the brand that add the most value.
"Many people don't understand what actuaries do…and even those who say they do, don't really!" Dee said.
Dee suggested that to some external audiences, actuaries have a "boring" reputation and that by focusing the brand on actuarial knowledge and trustworthiness, brand actuary could reposition itself as a profession of "hot nerds".
Dee suggested that each actuary has a role to play in rebranding the image by offering creative, technical solutions to complex business problems. Offering clients (be they external or internal) solutions and thinking beyond task outcomes will help reposition actuaries from financial risk managers to innovative experts, capable of solving complex business problems using data analysis well beyond traditional practice areas.
Naomi led a lively panel session, posing questions to Dee, Queenie Chow, President of the Young Actuaries Advisory Board (YAAB) and Adam Driussi, Co-Founder and CEO of Quantium.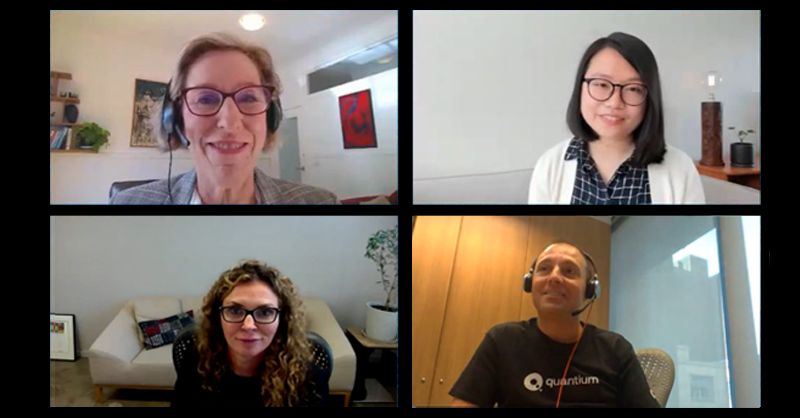 Adam, as a trained actuary working in a non-traditional field, sees opportunity for actuaries well beyond regulated roles. He says that actuaries should use their skills managing complex data sets to help businesses outside insurance and finance to solve complex problems.
Calling on his experience as CEO of Quantium, Adam said, "CEOs and Boards want to use data and technology to transform the business, but they don't know how to do it."
This is where actuaries can offer their skills to work beyond traditional practice areas as instrumental members of diverse teams. He also stated rebranding most effectively starts at the individual actuary level.
Queenie said, "the YAAB has an opportunity to leverage the strengths of its youth network – be agile, take bigger risks and deliver innovative and creative outcomes."  Queenie's diverse career showcases why she believes that her technical training as an actuary has provided her with a good basis for her journey so far.
While this plenary made the profession question the value of brand, image and the need to wear formal work attire to the office, it also reminded us that actuaries belong to a respected profession, are trusted to use data and judgement to manage some of Australia's most complex organisations. Jefferson Gibbs, Actuaries Institute President, encourages all actuaries, regardless of their current role, to consider themselves as 'real actuaries' and offer their actuarial expertise to new audiences.

CPD: Actuaries Institute Members can claim two CPD points for every hour of reading articles on Actuaries Digital.