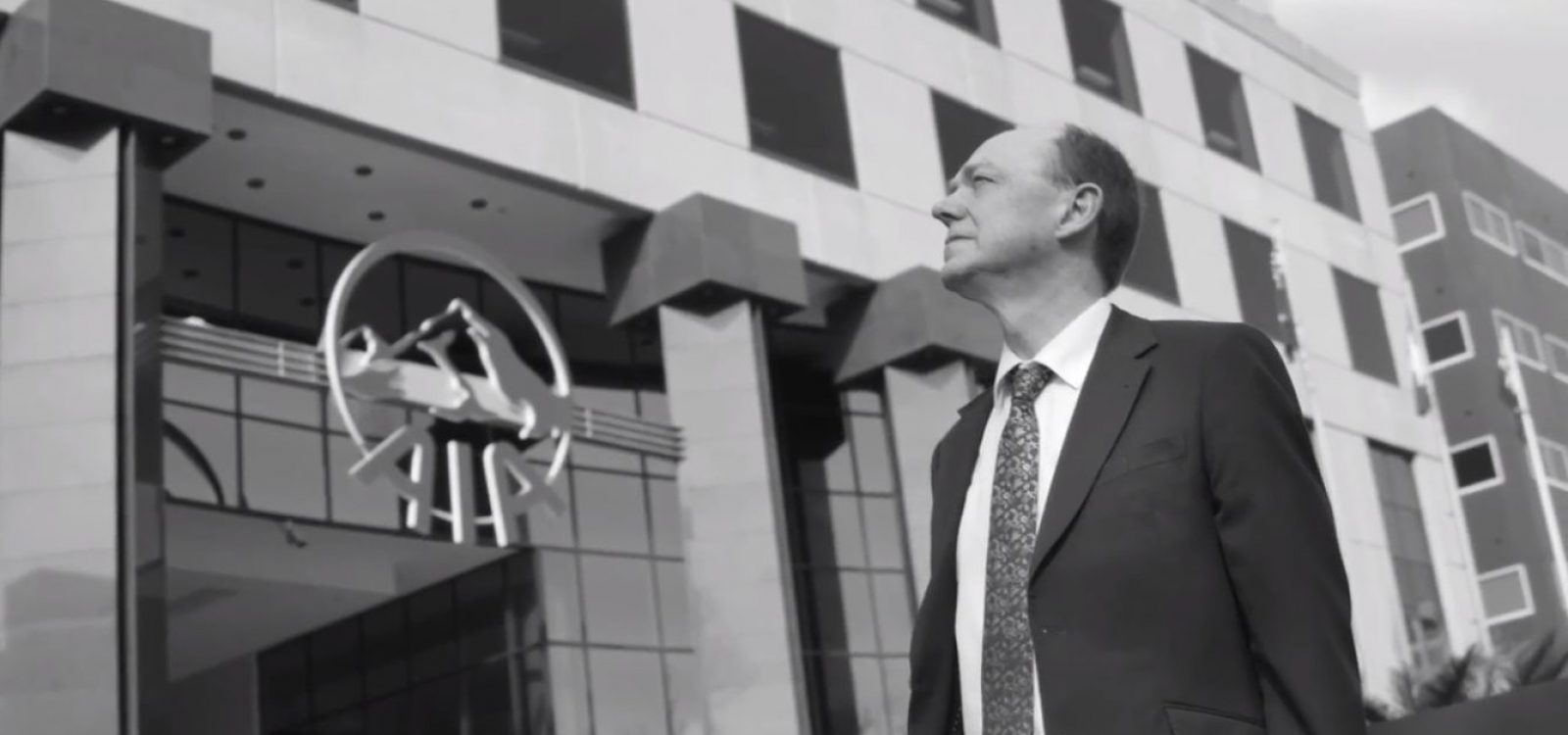 Executive Interviews
Building a healthier future – Meet Mike Thornton
As the Chief Risk Officer (CRO) of AIA Australia, Mike manages risks and ensures the company has a consistent fact base that it's people understand, to successfully improve people's lives and grow the business.
A solid foundation
Before he was a risk manager, Mike studied maths at university and was looking forward to continuing a career in that field.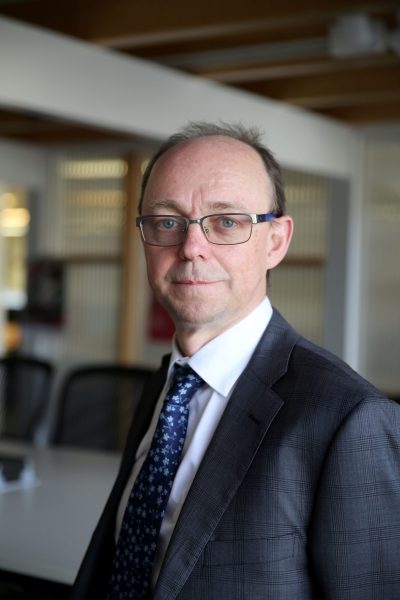 "The actuarial training certainly gave me a breadth of understanding, the statistical, the economics, the accounting. That has stood me in good stead. The first 20 years of my career were exclusively in finance teams. When it came to developing and moving into risk management and compliance, that breadth of knowledge of the business and those core actuarial skills meant that I had an advantage."
"My primary role at AIA is to take care of risks and compliance issues across the business. I tend to think about my role as helping the business to succeed and I try and set up my team so that they're best placed to support business leaders. To be successful in the role, you need a good understanding of the business and the industry, be able to engage well with people and you've got to be a good communicator. At the end of the day, you've got to be able to influence and that's not always straight forward. Also, it doesn't often come naturally to actuaries."
Making a difference
At AIA, they're finding new and innovative ways to improve people's lives. Whether at claims time or helping people get back to work after sickness, Mike says that actuaries have an important role to play.
"More recently, we're increasingly playing a role in helping people choose to live actively, eat well and to maintain a healthy state of mind. It's an area where we can engage with our customers more effectively and it helps us deliver genuine, better health outcomes for consumers. That makes sense for us as a business, but it also makes sense for our customers."
"My primary role is to take care of the risks and compliance issues across the business and to run a team who helps the business manage those disciplines well. The way I think about it is that to succeed in business, and to deliver solid business outcomes, the whole organisation needs to be set up for success.  That helps us to make the most of the opportunities that are in front of us, but also limits the downside by managing risks and issues well."
"Risk management is all about sound decision making and judgements at the end of the day. Part of that includes making sure we've got a consistent fact base that people understand. That's where the precision comes in. We try to make sure that we air the issue, make it transparent, and ensure that everybody has a consistent understanding.  That done, we are well placed to discuss how we best move forward. That's good risk management."
CPD: Actuaries Institute Members can claim two CPD points for every hour of reading articles on Actuaries Digital.