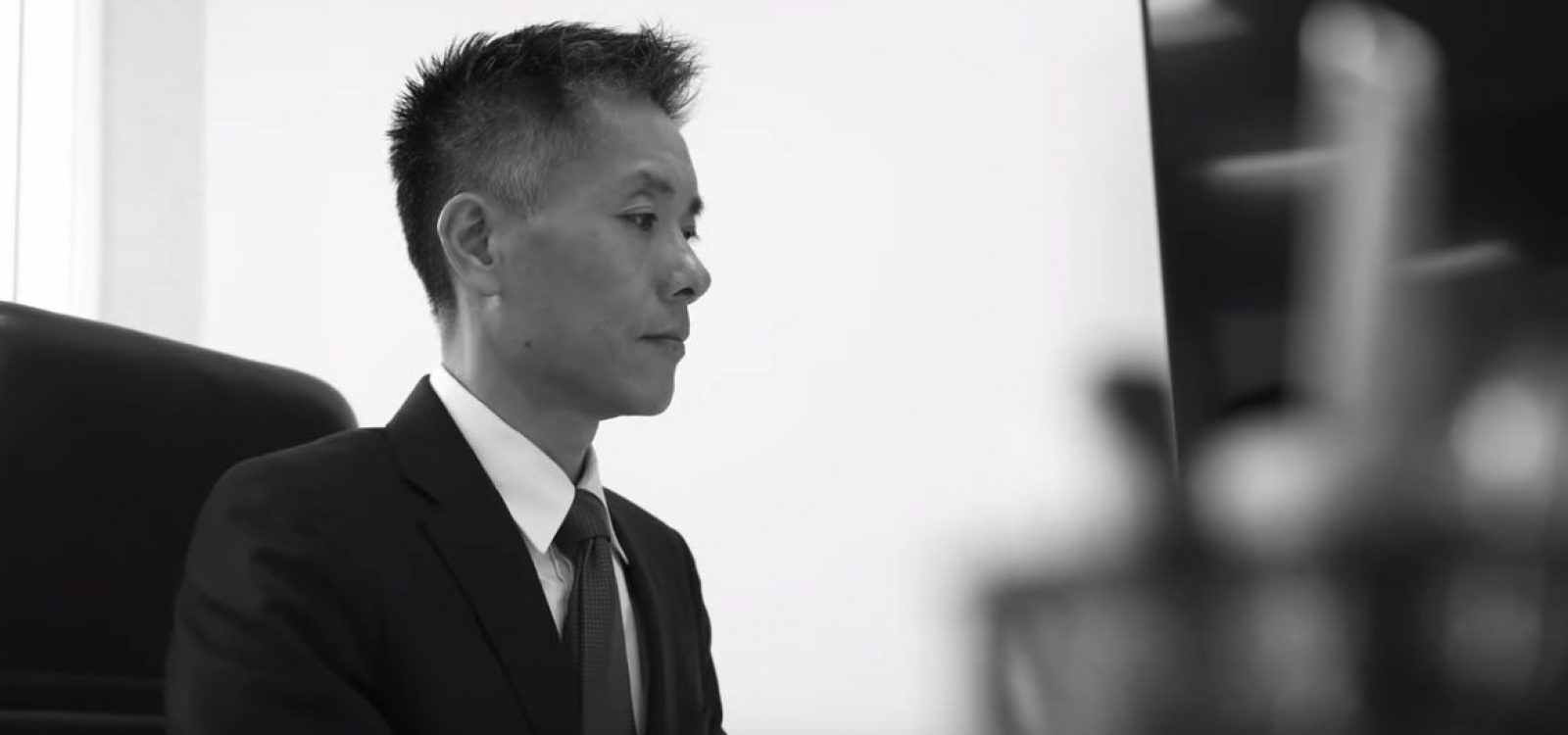 Executive Interviews
The mastermind behind RGA's success in Asia – Meet Tony Cheng
When travelling, Tony Cheng still writes actuary as his profession on an immigration form. As the Executive Vice President and Head of Asia for Reinsurance Group of America Incorporated (RGA), he might be a little further away from an actuarial role but says it is still integral to his success in business.
"Being an actuary is still very much a part of me. When I speak to other actuaries, I'm probably in my most relaxed state, because I can just talk freely," Tony said.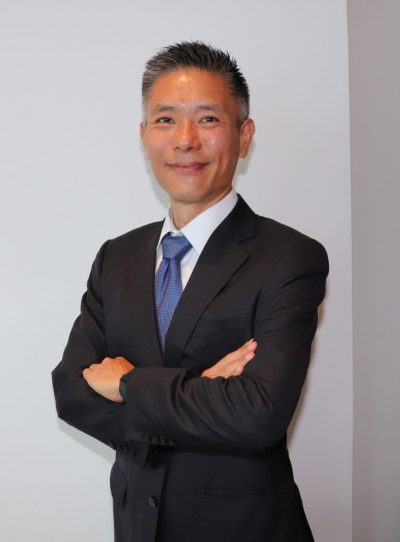 Knowing he was good at maths, Tony's brother introduced him to the actuary profession. He made the case saying that there were only six actuaries in Australia, and they all drove Ferraris. Tony got great high school exams scores and had the option to choose any profession he liked. He went with actuarial science.
Back to business
"Now, if I look back, I was 18 when I made that decision. I knew actuarial science would be a good profession but really in my mind and in my blood, I've always wanted to work in business." Tony's parents ran small businesses and worked 364 days a year, 15 hours a day. Their four children, including Tony, worked in the businesses.
"I started off at a young age – manning the till, giving change. I can still remember everyone used to be amazed with my mental arithmetic and how I could give the correct change so quickly."
"Business was always in my blood. I knew the actuarial profession would let me rise quickly in the corporate world. My intention was never to be a technical actuary but instead to use it as a platform to enter business. I sometimes look back with amazement, how an 18-year-old can even think that way?"
Understanding your influence
In order to bring clarity to a complex situation, Tony recommends first focusing on the things you can control and influence. Once you have identified those things, it's easier to see the things you can't immediately control or influence. Then you keep an eye on those things so that when the environment changes and you are able to influence, you can return to those issues and actively attack them.
Tony understands that he has a unique perspective working in the insurance profession and can use this influence to protect others. "What we can do as reinsurers is at least create products and types of solutions that can narrow the protection gap.
"There are still tens of millions of people, particularly in the emerging markets around Asia, who are still underinsured. If we can create innovative products or solutions that can reach these people, in some manner, then we can mitigate the pain and suffering in an unforeseen event for some of these families. That is incredibly fulfilling."
Building on your knowledge
When Tony looks back at his career, he believes he's used all his actuarial skills to solve complex commercial problems.
"It's absolutely true that you will learn from any situation. Keeping this in mind even through the toughest times makes you more positive, forward-looking and patient, knowing that you will get through the situation, and you will get through the situation stronger and better than ever before."
CPD: Actuaries Institute Members can claim two CPD points for every hour of reading articles on Actuaries Digital.