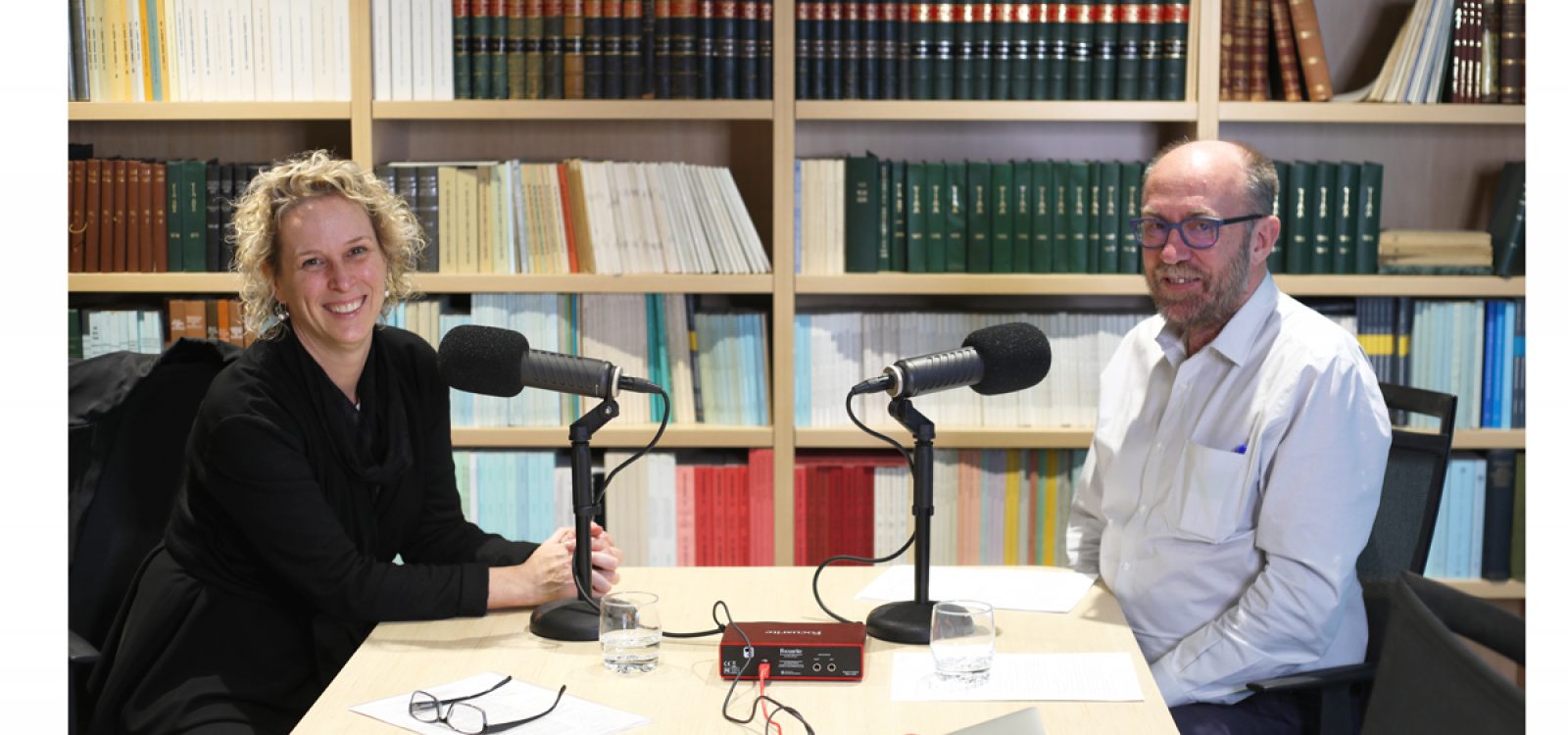 Podcast
'Golden moment' for change in mental health
Margo Lydon believes this is a golden moment for change in treatment of mental health conditions in Australia. Politicians have put it firmly on the agenda and Margo is calling actuaries to consider helpful data outside the medical model, to create better pricing, products, and approaches to insurance in the space.
In this instalment of the Actuaries Institute podcast, Geoff Atkins, from Finity Consulting is joined by SuperFriend Chief Executive Officer Margo Lydon to discuss mentally healthy workplaces and how insurance is evolving around this type of health.
Margo, and SuperFriend, champion the fact that when there's a mentally healthy workplace, everybody wins: the economy, individuals, family, friends, and the employer.
"Our vision is for all Australian workplaces to be mentally healthy," Margo said.
"We know that when people go to work in a mentally healthy organisation, it means that irrespective of illness, they can actually be their best and bring their best selves to work."
Listen to the podcast, read the transcript, or keep reading for a breakdown of the conversation …
Listen to "'Golden moment' for change in mental health" on Spreaker.
Time for solutions
Margo has worked in mental health and suicide prevention for almost 20 years and can't recall a time when a Prime Minister and Health Minister have put mental health firmly on the agenda. But now they're talking about it and SuperFriend is waiting in the wings.
"The government has funded $11.5 million National Workplace Initiative through the Mentally Healthy Workplace Alliance. We've never had this before. This is true prevention at its best," Margo said.
"We look at the groundswell of knowledge that we've seen in the last decade of individuals understanding about their own mental health. There's the stigma, the symptoms, the early warning signs, all the good work of organisations like Beyond Blue, and Black Dog, and Sane Australia, and us at SuperFriend that have been out raising awareness."
"This awareness and advocacy is turning into organisations or individuals who are not prepared to tolerate poor work environments or discrimination."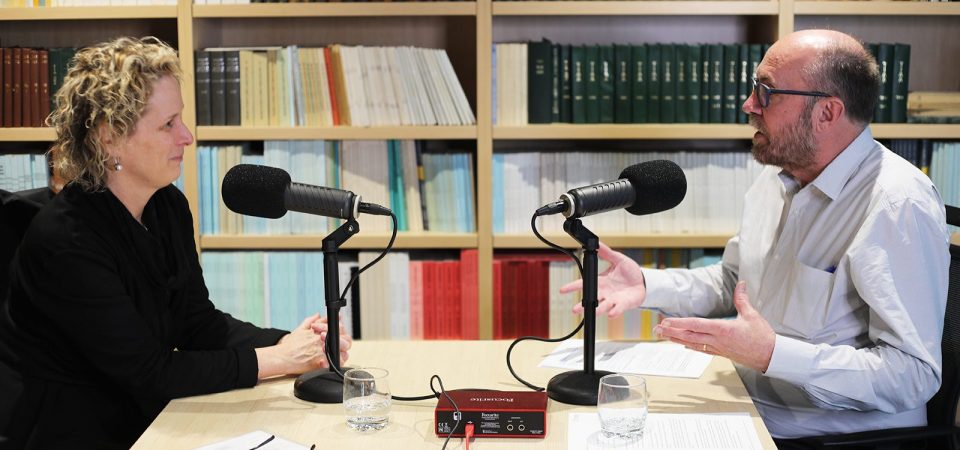 With this shift taking place, Margo encourages the insurance industry to go back to the drawing board when it comes to funding treatment. The consequences for not aligning with this change is the lack of trust that the Australian population has with insurers.
"Let's make sure that we're really clear about the social contract we're engaging the Australian population in, and therefore the government, in what we're asking them to allow us to fund as an industry."
Moving away from just medical data
With this new wave of awareness, we're looking at people's health holistically and not just with a medical lens. Margo gives a common example of someone's mental health and the functionality of holistic health.
"Even though I might've had multiple episodes of depression and anxiety in my lifetime, and therefore, presented as a high risk, what are the other questions that I should be asked to determine if that high risk is appropriate and is it real?"
"The fact I look after my mental health, I've got great social networks, I engage in good work that is good for my mental health and well-being. I'm physically active, I sleep well, I don't drink too much, et cetera.
I think, [that's] the maturity that we need to see in our actuarial data, to actually demonstrate that we need to move away from purely a radicalized approach to mental illness."
The role of the actuary
Margo wants actuaries to collect data on other areas rather than just the mainstream health data that is currently collected.
"How do we parallel and broaden our thinking about what data might be helpful into the future," Margo said.
"If we had this type of data, it would shift our dialogue, our understanding, underwriting processes, pricing secrets, how we design products, and those sorts of things?"
Margo believes this is a great opportunity for the actuaries to think creatively. She wants them to think about the possibilities of capturing this data and the benefits of understanding underlying factors that are currently unknown.
What do you think? To hear more from Margo and what SuperFriend do, listen to the podcast.
Don't miss Geoff speak on Day 2 at the IDSS Mental Health Plenary alongside Julie Mitchell (Allianz), Claire Nivarovich (WorkSafe VIC) and Mick Ingram (EML).

CPD: Actuaries Institute Members can claim two CPD points for every podcast listened to.