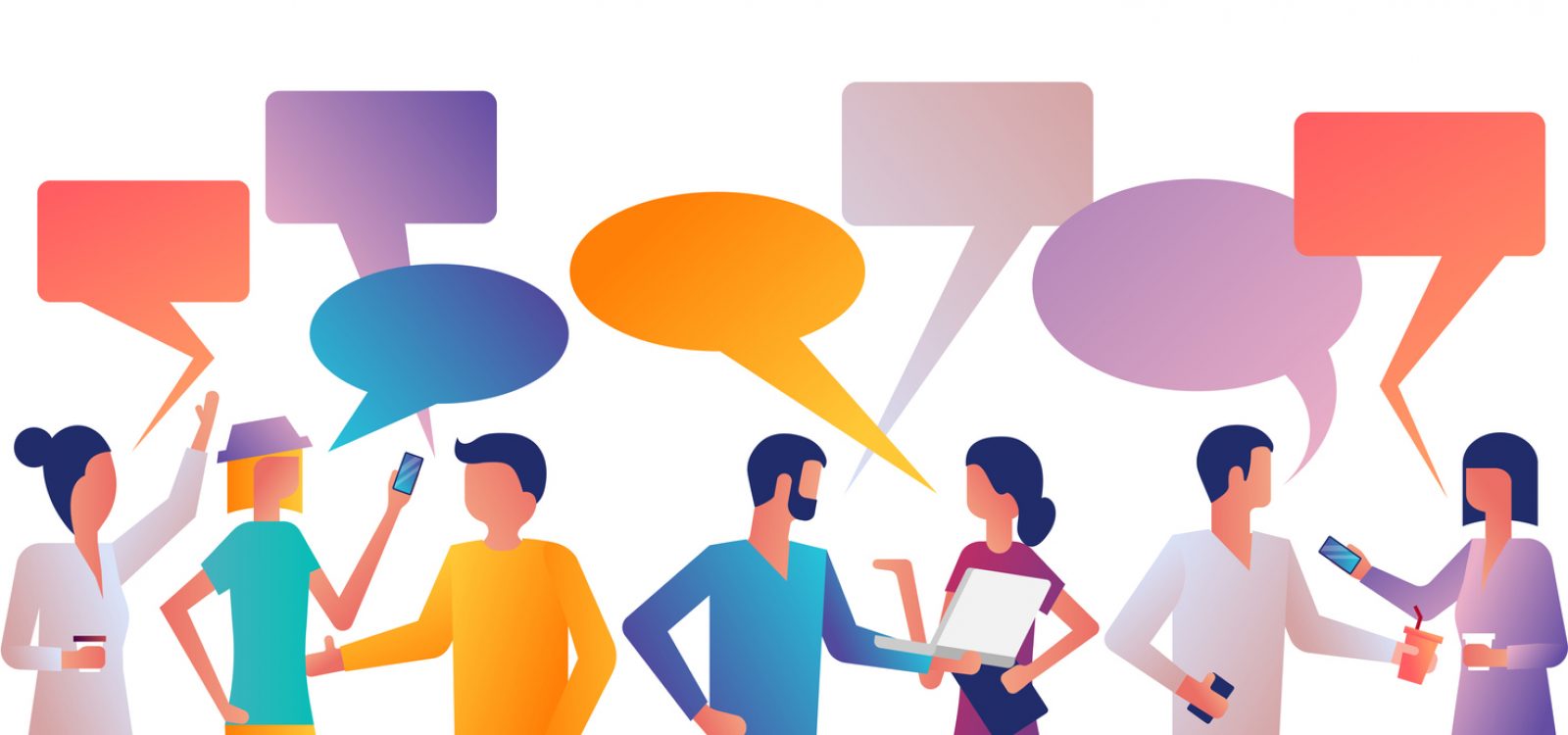 Uncategorised
Reflections from the Social Networking Actuaries Groups
We're over half way through 2019 now, and the Social Networking Actuaries Group (SNAG) has been reflecting on the first half, and preparing for a great second half. Leonie Semmens highlights the groups' successes and not-quite successes including upcoming events. 
We've really stuck to what works this year, with lunches, drinks, trivia nights and coffee mornings dominating our calendars. We've seen lots of familiar faces over the months. And there have been plenty of first timers joining us too. People are connecting with each other, finding common ground in mutual acquaintances, shared experiences with lecturers, or common difficulties with studies.  There have, of course, been a few technical discussions here and there, what congregation of actuaries would be complete without one, but for the most part, the general feel around our events has been a social one.
We've had a lot of successes and a few not-quite successes.  For our end-of-financial-year drinks in June, we had nearly 30 people attend in Melbourne, whilst the venue chosen in Sydney proved to be less than ideal.  Our coffee catch ups continue to be very popular in Sydney, but still can't draw even a small crowd in Melbourne. We continue to learn, listen and adapt, to make our events what you, our actuarial community, want and need.  And we've expanded up north into Brisbane, with a wonderful team up there keen to get some regular events happening.
If you haven't attended a SNAG event yet, or if you still haven't heard of us, our goal is to help actuaries network with other actuaries.  We are not targeted at a particular demographic, in fact, we believe that networking works best with groups that are diverse in age, gender, experience and expertise. And we do this by organising casual, social events where everyone is welcome.
Trivia Nights
We've hosted two trivia nights in Sydney so far this year, both very well attended. With at least two actuarial tables at each event, these nights have provided a great opportunity to meet new people. Having the trivia to focus on has proved a great ice-breaker, as some of us run out of things to say to people we've just met!
There's a complete lack of competitiveness up here, so there'll be no sharing of results from us, but come along to the next one to try your luck and have some fun!
We've also hosted two trivia nights in Melbourne. We're slightly more competitive down here, not that that necessarily translates into better results! Whilst both nights were well attended, the second had by far the greatest attendance we've had for a trivia night.  We fielded four teams of at least five each.  It was also our poorest collective effort, as we finished the night in positions five through eight (out of eight teams).
More important than our finishing positions, everyone who has attended one of our trivia nights has met someone they didn't know, learnt something they didn't know and had a really fun evening.
Coffee Catch Ups
Following the success of the coffee catch up in Sydney in 2018, we have continued to hold these monthly on the second Tuesday of each month.  The informal setting is great for allowing you to get to know new people, and we've had reasonably stable attendance this year.  If you're looking for a quick catch up with colleagues, or a chance to indulge in a bit of industry gossip, this is absolutely the event for you!
We were also asked when Melbourne would be holding another one.  So we did, with limited success. Whether it was the cold weather, or poor timing (early July is perhaps not the best time of the year), we again had very low attendance.  It's a work-in-progress to figure out why Melbourne actuaries don't want to meet over a coffee, if you've got any insights, we'd love for you to share them!
Lunch
We returned to Vapiano on Flinders Lane in March for another Melbourne lunchtime catch up.  A small, intimate gathering this time around, it was great to really have a chance to talk in depth with our attendees, both new and returning.  The atmosphere is always really casual and relaxed at lunch, it really is a great opportunity to really get to know others.
After Work Drinks
A chilly night at the end of June in Sydney saw us celebrate the EOFY at Ryan's Bar in great, if cold, style.  It was lovely to see some of our regular attendees there, and to learn that the venue, whilst fantastic, is much more suited to the Spring/Summer months!
After work drinks continue to draw the crowds in Melbourne.  Both drinks we've hosted so far this year have had exceptional turnout, with new and familiar faces at both events. Some of our new attendees were slightly concerned with the approach to the venue, down a dark, tight city laneway into a dead end, but the set up at Whitehart Bar is definitely worth braving the nondescript entrance.
What You Said
The committee have had an absolute blast organising these events, but what do our attendees think? We asked Vaqas in Sydney to share his thoughts:
"The events are a lot of fun and a really great networking opportunity. It is nice to have a diverse range of events, from the Coffee Catchups to the Trivia Evenings and Drinks. I would definitely recommend them to everyone working in the actuarial field. Big thanks to the hardworking organisers." – Vaqas, Sydney
The Committee
And what about being part of the committee?  SNAG Sydney Committee Member Kim told me that she joined the committee to broaden her own personal network, contribute to the Institute in a way that aligns with her personal passions, and help people new to Sydney meet others with common interests.
I'd say she's achieved those goals with flying colours! But more than the networking work Kim has contributed, she told me that being a part of this committee has highlighted further what her key skills are, and allowed her to exercise these outside of the workplace.  It's also strengthened her confidence in her leadership skills. How amazing is that!
We've also recently had some new members join our Sydney committee, and they are bursting with enthusiasm and fresh ideas.  Make sure to say hi to them at the next Sydney event you attend!
Where To From Here?
We've started off 2019 with some fantastic events, and there are many more to come in the second half of the year.
Sydney
Coffee Catchups – Every month on the second Tuesday
We're also investigating options for a pool competition and a wine tasting, join our Meetup group to stay in touch with upcoming events!
Melbourne
Trivia – Come join us for our final trivia night of the year, October 1 at Mail Exchange Hotel
Brisbane
Coffee Catchups – Every month on the second Tuesday
And there'll be more! Join us on Meetup or subscribe to our email list to be the first to know what's coming up.
CPD: Actuaries Institute Members can claim two CPD points for every hour of reading articles on Actuaries Digital.