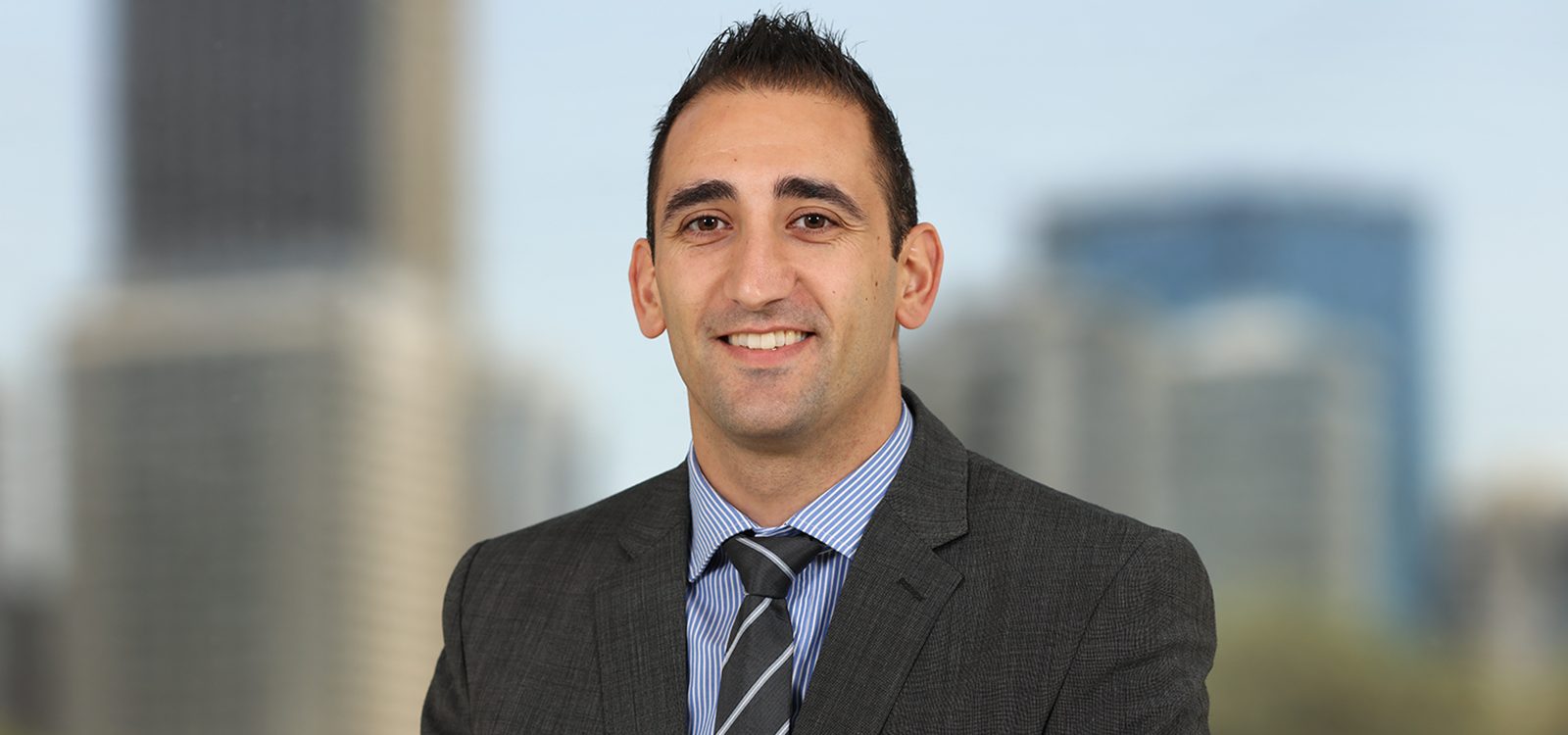 Under the Spotlight
Under the Spotlight – Mathew Ayoub
Director of Deloitte, Mathew Ayoub, goes Under the Spotlight to share his most rewarding moments as an Actuary and the breadth of his career.
A little about me…I'm a family man who loves travelling and sport and aims to influence positive change.
My favourite energetic pursuit… I recently took up cycling to give my body a break from basketball. I'm looking to crack the 100 km mark in October.
What gets my goat… People smoking at exit doors just when you were looking to get a whiff of fresh air.
In my life I'm planning to change… I want to contribute to increasing the level of understanding of financial products in everyday Australians by supporting Australian companies, industry bodies and regulators effect change that will enable this uplift.
Not many people know this but… My parachute was tangled on a tandem sky dive…I'm still here to tell the story so it ended OK.
Short description of career… General insurance Actuary that's worked across the value chain from capital and reinsurance to product, pricing, claims, strategy and risk management, and across the spectrum of consulting, corporate and regulator. I have served as Second in Charge to multiple Appointed Actuaries. My current focus is on helping insurers manage conduct risk with an immediate focus on implementing the new Design and Distribution Obligations.
I became an Actuary because… When I was younger, Dad always spoke about the high interest rates he experienced and the stress this put on paying the mortgage. Because of this I wanted to study what drives things like interest rates, and help other people understand it, so actuarial was a good fit. It also adds motivation when your year 12 careers adviser suggests actuarial might be too hard.
Where I studied to become an Actuary and qualifications obtained… Studied at UNSW for a BSc (Actuarial) and BCom (Maths) and later qualified as FIAA and CERA.
Who has been the biggest influence on my career… I don't want to name individuals because I will miss many people, so instead I want to take this opportunity to thank every Actuary that has come before me, for laying down the foundation for the amazing career I have been able to have, and for teaching me the tools of the trade whether through education or experience.
If I were President of the Institute, one thing I would improve is… Elevate the role of the Actuary in more non-actuarial forums, marketing etc to truly showcase the actuarial value proposition. We don't sell ourselves well enough and unfortunately too often are boxed into a narrow skillset and application.
My best advice for younger actuaries… Be open to learn from others but be true to yourself and your own style and always believe in yourself. Work hard at learning the fundamentals / principles in your studies and continue to challenge yourself to understand the commercial relevance of this.
The most interesting or valuable job or project I have worked on in my career and why… When you work in consulting you see so many interesting things. The most valuable projects are generally the ones that are least familiar because you learn more.
CPD: Actuaries Institute Members can claim two CPD points for every hour of reading articles on Actuaries Digital.